Your Wichita Remodeling Contractor
When it comes to improving the overall beauty, function, and value of your home, having the name of a professional Wichita remodeling contractor is absolutely invaluable. Remodeling offers endless possibilities for improvement around your property, and here at Blue Ribbon Construction, we're the local remodeling contractor you can trust to help you bring your vision to life. Are you looking for a Wichita remodeling contractor who can help with your home improvement and remodeling needs? If so, give us a call today, and let us show you what separates us from the competition.
Here at Blue Ribbon Construction, we understand that remodeling isn't a minor investment, and we want to ensure you get exactly what you're looking for from your project. We offer an extensive lineup of quality remodeling services, including kitchen remodeling, bathroom remodeling, basement finishing, and even room additions. If you have any questions about our full lineup of services, or you'd like to schedule an appointment for a consultation, give us a call. Our skilled remodeling contractors are ready to help.
Wichita Bathroom Remodeling
When it comes to home remodeling, bathrooms are one of the most frequently chosen rooms of the house for upgrading. Your bathrooms play an important role in you and your family's daily lives. Between getting ready for work and school, bathing, and getting ready for bed at night, we spend a great deal of time in our bathrooms. With this in mind, doesn't it make sense for your bathrooms to be the kind of space you can enjoy your time in? If you're tired of your old bathroom and you're ready for a change, give our skilled Wichita bathroom remodeling pros a call today and let us show you some of the possibilities.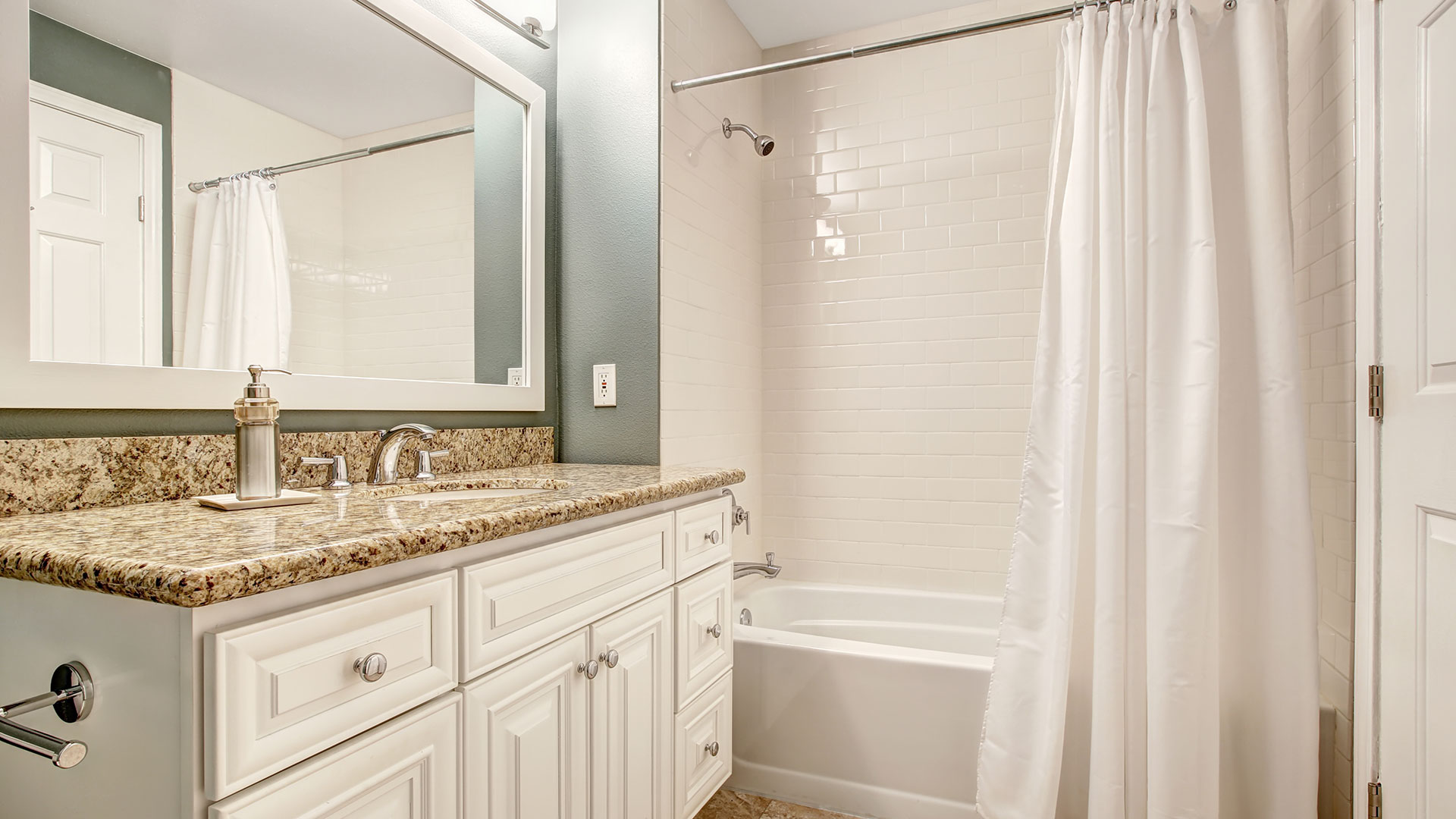 Wichita Kitchen Remodeling
For most homeowners, the kitchen is easily one of the most frequently used rooms in the entire house, but for many homeowners, their kitchen space simply doesn't fit their needs. If you're one of the many Wichita homeowners who have a kitchen space that doesn't work for them, whether it's too small or outdated, our team of skilled professionals is here to help. With our comprehensive kitchen remodeling services, you have access to everything you need to create the custom kitchen space you've always wanted in your home.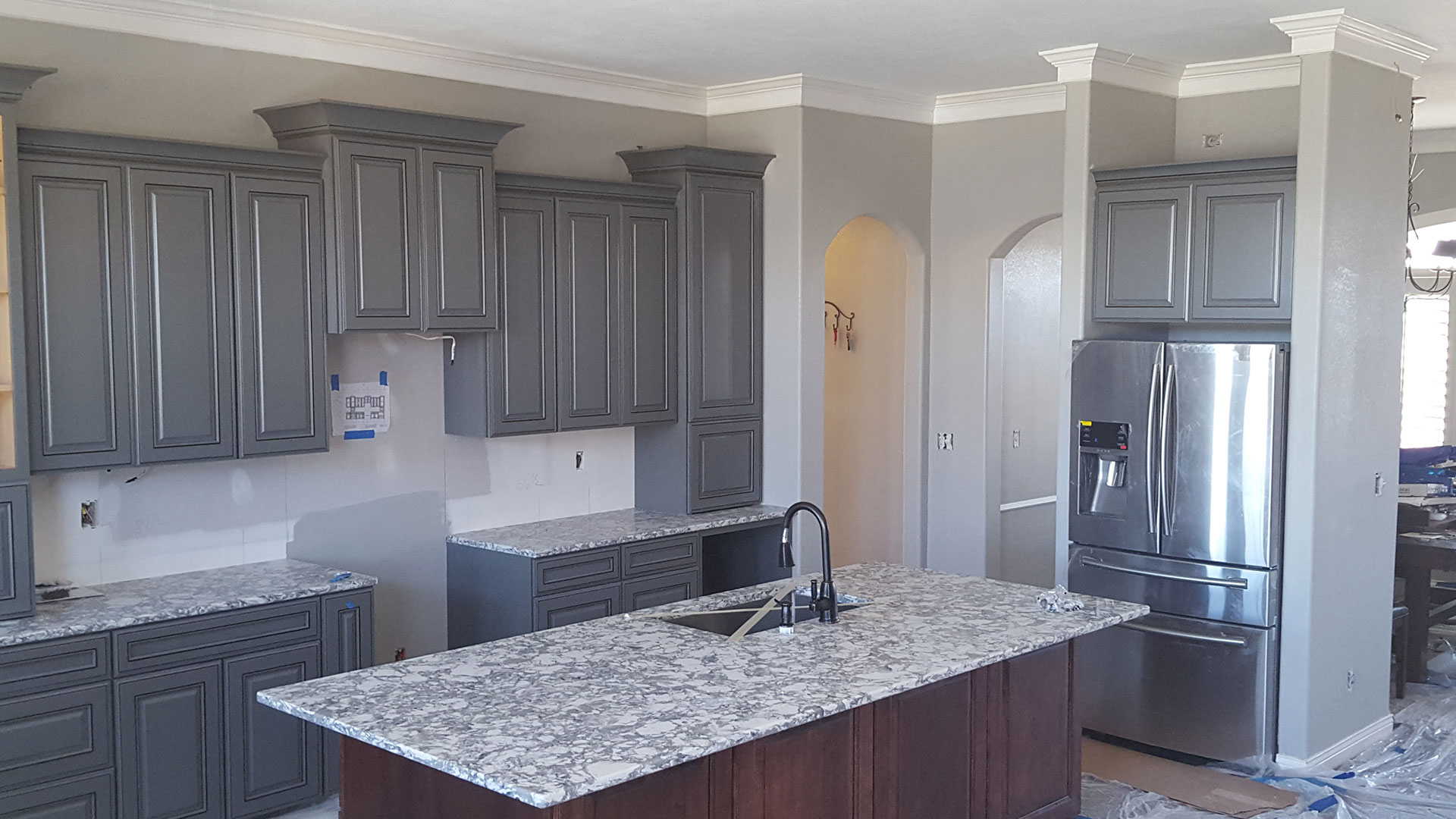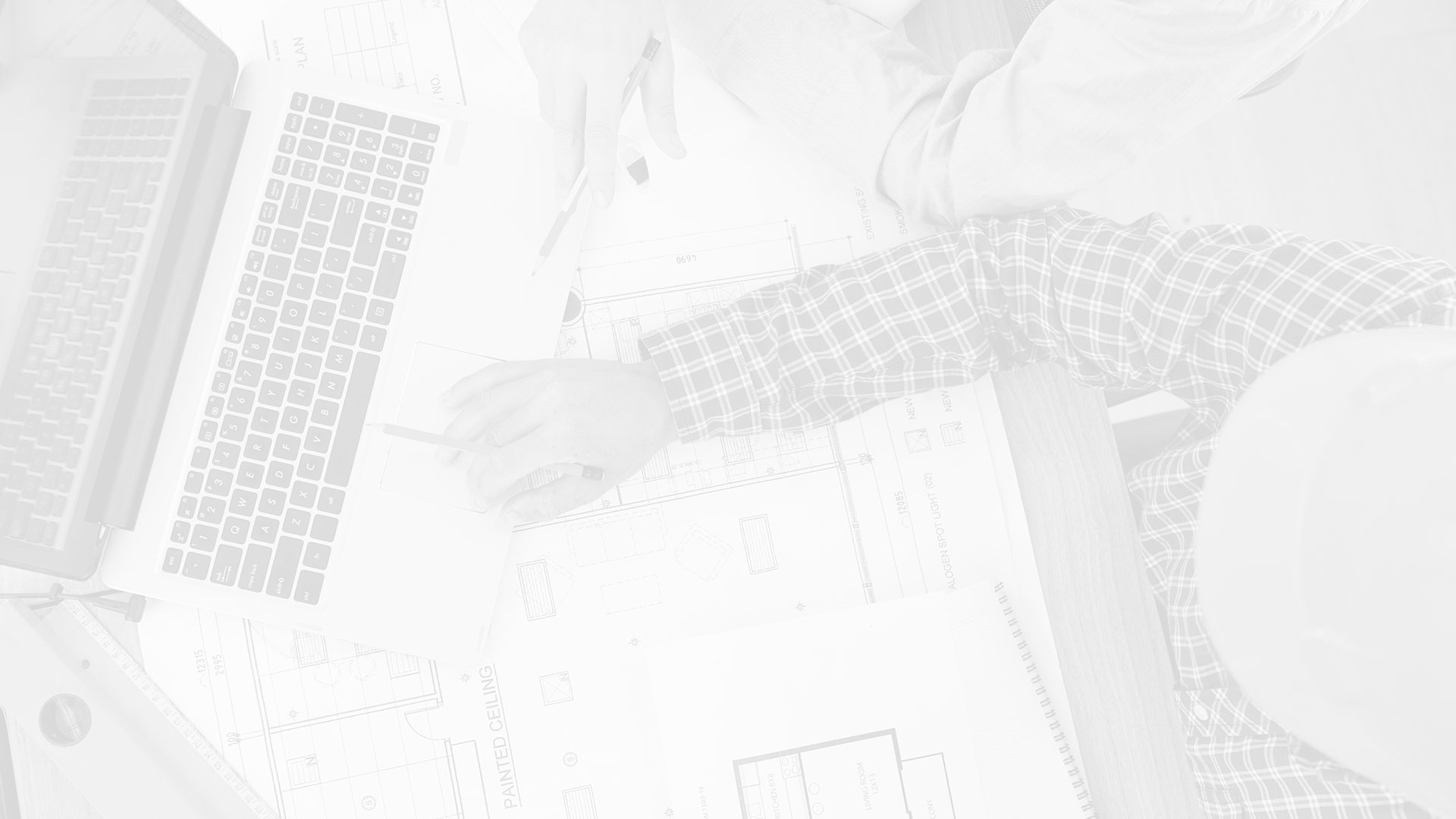 Frequently Asked Questions
There are a number of different factors to consider when you're debating on whether or not a room addition is right for your property, but with the help of our skilled remodeling contractors, we can work with you to identify your goals for your space, and help you come up with a design that works for your home. If you're considering a room addition for your Wichita home, give our team of skilled professionals a call today.
Damaged or outdated windows not only bring down the overall appearance of your home but also contribute to energy inefficiency throughout your home. Your old windows could actually be decreasing the value of your home as well as driving up your monthly energy bills and reducing comfort inside your home. By replacing your old windows, you can improve the efficiency and beauty of your home at the same time.
We certainly can. Our team of skilled Wichita remodeling contractors can help you design and build the perfect custom deck space for your yard. If you have a design in mind, or you'd like some professional input, give our team of skilled professionals a call today.
Absolutely. The kitchen and bathrooms are two of the most important rooms in a home, and updating these areas is often seen as a significant improvement by potential buyers and appraisers. A well-designed and properly updated kitchen or bathroom can be a major selling point for a home, and if it's something you're interested in, our team of skilled professionals would be happy to help.
Recent Articles
How To Budget For A Bathroom Remodeling Project

Remodeling your bathroom is a great way to improve your home, and fortunately, you don't need to spend more than you can to get it done. The professional remodeling contractors at Blue Ribbon Construction can help you make sure that you're able to get the most […]

Selecting a Size and Shape for Your Andover Home's Custom Deck

Two of the most important considerations involved in deck construction is the size and shape of a custom deck. Local building codes in Andover can restrict your design, but your remodeling contractor is a great source of information regarding custom decks. The primary factors that will […]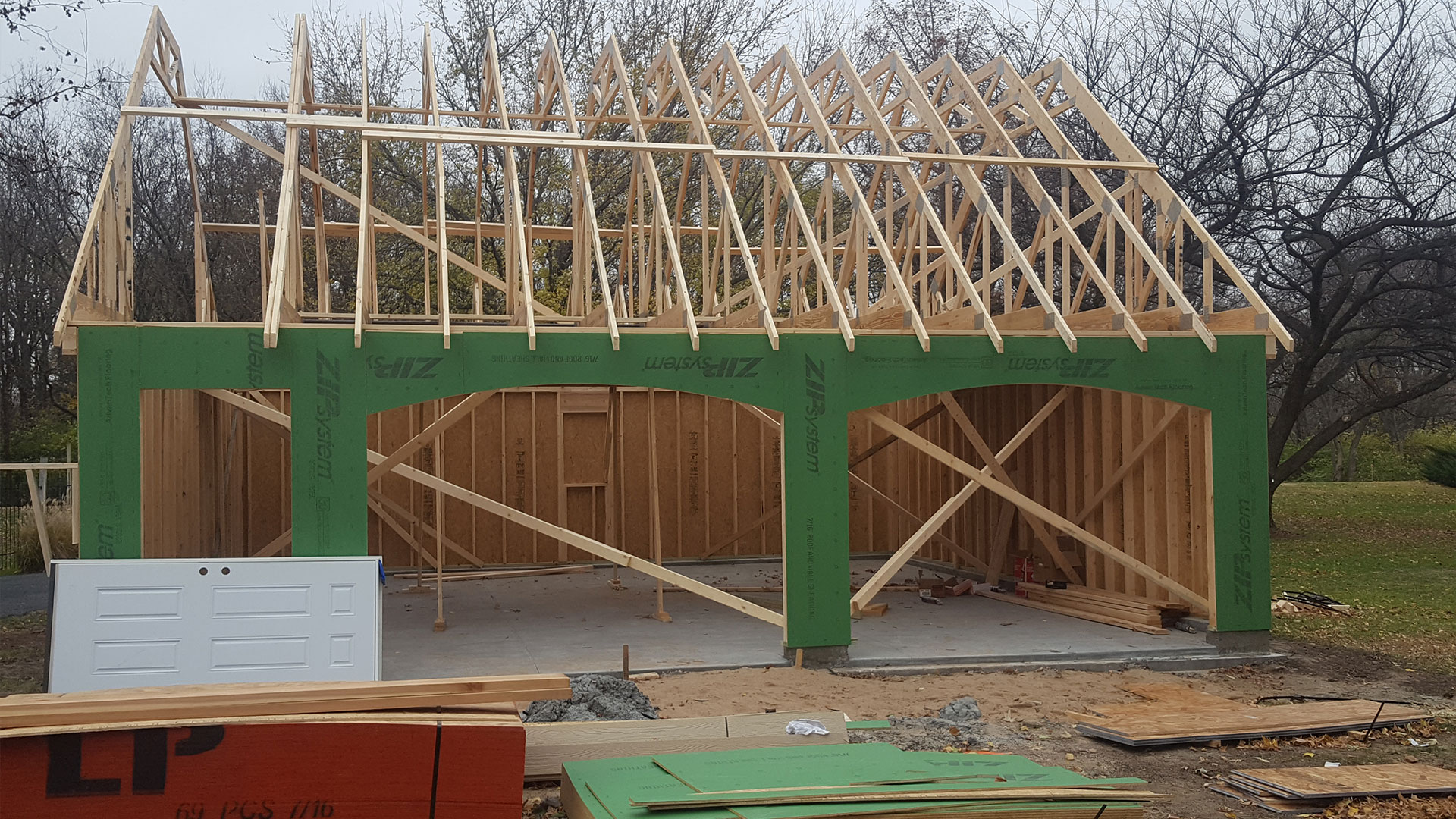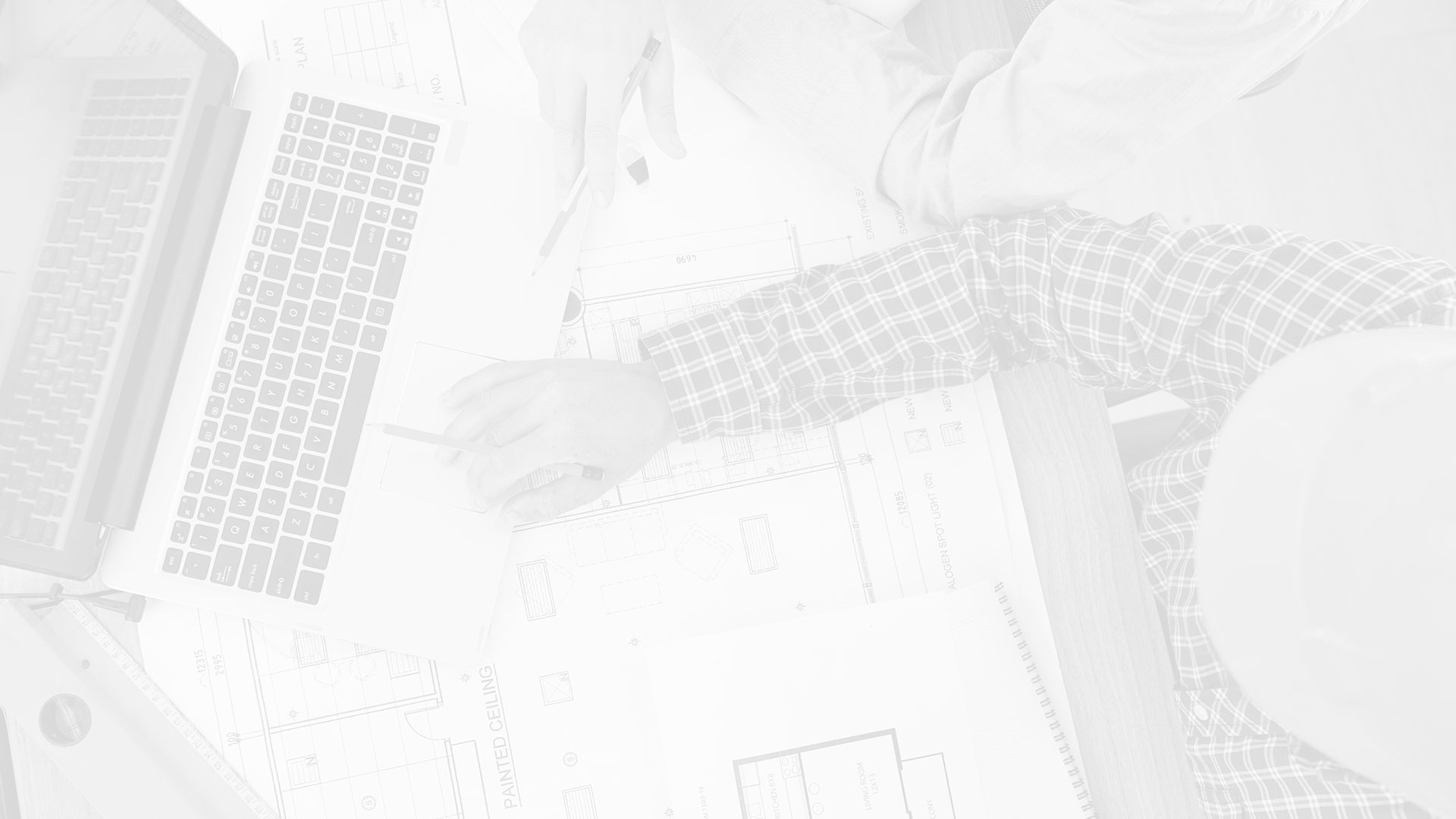 If you are looking for a Remodeling Contractor in Wichita then please call us today!