Wichita Remodeling Service Areas
Below is a list of service areas where we provide our services. If you don't see your area listed below, please give us a call. Our professionals are here to provide you with superb service.
Andover, KS
Cheney, KS
Clearwater, KS
Derby, KS
Goddard, KS
Haysville, KS
Maize, KS
Park City, KS
Valley Center, KS
Wichita, KS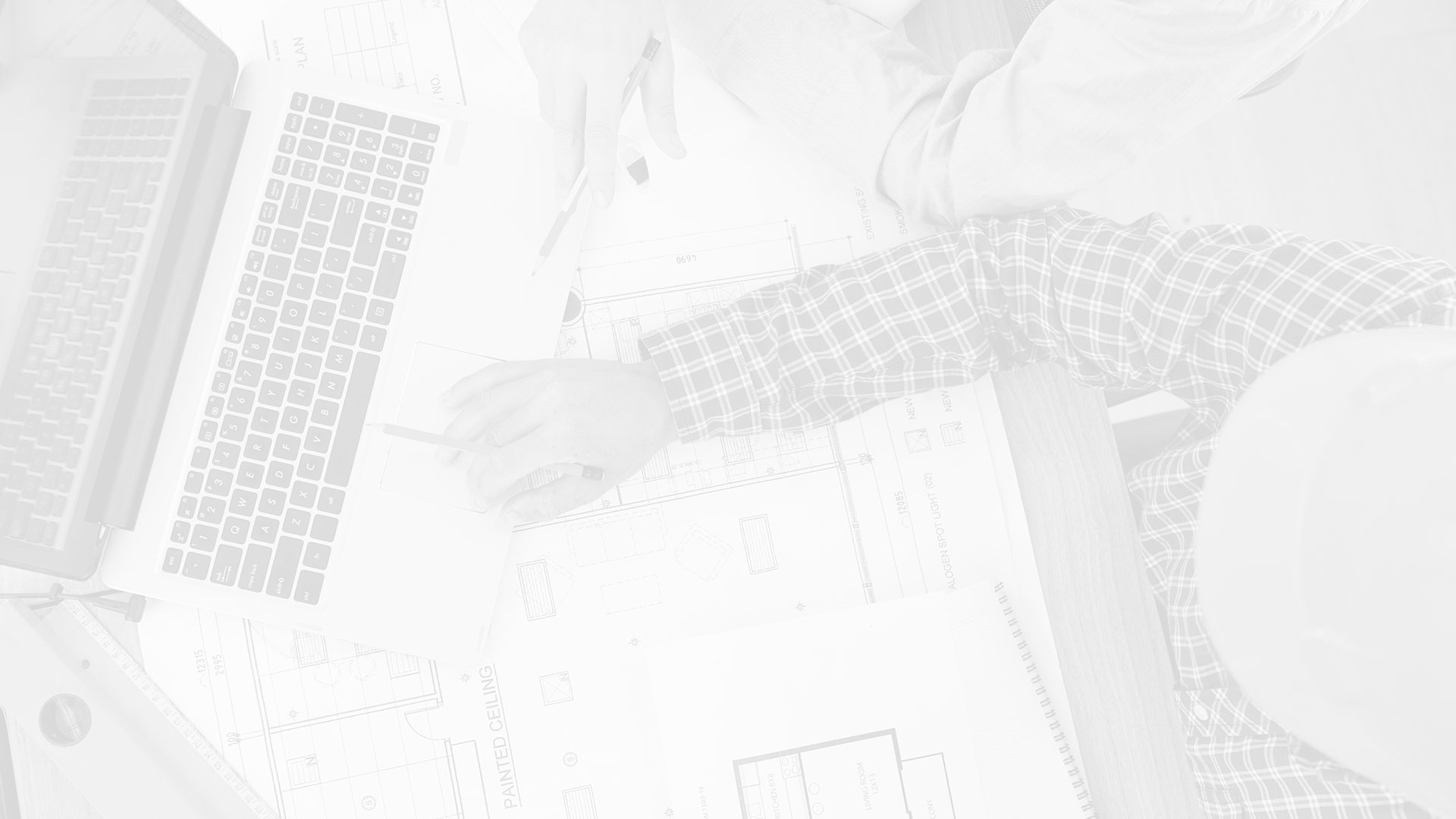 If you are looking for Remodeling in Wichita or any of the service areas above, please call Blue Ribbon Construction at 316-871-4815 or fill out our online request form.