3 Modern Kitchen Design Trends For Small Spaces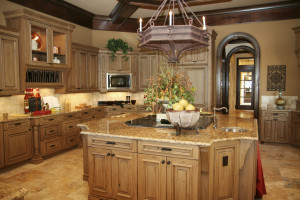 When you have a small kitchen, you want to make sure you get the most out of your modern kitchen design. Remodeling is all about taking that small space and making it the best it can be with a new updated design style. Your new kitchen design can incorporate many things to make the small space more functional and beautiful.
As kitchen designers, our job is to solve all existing problems with the new design. A cramped, dysfunctional kitchen can be completely transformed without breaking down walls or making other expensive renovations. If you are about to tackle a small kitchen remodeling project, take a look at these 3 kitchen design trends that are perfect for small spaces.
Get Organized With Custom Cabinetry
The best kitchen design ideas are those which will always be in style. Custom cabinetry is the perfect choice for remodeling small kitchens. Small kitchens are usually disorganized, especially when they haven't been remodeled in years.
By including custom cabinets that are made to fit, you can make use of odd spaces in corners, nooks, or near the ceiling. Be sure to look into drawer organizers and other functional cabinetry organizers like Lazy Susan's for the corners and shelving over the stove for spices.
Let The Light In With Kitchen Windows or Skylights
A small galley kitchen located in the center of the house can be dark and gloomy, so adding more windows and skylights is trending in today's modern kitchen designs. A nice skylight is just what you need to lighten and brighten the space. If the kitchen is located near exterior walls, more windows can be incorporated into the kitchen design.
Highly Functional & Beautiful Kitchen Sinks & Faucets
A good sink is a necessity in a small kitchen. When you have a small kitchen, you are already tight on space so don't make the kitchen even harder to work in. Choose a highly functional and beautiful sink with a good faucet that is easy to use. We suggest the following for your new kitchen design:
Single Bowl Kitchen Sinks – Most kitchen sinks have two bowls, leaving you little room to wash pots and pans. Your kitchen design can include a single bowl kitchen sink which is deeper and wider so there is plenty of room to wash pots and pans.
Undermount Stainless Steel Self-Rimming Sinks – An undermount sink can be installed on any kitchen countertop. The self-rimming stainless steel sink will prevent leaks because of the single-piece molded design.
Touch Faucets With Sprayers – You need a good kitchen faucet which is tall enough to make washing pots and pans easy. A touch faucet with a sprayer on the end makes working in the kitchen and washing your hands easier too.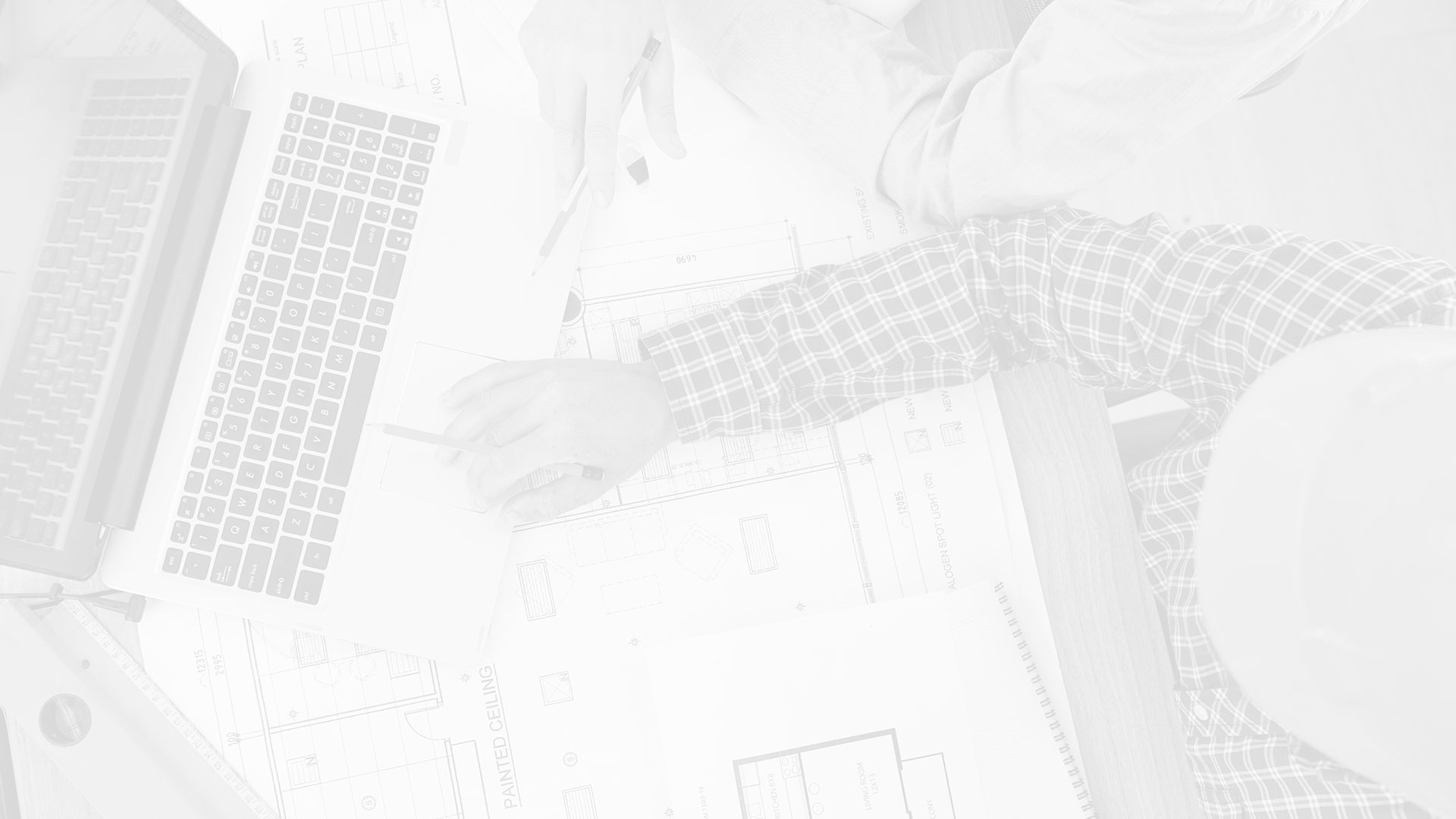 If you would like to learn more about our Kitchen Design Services, please call Blue Ribbon Construction at 316-871-4815, or fill out our online request form.