5 Great Basement Remodeling Ideas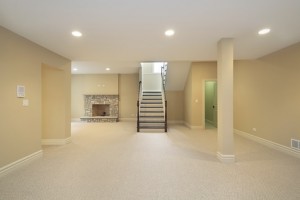 If your basement has become the home's default storage room, what you need are some Wichita basement remodeling ideas. Fortunately, we're here to help. Every day many homeowners try to think of ways they can transform their boring basements into something new. The first thing you must do as a homeowner is throw away any preconceived notion that a basement is just a dark, cool place to use as storage. Think of it as extra space with the potential to become something amazing.
There are many ideas for transforming your Wichita basement depending on the needs and wants of your family. Some of these ideas include:
Game Room: Turn your basement into a space that the whole family will love. A great game room will first need some fun colors for the walls to give the room some extra life. This room will be all about fun and will need to look like a happy exciting place. This type of remodel will need the most comfortable furniture you can find that will also be durable. How about a refrigerator? A pool table, foosball table, video games, and pinball machines are the most popular types of entertainment. Include a bar area and you won't be able to drive away your guests. This idea will bring the family and friends together and be a positive experience for everyone.
Guest Room: Decorating a guest room or in-law suite is a great way to utilize your finished basement. It adds extra space as well as provides an area for out of town family and guests to relax while visiting your home. This type of room should be filled with tranquil, comfortable furnishings. It should provide all of the conveniences of a home away from home. It should also provide a place for your guests to retreat after a long day.
Gym or Workout Room: This is ideal for those who would like a dedicated room for exercise equipment without losing the space in their home. It is amazing to know that when you want to work out you don't have to get in the car or leave the comforts of your own home. A place to exercise in your home will pay for itself in more ways than just the value of your home; it will pay in added years to your life. For the health-conscious, this just might be the greatest of the basement remodeling ideas.
Office or Study Area: Turning your basement into a home office is a great way to provide a quiet, tucked away workspace in your home. A basement turned home office provides a perfect "work away from work" space when you need to be at home or just need a change of scenery.
Children Play Room: If you have a house with small children, a play room might be the perfect remodel for your basement. Because a basement often provides a blank canvas with which to work, a play room could easily be made with any style and any budget depending on the needs of your family. This is the perfect time to get more creative with paint-polka dots or stripes on the walls, hiring someone to paint a mural, etc. Bean bag chairs for reading, or small tables for tea parties will provide hours of entertainment for years to come.
There are many basement remodeling ideas. Besides these, there are also many basement finishing ideas and basement ceiling ideas. The key is to consider what would benefit the entire household – and go with that. Also, talk to your Wichita remodeling contractor and share your ideas so that they can offer advice from their own experience.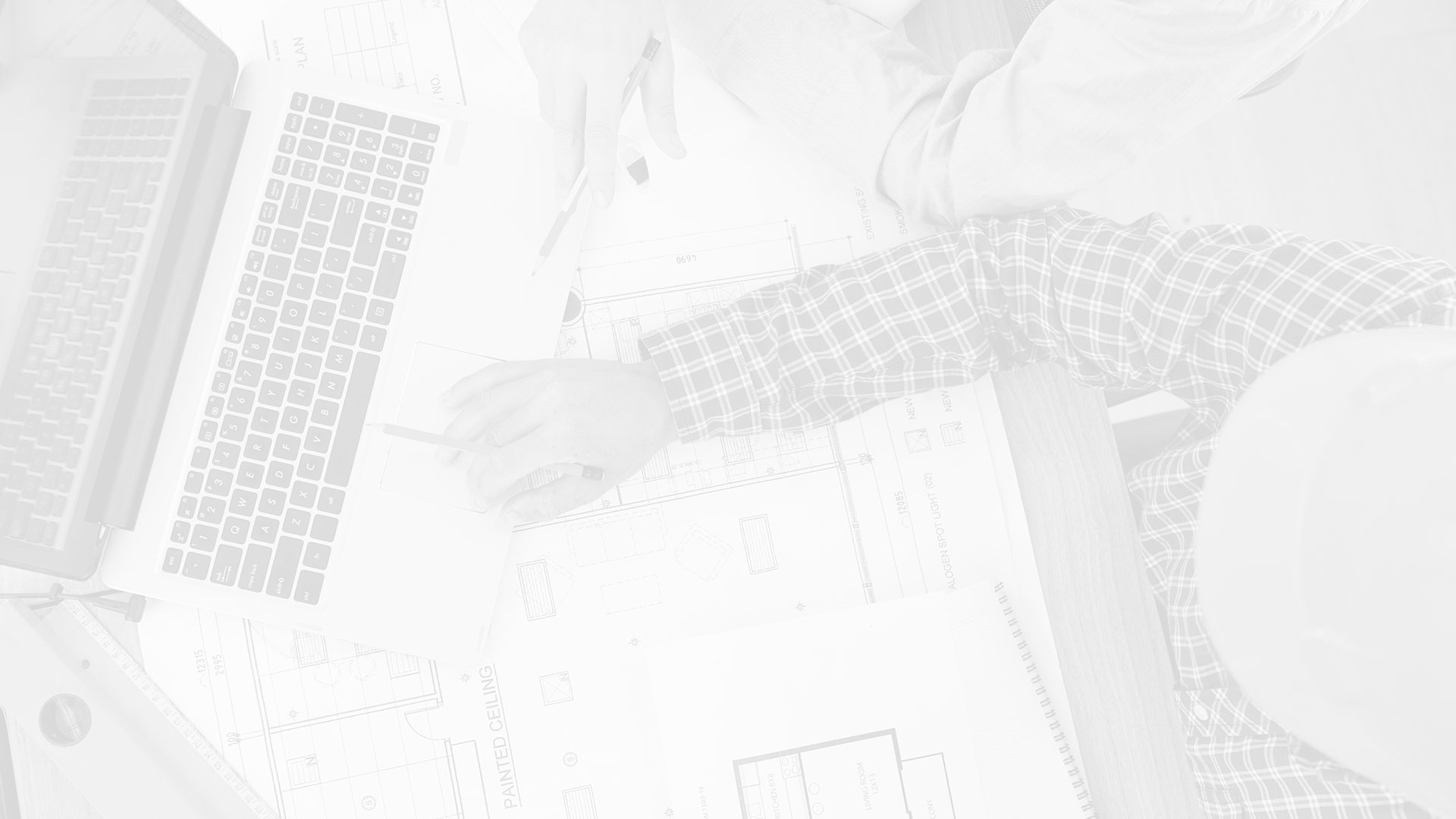 If you are looking for a Remodeling Contractor in Wichita then please call us today!