A Guide to Bathroom Remodeling – A New Bathroom for a New Year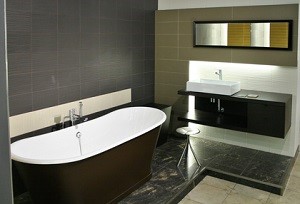 Long gone are the days when the bathroom was merely a drab, functional room in the corner of the house. Nowadays Wichita bathrooms can be a showpiece of any house, and why shouldn't it be? After all, it is one of the rooms you spend the most time in each day. Bathroom showrooms now offer a wide range of innovative, attention-grabbing designs to suit any tastes and requirements. With a New Year around the corner, it is the perfect time to think about starting a bathroom remodeling project in your own home. This article will offer some tips and things you need to think about when considering Wichita bathroom remodeling.
When designing a contemporary bathroom, the key is to find the right balance between functionality and style. If you lead a busy lifestyle you need a simple, hassle-free bathroom that meets all your needs. However, this does not need to be at the expense of style. You can find bold and eye-catching designs for even the most humdrum of bathroom fittings, such as radiators and towel rails, which can make even these features exciting.
The New Year will bring with it new technology, and if you want a modern bathroom you will likely want to include some of these features in your design. Heated towel rails and motion sensitive taps are popular features in modern bathroom design, and are both practical and exciting. For the ultimate in bathroom luxury, how about an integrated television, allowing you can watch your favorite shows while relaxing in the bath after a hard day!
Perhaps the most important question when considering bathroom remodeling is how much you are willing to spend. The initial cost may be daunting, but remember a new bathroom is an investment, and spending money initially may save you money in the long run. For example, a new water-saving shower head will cut the cost of your bills each month, and a bath screen will not only look attractive, it will also prevent wear and tear to your bathroom caused by water and steam, meaning it will last long without needing replacing.
Finally, once you have some idea of the kind of bathroom you would like, you may need some help to consider the feasibility of the bathroom remodeling you have in mind. Talk to a Wichita remodeling contractor. Some outlets offer a virtual bathroom planner, which means that you can share your ideas with them, and they will use this information to create a 3D image of what your new bathroom will look like. This will allow you to visualise the room and gives you a strong impression of what it is going to look like before you have to commit to your final decision.
So you've read these tips, now will you be considering bathroom remodeling come the New Year? Remember to be bold and adventurous, and most of all have fun with it, and you will be able to create a stylish, contemporary Wichita bathroom that will give you pleasure and comfort for years to come.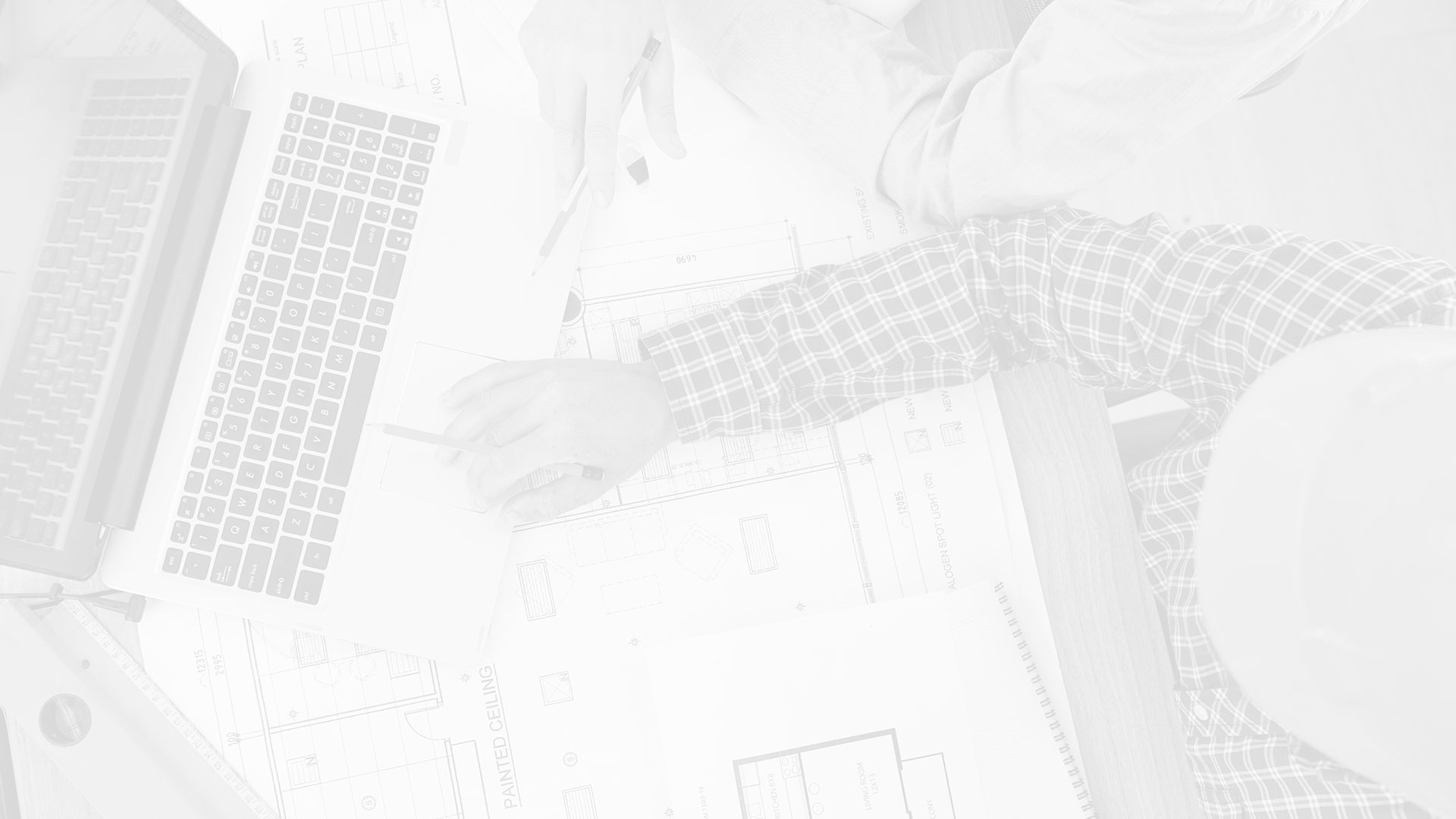 If you are looking for a Remodeling Contractor in Wichita then please call us today!