Add sparkle and verve to your Wichita bathroom design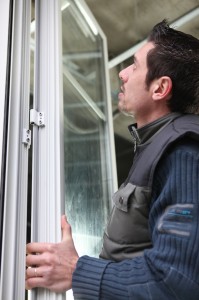 When renovating or thinking of a suitable bathroom design for a new home, here are some tips you may want to consider.
A Wichita remodeling contractor and help you choose bathroom fixtures that suit the size of the room and the colors that can have an impact. Light colors accented by cooler colors like blue, green, and violet in pastel shades can help maximize the sense of space and restfulness of the room. Most people would prefer an all-white bathroom, which lends it an elegant and airy feeling. Other people, however, prefer to add a dash of color. Dark blue with a bit of yellow can be a lively color scheme that can break the monotony of an all-white bath setting.
If your bathroom is small, a minimalist decorating style can make it look less cramped. Careful yet tasteful selection of bathroom fixtures is therefore important. You can also put in a space-efficient con-shaped sink and hang a round mirror atop it.
For budget conscious homeowners who want a cozy, yet elegant, bathroom design, a reasonably priced modern bathroom vanity may also be a good addition to your design. A two-drawer vanity unit in beige or grape finish can look very stunning. Some people also want to have a bathtub to soak in. A bathtub can be installed during the early stages of home construction. For those who are redesigning an existing home, a freestanding tub, a claw-foot tub or a modern whirlpool drop-in style with wide bathing well can offer a good soak.
There are actually many inspiring Wichita bathroom design ideas that you can find in home magazines and online sites. Even a small bath can look stunning with the right choice of fixtures and proper positioning. Opt for chic and glamorous finishes such as a slim rectangular vanity sink that can accommodate all of your bath essentials and even a small tin vase with fresh flowers. Pretty and colorful curtains with geometric or whimsical designs and storage niches can add functionality and sparkle to a small bath.
Though natural light emanating from a window may help brighten the bathroom, artificial lighting is another important element you need to consider for your bath area. Instead of standard lighting fixtures, you can have a crystal chandelier with dimmer switch for a really elegant and relaxing effect. Sconces on the upper corners of a vanity mirror may be installed.
As for the walls, glass mosaic tiles may offer a bit of drama. Wallpaper with cool, airy prints can also be a great alternative. A tasteful bath area need not cost a fortune; watch for special discounts or sales of key components for your bath. Finally, your bathroom design should harmonize with the other rooms in your home.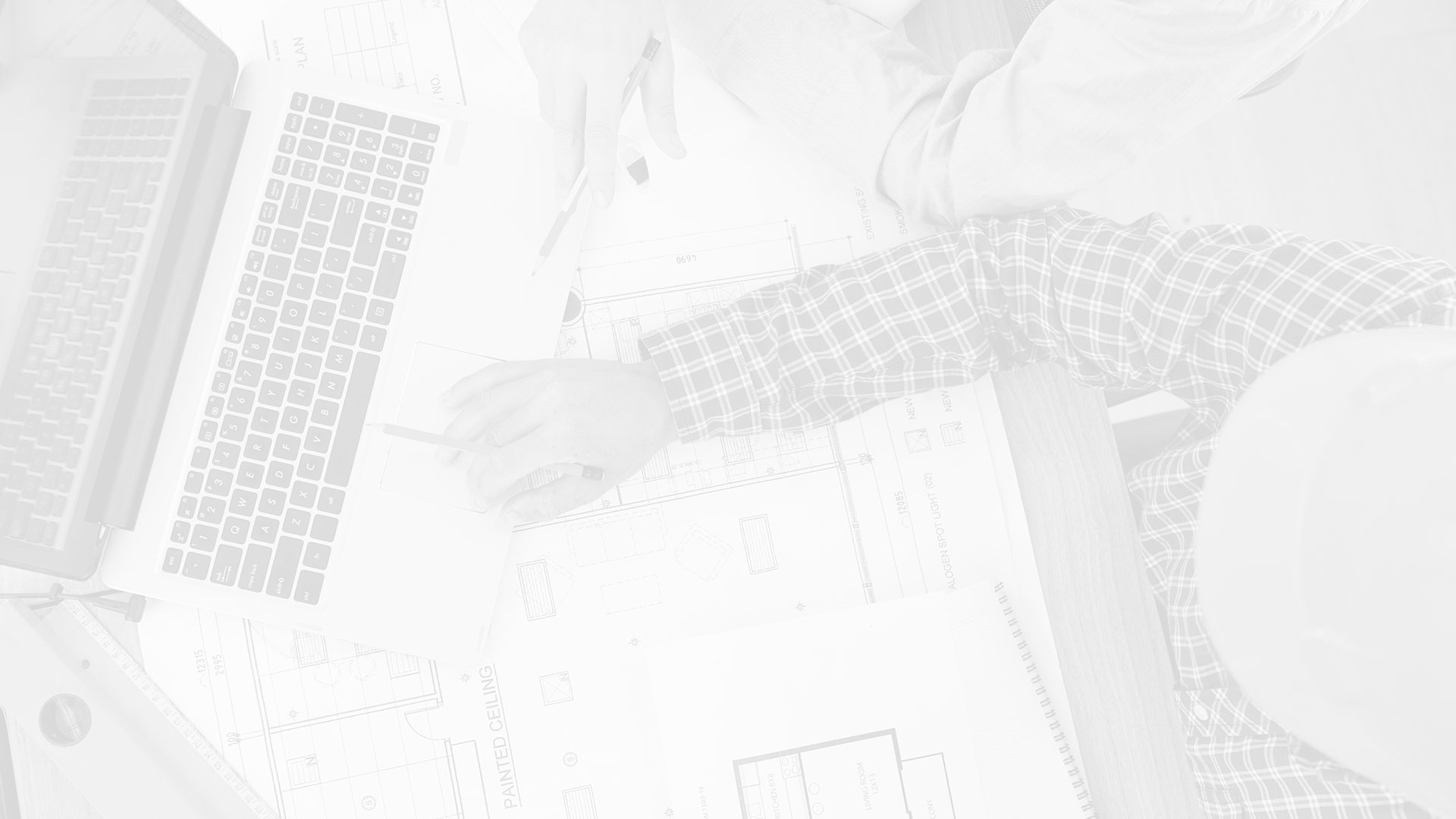 If you are looking for a Remodeling Contractor in Wichita then please call us today!