Basement Finishing Ideas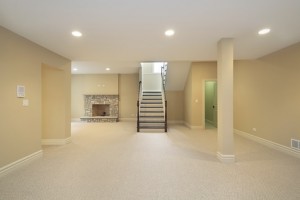 Ideas are endless when designing your Wichita home and basement. If anything there are too many ideas, but here are the Top 5 Uses for a Wichita Finished Basement. Word of caution to the reader – you may get too many ideas on how to use your remodeled basement after reading this, but do your best to make a decision.
1. Man Cave or Man Room
This trend has exploded in the last decade and even has an official website which features a Man Cave gallery, Man Cave of the Year and anything else you can think of that is related. A Man Cave, or Man Room, is a finished basement room where men can go to relax and decompress. They generally decorate the "cave" how they wish and decor that was banned from being displayed upstairs many times makes a proud reappearance in the Man Cave.
Man Caves often have rules that the entire Wichita household must comply with – this is a large reason why the men want a cave to begin with. It's common for women and children to be permitted on an invitation-only basis, so the man can have the peace and quiet he's looking for. It's a place for him to think, ponder and do what he wants. Common cave activities include card playing, video game playing, watching the game, and music listening.
Before building the Man Cave of your dreams however, it's advisable to finish the basement walls and floors with materials that won't hold water. The reason for this is that if you finish the basement using traditional drywall, any humidity, moisture or spilled beer could mold. Once you get mold in a humid basement, it will thrive unless it's dealt with. If you finish the basement using materials that resist water, you won't have to rip out the walls and flooring, because mold won't be able to thrive.
2. A Room for the Kids
Whether you have teenagers or younger children, creating an extra room where the kids can play is invaluable. Since the basement is a below-grade space, it will often muffle noise, which means a quieter upstairs for you if the kids can play and hang out downstairs. Plus, adults can then use the upstairs to quietly relax while the kids play downstairs – this is ideal for sleepovers and birthday parties.
No matter how you decide to finish your basement, make sure it functions well for how you and your family live and play.
3. Family Room
A remodeled basement is also a great space where family and friends can relax together. The space is large enough so the entire family can be in the same room to play games, watch movies and just have fun.
An added bonus is that basements are below-grade spaces so they are naturally cooler in the summer months. In the winter months a heater brings warmth to the room without breaking the budget.
4. An In-Law Apartment or Extra Bedroom
Finished basements are a great way to tuck in an extra bedroom or in-law apartment when extra space is needed in the home. It is much cheaper than putting an addition onto your home and if your neighborhood has small yards, that might not be an option anyway. Then a finished basement bedroom or apartment makes great sense and saves you money too. As an in-law apartment, you can have your loved ones nearby but they still have their separate space to be as independent as possible. One word of caution: in some states if you're building a bedroom you'll need an egress window installed. Many Wichita remodeling contractors have experience with this so ask before you build.
5. A Home Theater
Maybe your family loves to watch movies together or you've just always wanted a home theater room. Remodeling your basement gives you extra space for a theater and being in the basement, it gives you some sound buffer too. So you and your family can enjoy movies on the big screen TV in style. For extra fun you can decorate your family theater like a real movie theater and serve popcorn in real popcorn boxes.
No matter how you decide to finish your basement, make sure it functions well for how you and your family live and play. This will ensure you get the maximum enjoyment from your newly renovated space.
To find a basement finishing professional in Wichita, visit Blue Ribbon Construction.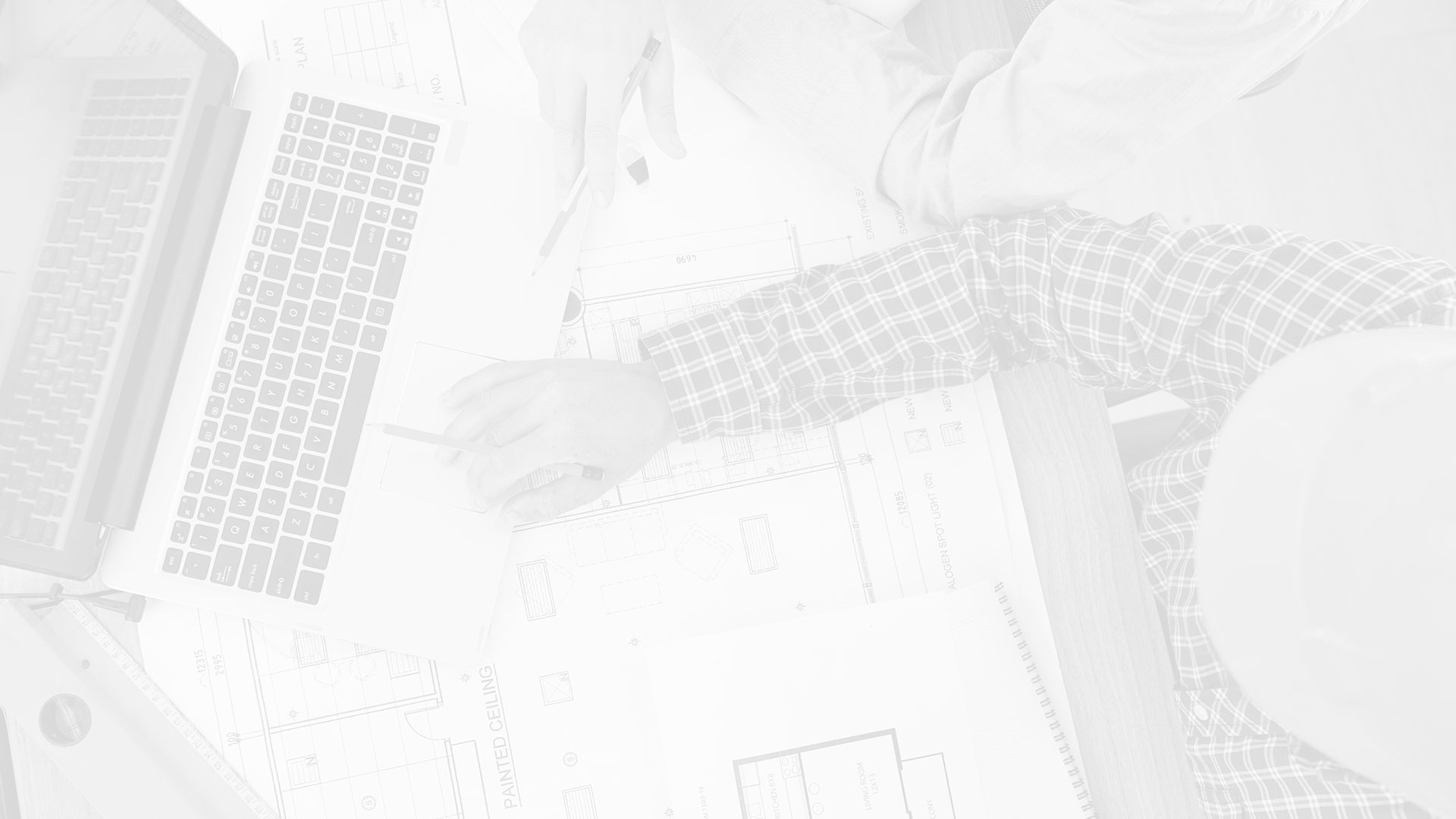 If you are looking for a Remodeling Contractor in Wichita then please call 316-871-4815 or complete our online request form.