Basement Finishing For Upscale Basements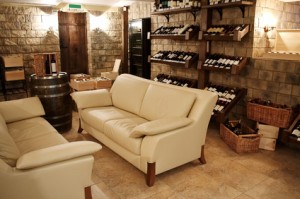 If you have invested in having a grand Wichita home, then I am sure keeping it looking nice is important to you. That is why you should only consider the best when looking for Wichita remodeling contractors for new construction and upgrades to your home. For example, if you are considering finishing your basement, you are entering a world of opportunities and upgrades for your home. Here are some luxuries your newly finished basement could enjoy. All of these are aspects that will increase your property value and standard of living.
Every successful business man likes to talk about his job, car, family, home, boats, and so forth. They may go on about their pool or Jacuzzi tubs. It's time for you to take the mic and time for your home to see some additions. When finishing a basement, you have an open canvas to work with since all your necessities are in the main part of the home. A popular investment among fancy homeowners is their own home movie theater. The basement is the perfect place to set up shop and a Wichita professional basement renovations company will have an array of options for your personal needs. They will be able to install proper lighting, molding, flooring, and more. They will give you custom options for building in shelves to store your movies and games along with track lighting for subtle light and uninterrupted movies. It is advised not to have them install any windows in your new movie theater. Save windows for other areas in the basements. Movie theaters should be dark with crisp views of the large screen.
Start thinking about what extravagant feature you want in your basement and call the professionals today for your custom home basement additions
While movie theaters are quite the extravagant feature, there are more things that catch a homeowner's eye for basement upgrades. This is your opportunity to escape from the kids and relax in a comforting environment. Let the kids let loose in the theater while you enjoy your own private bar or even wine cellar. Both upgrades are feasible and are sure to bring a new excitement to coming home or having guests over. Professional companies will have all the options you are looking for in your wine cellar such as built in wine racks and beautiful glass doors to walk into your private cellar. They will know exactly how to showcase your fine wine and in a classy and custom way. As far as for your bar (to sit and have your well deserved glass of wine), there are endless options for construction. You can have custom cabinets, full kitchen appliances, hand picked knobs and handles, and even things like custom shelving for your bottles and glasses. Special areas to hang your wine glasses from are always a nice extra touch.
When it comes to Wichita upscale basement finishing, do not let any idea get in your way. If things like movie theaters, wine cellars, and bars are all easy upgrade options, then there are many more upgrades to follow. Start thinking about what extravagant feature you want in your basement and call the professionals today for your custom home basement additions.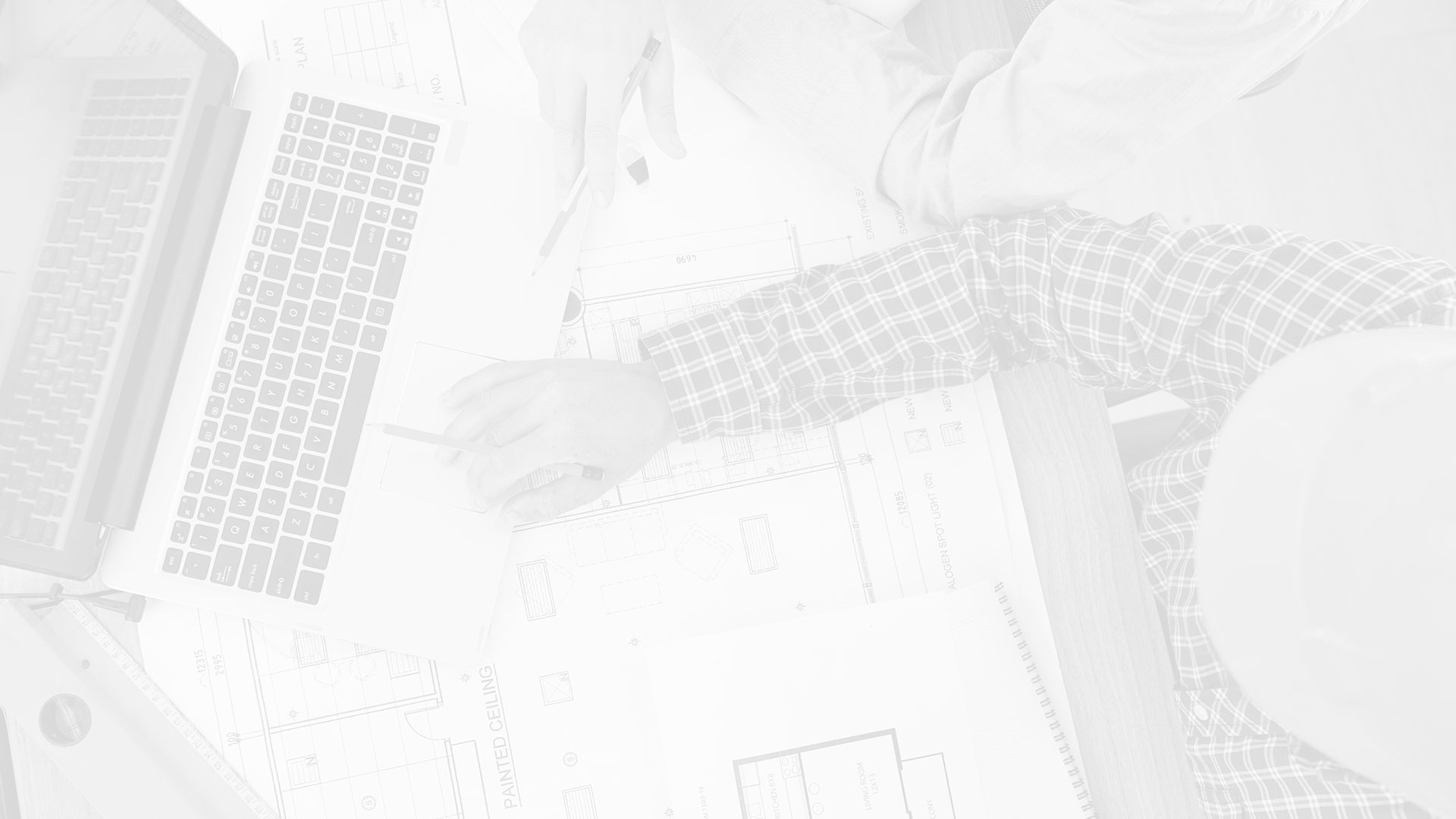 If you have any questions regarding our Wichita basement remodeling company or would like to find out more information, please call us today at 316.871.4815.