Basement Remodeling Projects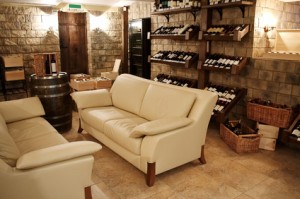 If you're looking for a home improvement project that's easy to complete and makes a big difference in your home, then you should consider the most neglected part of your home – the basement. Many people stuff their basement full of junk and never go in there again unless they absolutely have to. Just because the basement is often left alone, it doesn't mean you have to ignore it too. Remodeling your basement is a great way to expand the usable space of your home, without having to undertake major building works.
Basement remodeling has become very popular in recent years, and one idea is to create a home theater in your basement. Because most basements don't have windows, they're a perfect location for watching your favorite movies in comfort. But there are plenty of other options too. Spend some time checking out websites, remodeling magazines and getting ideas from your friends and family.
One of the first things you need to do is spend some time in your basement checking out its general condition. Don't just look at the condition of the walls or floor coverings. You also need to check the condition of any wiring in the room, plumbing, the ceiling, and whether there are any pests running rampant down there. It may be necessary to bring in a specialist or two before you can really get stuck into remodeling your basement. It's probably worth spending a small amount of money to have a professional to check out your basement's condition, just in case there are problems you can't see.
It's always a good idea to do any required repairs or maintenance tasks before you go much further. You can just try to cover up any problems you find, but there's no doubt you'll regret it later on if you do. Once you have the room in a reasonable condition, you can now assess the space available and decide the best way to utilize what you have. It often helps to draw up a layout of the room on graph paper to scale, to make it easier to work out whether the furniture you're considering will fit.
If you're planning to use the room as an extra bedroom, you may need to check your local regulations. Some areas require a minimum amount of windows or ventilation for that type of usage. Make sure you discuss the remodeling project with your family, so that you can utilize the space in the most effective way for every member of the family. You can just tidy up and convert your basement back into a storage area for junk, but with a few ideas you can make it into so much more.
Here are a few ideas to get you started:
Home theater
Home gym
Party room
Bar
Games room
Office space
Play area
Once you start thinking about it, you'll probably come up with plenty more great ideas. Remodeling your basement is one of the best home improvement projects you can complete in your home, so talk to a Wichita remodeling contractor today!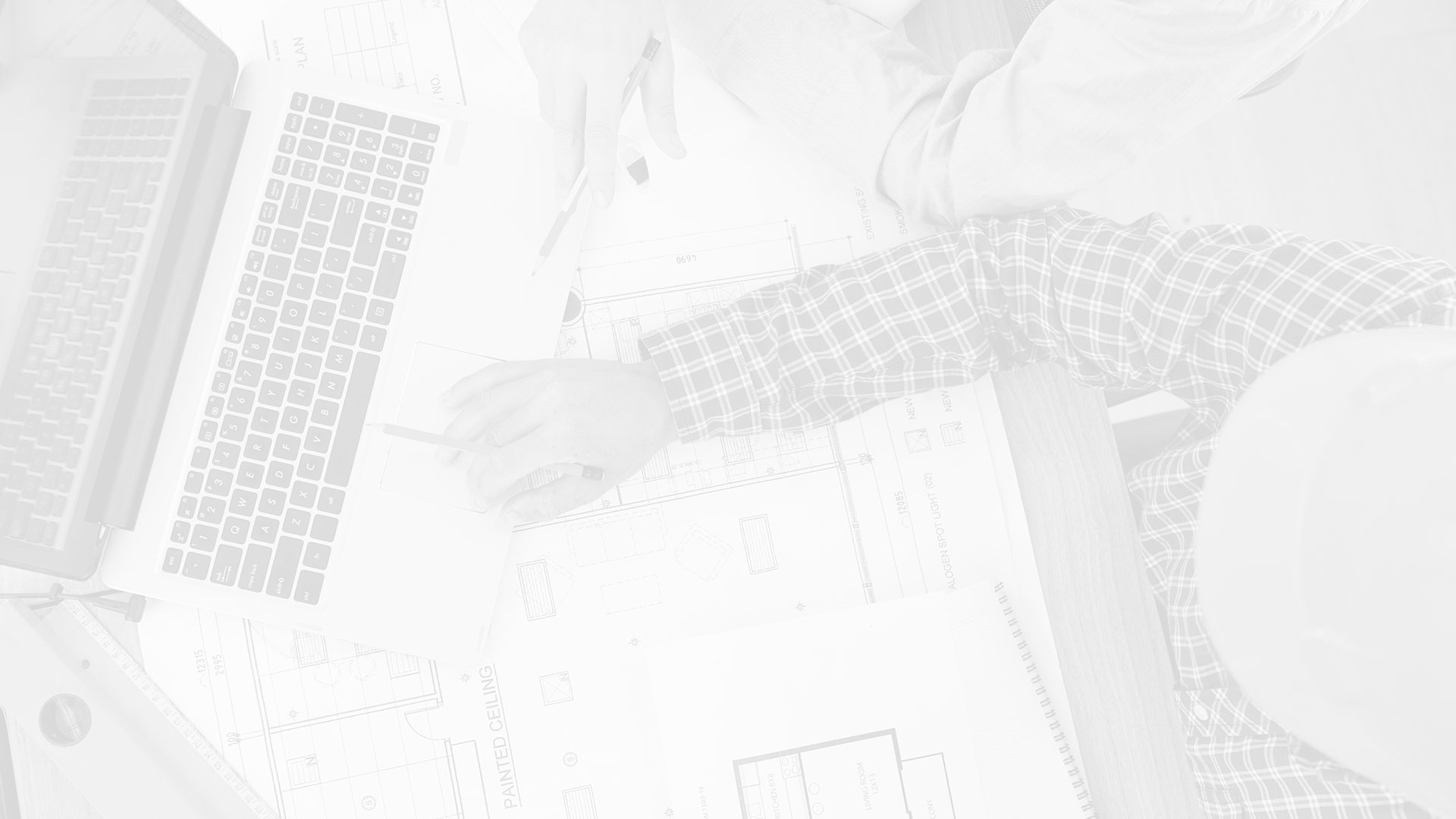 If you are looking for a Remodeling Contractor in Wichita then please call us today!