As Families Needs Grow So Do Basement Remodeling Jobs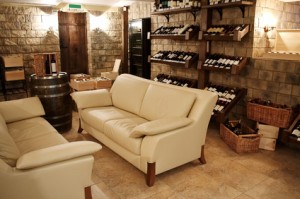 Many people just don't have the money to upgrade to a larger home or they just like the location that they're in now. The solution is to add a new room.
One of the easiest ways to add a new space to your home is with basement finishing. When we think of basements we generally think of dark, cold and wet – the place that is more often used for storage than anything else. Basements are also now for being messy because we generally just throw something in a pile and run for sunlight.
Basements don't have to be the "catch all" of your home, basement remodeling is one of the most cost effective home improvements you could make to gain more living space. Imagine having that office you've always wanted, or a guest room or even a new family room. A remodeled basement can be converted to just about any kind of extra room, just use your imagination.
Before you get started on building your new addition, consider these steps for getting your basement into livable shape.
First, basements are below ground level so even if you don't get physical flooding in yours; it probably has a damp feel to it. A good place to get rid of any water troubles you may have is to call in a waterproofing specialist. They can assist you in making sure that once you spend money on improving your basement space it doesn't get ruined by water damage. For just slight dampness a good dehumidifier will do the trick.
Think about the amount of actual space your basement offers. Consider this space when deciding what type of room you want to convert this to. How much room do you really need for your dream addition, will the basement space be enough? Consideration to the amount of light that comes into your basement should also be a consideration. A darker room would be perfectly suited for a home theatre setup while it might not be the most cheerful area for a playroom.
Looking at your basement right now you may think, "It's just a basement, I can never turn this into a comfortable room". If you just aren't getting ideas for your basement that appeal to you call a professional. A good interior decorator or architect can help you plan to get the most out of your space functionally and they help you make sure that is comfortable and attractive too.
When your Wichita home was being designed, chances are that there were few if any heat registers or air conditioning vents installed in the basement, if any at all. These of course are necessities if you plan on converting your basement into living space. When you plan your project make sure you consider adding the proper air circulation to maintain comfort. While you're doing that don't forget to add carbon monoxide and smoke detectors too.
Now that you've cover water and air circulation, it's time to think about the amount of natural light available to you. Basements generally leave a lot to be desired so you may want to add more. Enlarging windows will let more light shine through and it will serves as an additional escape route in case of an emergency. If security is a concern, glass bricks can be used rather that traditional glass windows.
You can add even more light by adding windows in interior walls between rooms.
Creating a nice living space is not as hard as you think. Go downstairs now and take a look around. See what your imagination reveals about your new living space.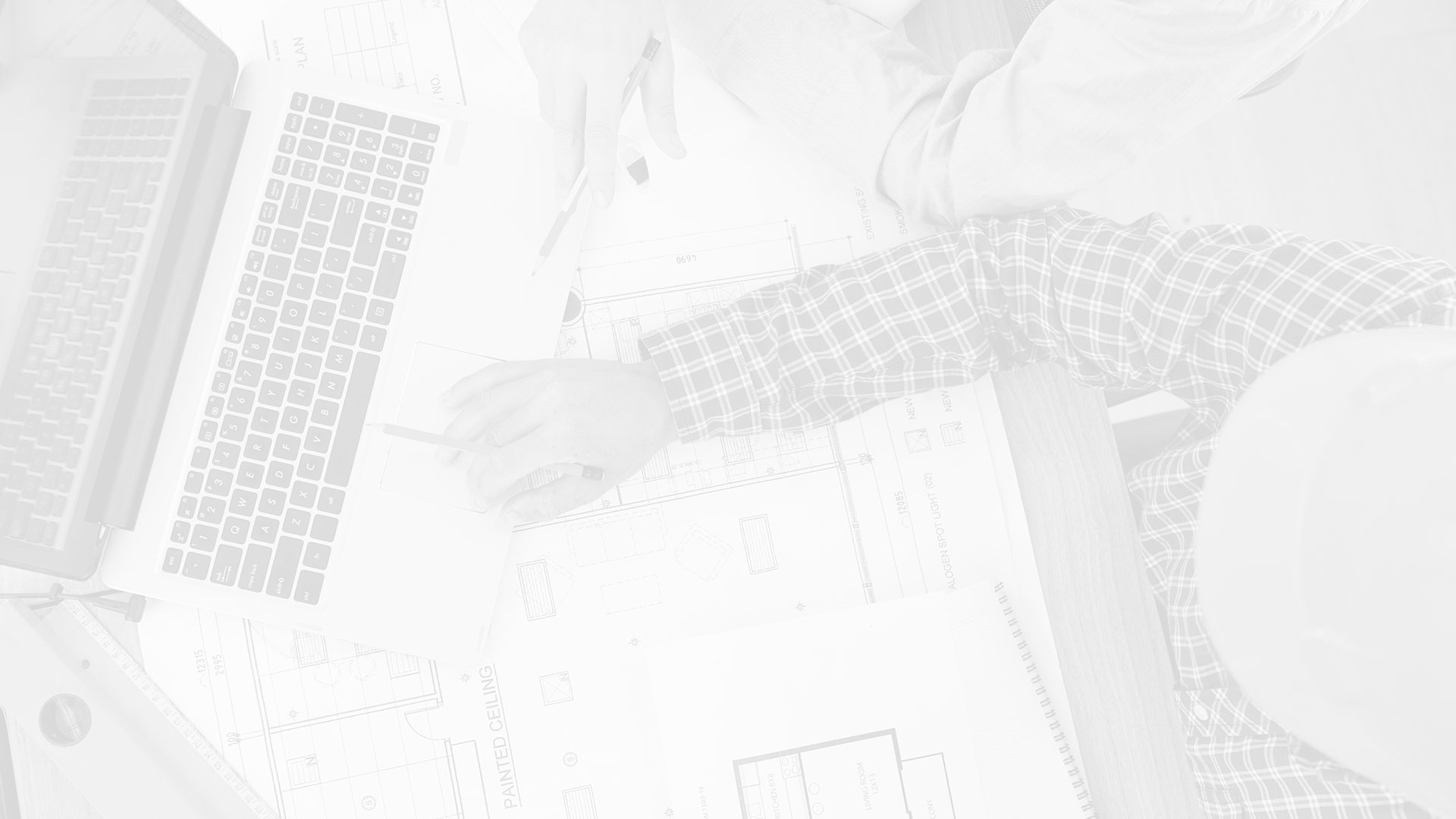 If you are looking for a Basement Remodeling Contractor in Wichita, then please call 316-871-4815 or complete our online request form.