Six Reasons to Remodel a Bathroom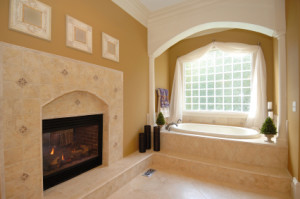 Bathroom remodeling is one of the most popular remodeling projects undertaken by homeowners. Bathrooms are important rooms in any home. Whether you are considering the addition of a bathroom or remodeling or enlarging an existing bathroom there are many good reasons to undertake a Wichita bathroom remodel. Here are six of the most common reasons for bathroom remodeling.
1. It is a good investment in the value of a home. The size and adequacy of the bathrooms is often a major consideration in the decision to purchase a home. Outdated or inadequate bathrooms can have a significant effect on the perceived value of a home. In terms of return on your investment in the bathroom remodel when you sell your home, you can expect, in most regions, to recover the majority of your investment.
2. The bathroom needs repair. All bathrooms show signs of damage, wear and tear, and aging of materials and fixtures over time. The need to make repairs is often a good reason to completely remodel a bathroom. While the repairs are the main focus of the remodel, other features can also be updated.
3. The color of bathroom fixtures is not to your liking. Fads in decorating colors come and go. Decorating trends change every three to five years. Some of the colors used for bathroom fixtures and design in the past strike us as "ugly" or "date" the bathroom to some period in the past. Whether you dislike the color scheme of your bathroom or you just want a change, a bathroom remodel might provide the fresh appearance you want.
4. The fixtures need to be updated or upgraded. Styles in fixtures and surrounds change over time. Builders often use less costly fixtures at the time of construction. Someone who owned the home before you might have redecorated the bathroom in a style that doesn't appeal to you. These are popular reasons to remodel and modernize a bathroom.
5. More space is needed in the bathroom. Big bathrooms are a definite trend in new home construction today. You might want to enlarge your bathroom to make it more appealing to potential buyers. You might just feel a need for more space. Whether the master bath is too small for two people or the second bathroom is too small for the three teenagers who share it, enlarging a bathroom is a very common reason for remodeling.
6. The bathroom needs to be safer. Thousands of accidents and injuries happen in bathrooms every year. Whether you are thinking of your children, yourself, your parents, or your future needs, a safety upgrade is often the reason for bathroom remodeling.
If you are evaluating any of these needs or situations, remodeling your bathroom might be the right choice in your Wichita home.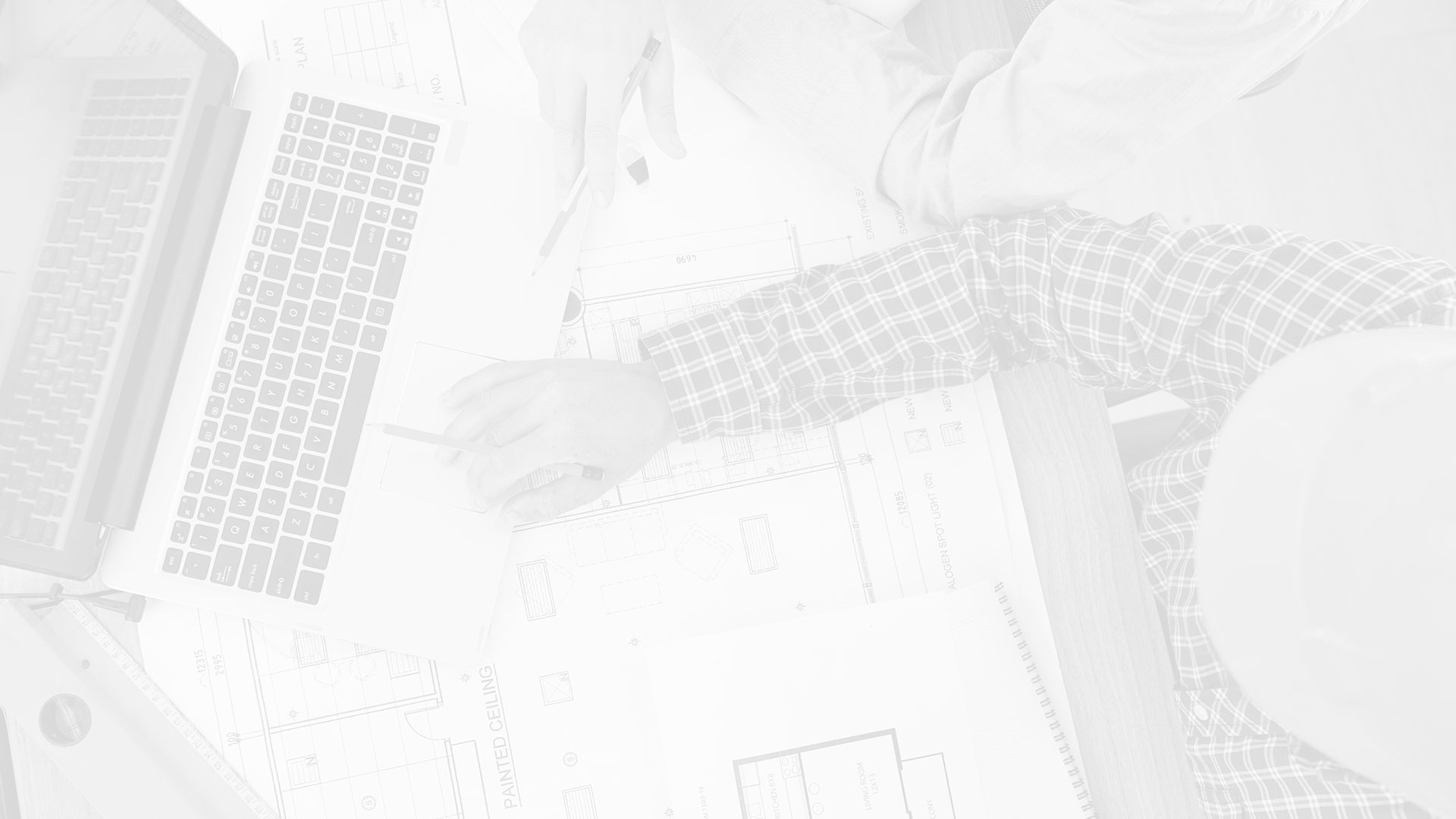 If you are looking for a Bathroom Remodeling Contractor in Wichita, then please call 316-871-4815 or complete our online request form.