The Benefits Of Garage Conversions In Wichita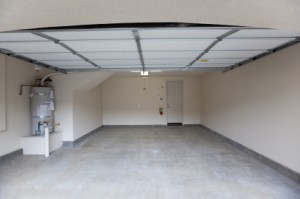 It's not uncommon for a garage to be packed with so much stuff that not even one car could fit inside. Smaller homes simply don't have enough storage space and often don't have enough room for the family. A garage conversion can give a family the additional living space needed or can be transformed into a fully-functional storage area that makes room for the car.
Garage conversions will add square footage to the house. As is, a garage is not considered living space so it is not counted in the square footage of the home. This is highly valuable space that when converted would allow the homeowner to recoup the cost when selling. If the conversion is well planned and done right, it is often possible to come out ahead to where the house can be sold for more than the costs which were put into the remodel.
With Blue Ribbon Construction, we can build you a brand new area that you'll be hard pressed to recognize as your former garage space. Garage conversions can be done to provide you with more space for whatever you need it for. Whether you are wanting a playroom, guest room, movie room, man cave, or just want to deck out your garage so you can enjoy repairing your vehicles and store your stuff, you'll have the extra space you are looking for.
The best Wichita garage conversion begins with the right plan to finish out the garage area. We can either build you a brand new space, add on, or build the area to suit your hobbies. Whatever you plan to use your old garage space for will begin on the right foot with a design consultation with one of our expert designers.
Design Consultation for Garage Conversions
Our first step in your Wichita Garage Conversion begins with an expert design consultation where we help you plan out the area and everything needed to convert it. Your flooring, walls, insulation needs, heating and air conditioning, drywall, ceiling, electrical, plumbing, and all other aspects of the project will be properly planned for. You'll have an upfront estimate of the costs so you can make the best choices for your garage conversion. From start to finish, you'll have the professional expert advice from our Wichita remodeling company at Blue Ribbon Construction.
A garage can be converted for any purpose. Today, people are using the wasted square footage for all types of purposes. Do you have a tiny kitchen and laundry area? A garage can often provide the space to expand these areas of your home. Garage conversions are also great for:
 Play Rooms
 Sun Rooms
 Master Bedroom & Bath Suites
 Guest Rooms
 Dens
 Studios
 Man Caves
 Hobby Rooms
 Sewing Room
 Mud Rooms
 Home Theaters
 Home Auto Repair Shop
 Garden Room
Garage Conversion Construction
The construction phase of your Wichita Garage Conversion is just as important as the design phase that gives you the right plan. You'll want to be sure you're working with a remodeling contractor in Wichita that can provide you with the highest quality workmanship while meeting the building code requirements of the area.
The remodeling contractors at Blue Ribbon Construction have full knowledge with the expertise needed to complete your garage conversion correctly. You'll never have problems with hiring a contractor only to find out later the improvements didn't comply with the latest building codes. We strive to provide the quality work that will exceed the minimum standards and all your expectations.
Garage conversions can change the way your entire family feels about your home. If you are looking for new space that you're proud to be in and proud to share with others, come to the professionals at Blue Ribbon Construction where you'll find competitive rates, excellent customer service, full-service remodeling, and top level construction. We have you covered no matter what type of changes you want to make to your Wichita home. Call today and tell us what you want to do!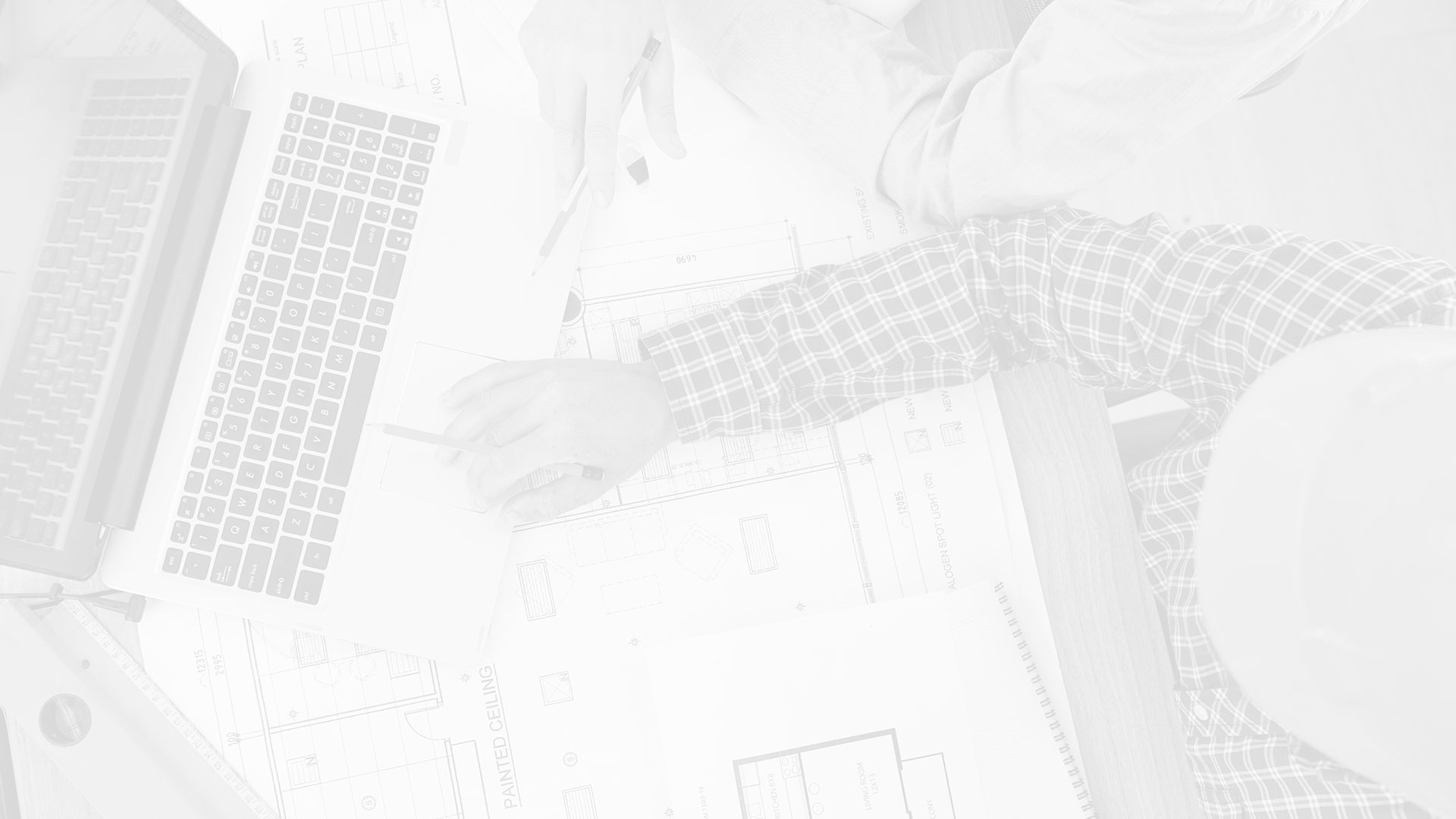 If you're interested in a Garage Conversion for your Wichita home, please call Blue Ribbon Construction at 316-871-4815 or complete our online request form.