Benefits Of A New Room Addition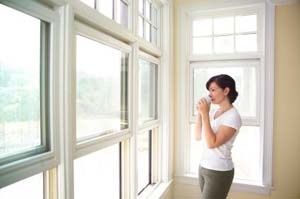 When you start a family of your own, the first thing that you need to do is to build a Whichita home where your children can grow up and enjoy a happy childhood. Sometimes, the members of the family increase so suddenly that the need for room additions is a must. This is a natural occurrence, especially for growing families.
Having many children has its ups and downs. When they reach a certain age, they start to have a need for privacy and occasionally, they would ask their parents to provide them with a room of their own. Parents understand this feeling the most because they had been children once themselves and will do their best to provide the rooms that their kids wanted.
Ask yourself these questions first, before making room additions:
Do I really need a new room?
Understanding whether there is a need to create a room addition or not is the first thing that you should consider, before calling in the experts.
Costs – Determining the cost of materials, labor and equipments that will be used for the remodeling is also important. Check your budget to avoid shortage of supplies and to ensure that everything goes smoothly.
Where will the new room be made?
Location, this is probably the most important factor that you have to consider in making rooms from scratch. You can't create room additions on a room that is already small enough as it is.
When is the best time to make the room addition?
This Whichita home construction requires time and you have to carefully choose the day of the remodeling. Proper planning should be done so that you will not be disturbing the "planned activities" of each family member, during the day of the construction.
Building a room from scratch
When you finally decide to build room additions in your house, it is best to hire experts to do the job for you. If you take it upon yourself to create the rooms on your own, chances are you're going to do a pretty bad job which will cost you wasted time, money and effort. Seeking the help of professional Wichita remodeling contractors, like Blue Ribbon Construction, to create these rooms for you, will eliminate the chances of mistakes that are very common on "do it yourselfers".
Making a room out of scratch is no easy feat. Proper measurements should be made and choosing the location, to create the room is important as well. Proper communication between the remodelers and the home owners will also help, in establishing a solid plan before the actual room remodeling is made.
Other facts about room additions
Having room additions is also a good way in "utilizing excess space" in the house. For example, if you have a room that is big enough to create two bedrooms, then you should remodel it to make it more productive. Having some extra rooms in the house can give you some peace of mind, in the case that something unexpected happens.
Article Source: https://EzineArticles.com/6332192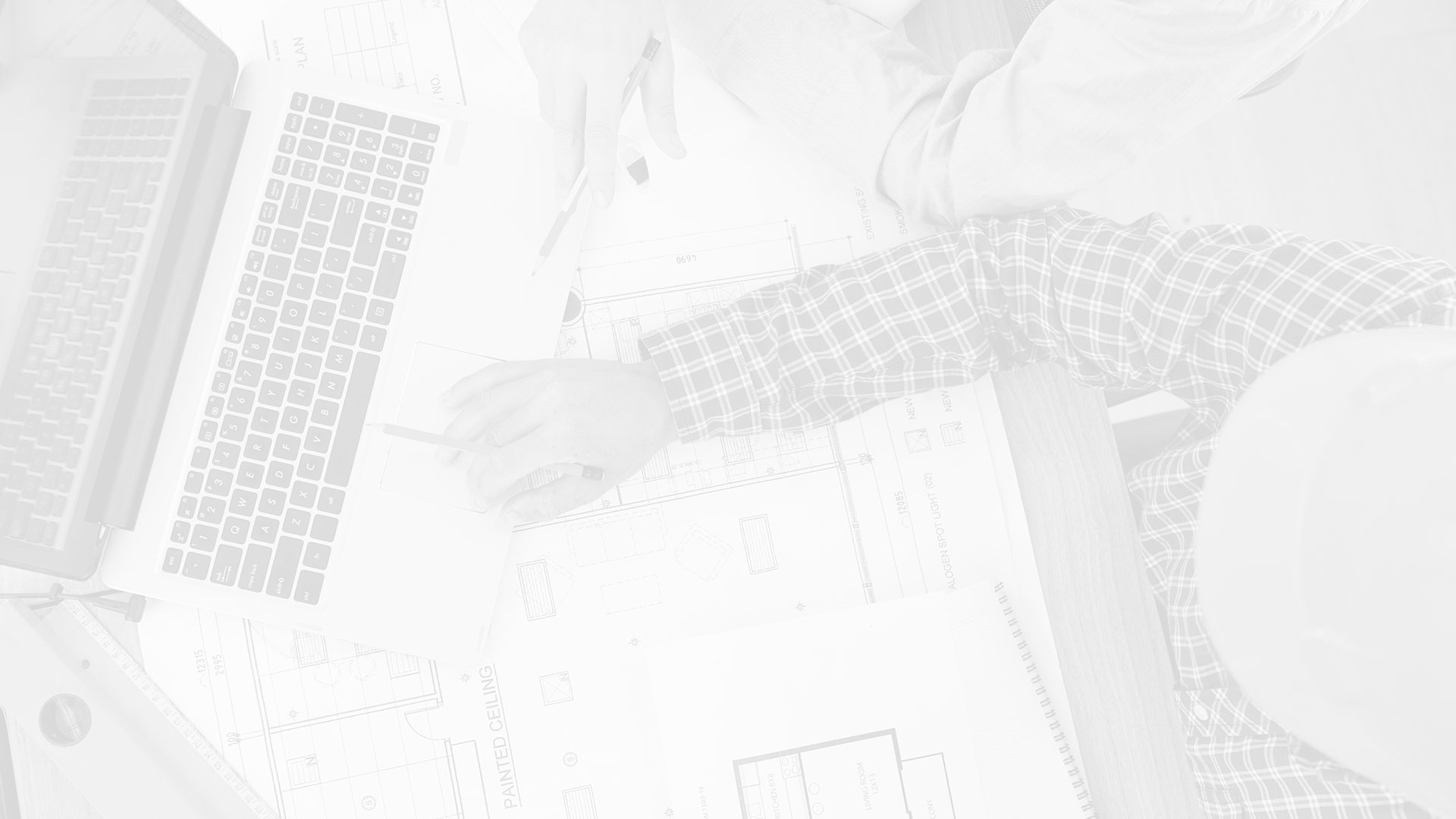 If you are looking for a Remodeling Contractor in Wichita then please call us today!