Choosing The Right Wichita Bathroom Tile For Installation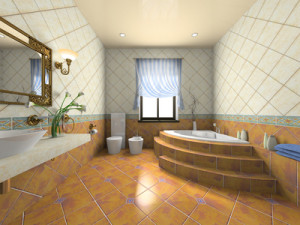 There are many beautiful bathroom tile options available today that with the right installation will enhance the look and value of your Wichita home. Choosing the right tile may send you searching for information about your options.
Blue Ribbon Construction, your Wichita Remodeling Contractor, offers tips and info on bathroom tiles, installation, and other remodeling projects to Wichita and beyond. If you've been wondering which to choose or what will look best in your home, here is some information that may help.
Common Bathroom Tile Installations:
Glass Tiles For Bathroom Walls
Ceramic Tiles For Tub Surrounds & Walls
Porcelain Bathroom Tiles
Bamboo Tiles Or Other Hardwoods
Vinyl Tiles For Bathroom Floors
Engineered Hardwood Laminate Tiles
Solid Wood Oak, Cherry, Pine Tiles
Marble Tiles For Bathroom Floors & Walls
Natural Stone Pebble Tiles
Natural Stone Bathroom Tile Installation
Bringing the look and feel of nature into your bathroom remodeling project offers you a great deal in creating a comfortable, relaxing atmosphere.
Bathrooms should always be a place where we can go to get away from the hub-bub of life. Natural Stone Bathroom tiles bring this wonderful calming effect to your Memphis bathroom.
Natural stone bathroom tiles are much less expensive than whole slabs and can be repaired if damaged. Many love Travertine and slate tiles in their bathrooms, but marble will always be one of the most stunning natural stone materials.
When it comes to natural stone bathroom tiles, you have plenty of options.
Common Bathroom Tile Installations:
Travertine
Terrazo
Slate
Limestone
Marble
Granite
Engineered Hardwood Laminate Bathroom Tile Installation
Engineered hardwood laminate tiles may be a better option for the bathroom as there is so much exposure to moisture in this room. Looking like the real thing, engineered hardwood laminate tiles offer you the warmth and comfort of real wood.
Installation of Hardwood Bathroom Floor Tiles
With the right protective finish, natural wood bathroom tiles give you plenty of durability. Cherry, oak, and bamboo are naturally resistant to moisture and can work as a bathroom tile.
Bamboo has long been top choice in durable, natural wood flooring in commercial building and remodeling. It is fast becoming a favorite of homeowners in tile or solid board form.
Glass Tiles For The Bathroom
Glass tiles are highly reflective and beautiful in the bathroom. Generally, they are used on the walls or surrounds for showers and tubs. They come in an array of color options that are extremely beautiful.
Wichita Bathroom Tile Installation
With the right planning, any bathroom tile you choose will work for your Wichita home. Everyone has unique tastes, so don't hesitate to pick the type of material you like. With bathroom remodeling, new tile will enhance the look of the bathroom and add value to your home, so you just can't go wrong with a good installation!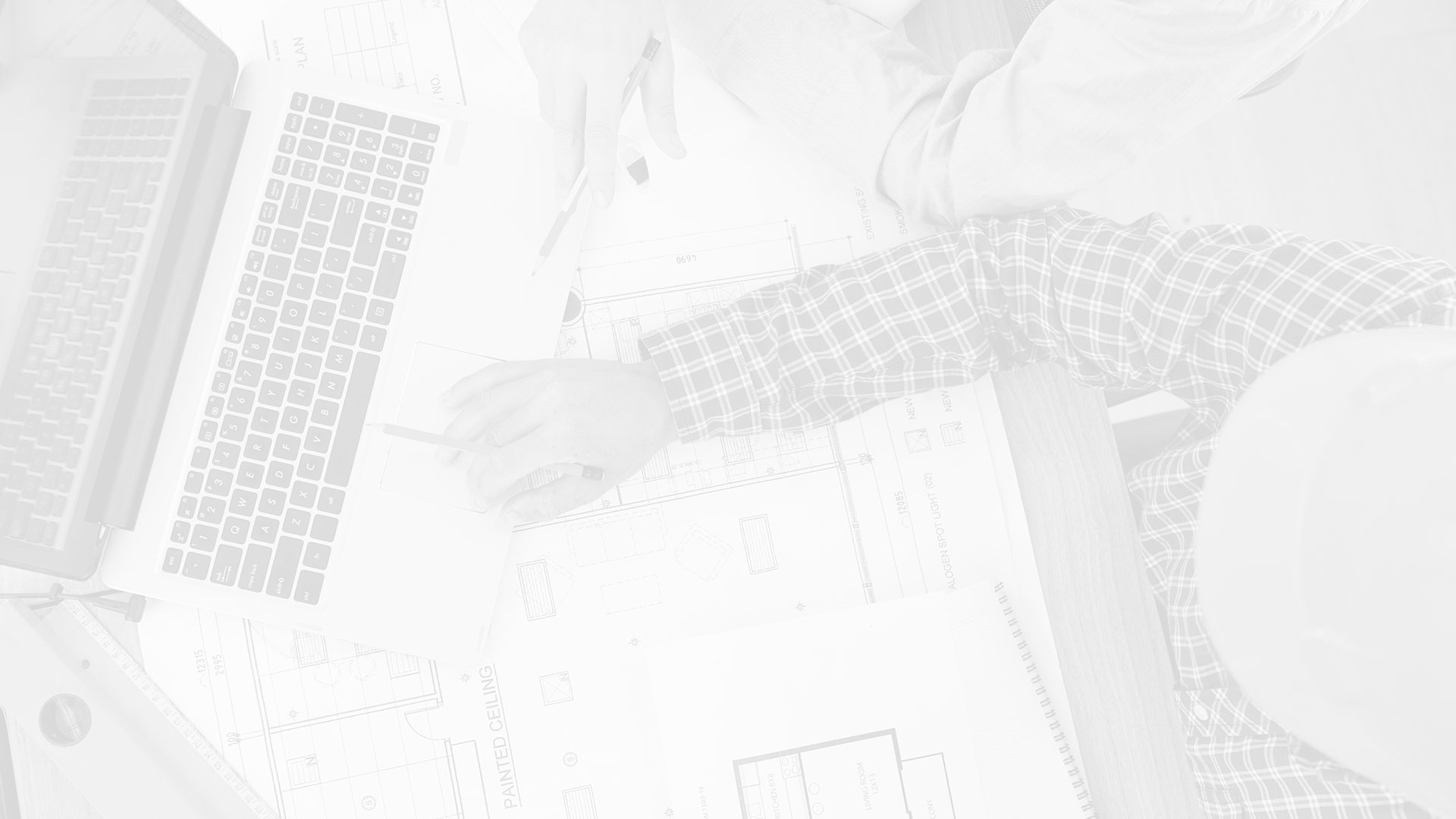 If you would like more information about Wichita Bathroom Tile Installation, please call Blue Ribbon Construction at 316-871-4815, or fill out our online request form.