Custom Garages in Kansas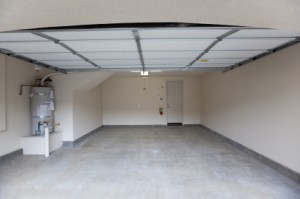 Many people in Kansas are starting to build custom garages for their beloved vehicles. Sometimes it's to consider the space limitations for their vehicles. Other times, it's to turn the garage into a showcase for their cars. Either way, there are some things you'll want to consider if you want to add a custom garage to your Kansas home.
The first thing is obviously whether you're going to tear down the garage you already have to add a new one. If you have the space and money then go for it, but then you'll have to find a place to store your cars until it's completed. This might be your only option if you're buying a car like a Chevy Camaro, which has doors that absolutely need space on both sides, and you have other cars it's going to share space with. Even with other cars in your garage you want to allow plenty of space to prevent door knocks and scratches from people getting out of other cars.
The second thing to think about is whether you want to build horizontally or vertically. This may sound like a weird concept, but where there's a will there's a way. For instance, some owners of multiple high end cars that want to store them all in one garage but don't have the horizontal space to build a four-car garage actually have their garage floors excavated, their ceilings raised, and will install a floor that can be elevated and lowered like a lift, so that what looks like a garage with a high roof and ceiling is actually a four car stacked garage. With the proper lighting, this turns into an amazing personal showcase.
The third thing, of course, is the detailing of the garage. Detailing includes lighting, of course, but also things like floor mats, the equipment and cabinets you have in your garage, temperature control, shelving, flooring, paneling, doors, etc. After all, you can't put a $75,000 car in a $200 looking garage, now can you? For instance, Jerry Seinfeld's garage for his $700,000 Porsche has temperature control, wood paneling, and terrazzo floors, a kind of shiny marble that's easy on the tires.
In some instances, you might even decide to add an office or some other type of observation space to your garage. There are multiple types of lifts that you can have in your garage so you can stack your cars if that's your preference. Do you want to have the ability to wash your car in your garage and be able to clean things up easily afterwards? Do you want light strips on the floors to show you where to park your car? What color scheme do you want, and will it match or clash with your car? Do you want an entertainment center in the garage? Maybe you want all the items in your garage to be the same color as your car, or cars.
Some Kansas custom garages decide to go with murals or other fancy paint schemes in their garage. Some owners decide they just want basic colors such as white, which makes sure that the car, or cars, remains the highlight. The proper lighting can enhance either one. But lighting isn't only for show, as, without the proper lighting, your garage will cease to be functional. Even with plenty of space, if you can't see what you're doing your garage's potential won't be maximized.
Custom garages are a great way to show pride on your auto while still having it well protected from the elements so give the experienced Wichita remodeling contractors at Blue Ribbon Construction and see what they can do for your Custom garage design needs.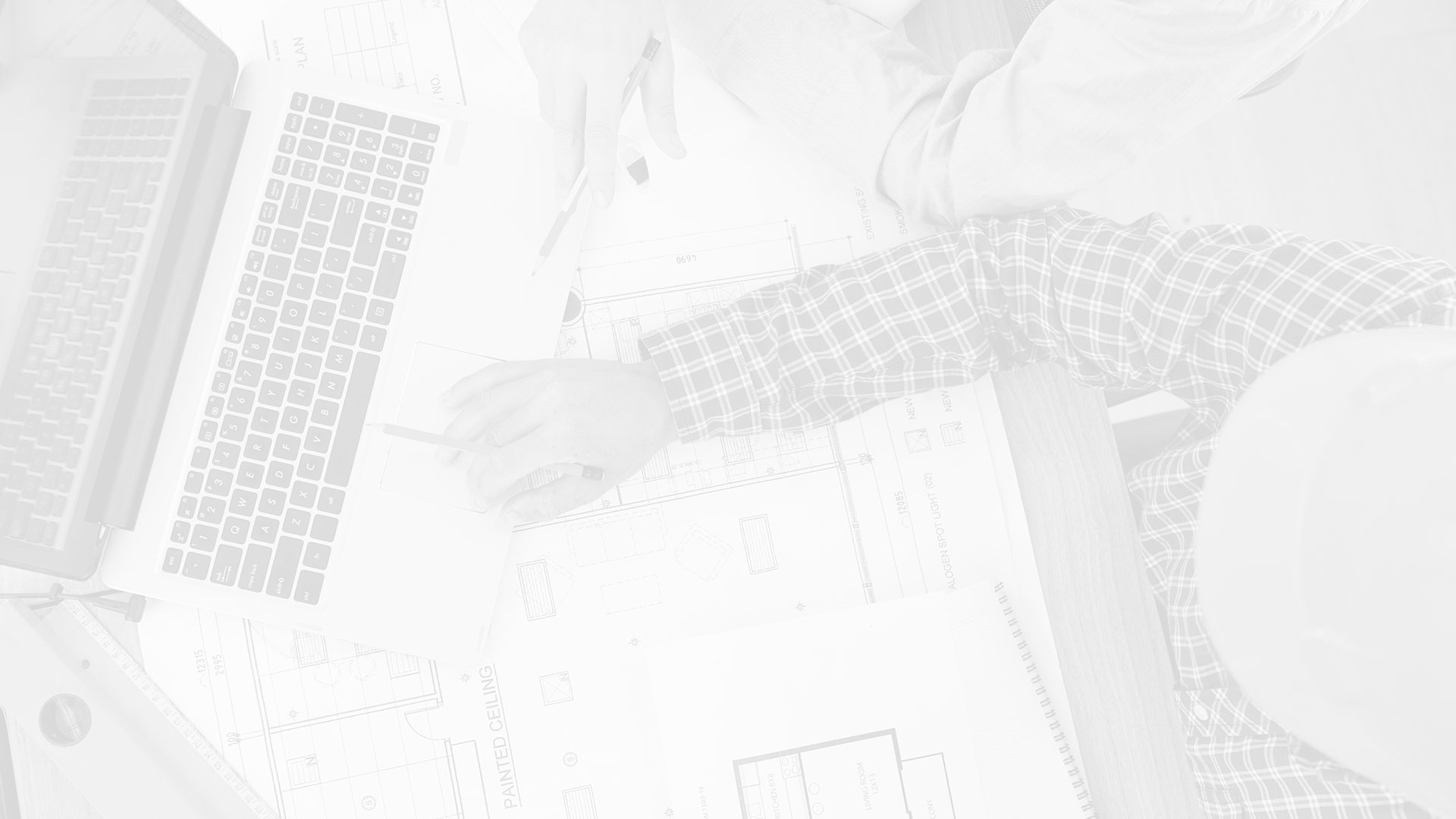 If you are looking for a Remodeling Contractor in Wichita then please call us today!