Tips on the Best Composite Deck Materials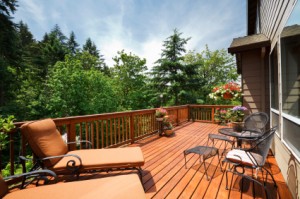 The best composite decking materials are composed of different recycled materials, mainly plastics and wood. The best composite decking materials take away the problems of standard wood decking. Wood can fade, be a place mold to develop, crack and splinter. Wood decking requires seasonal treatment by sealing for the deck to maintain its original beauty, durability and feel. In the last 10 years when composite deck materials came to the marketplace, consumers were given some relief from these common maintenance problems typically associated with wood deck materials.
Composite deck materials are generally a bit more expensive than wood materials. The extra cost (sometimes 2 -3 times the cost of wood deck materials) is offset by the money saved in that you do not have the maintenance costs of wood with composite deck materials, it won't deteriorate over time (although some wood deck materials have a long life span) by cracking or splintering requiring replacement. The best composite deck materials have uniform coloring that will last the lifetime of the material.
There are almost a dozen different brands of composite deck materials for the consumer to choose from. The choices are quite broad and can be overwhelming. Some brands manufacture only the deck boards, while others provide a complete system including matching railings, and other decorative components to truly customize your deck. Some are more structurally sound, although most will stand up to the most rigid consumer standards and tests. All offer a wide choice in color and texture, the choice is really up to the consumer and which brand will fit the end-users final design criteria.
Since composite deck materials were introduced, many of the leading manufacturers continue with aggressive in-house testing and support of their products to live up to tough industry standards and consumer demands. These products are now more resistant to staining, higher UV resistance (fading) and structural integrity over the life of the product.
Many of your big-box home improvement stores can provide you with a number of different brands to choose from. My suggestion is to talk to a Wichita remodeling contractor for suggestions from a professional installer. They have years of experience in working hands-on with the various composite decking materials and give you valuable information on what will work best in your particular geographic area and value for the money.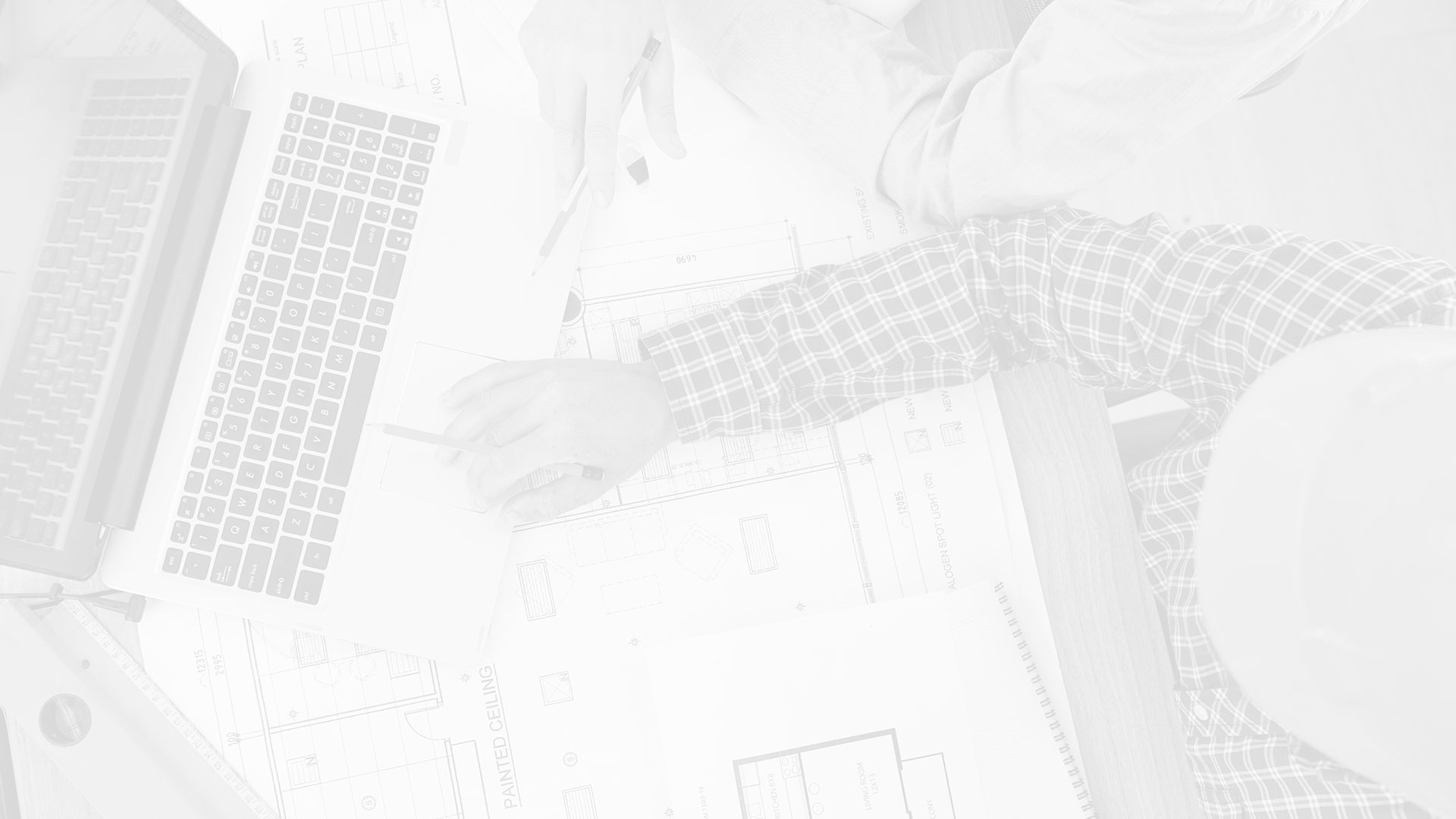 If you are looking for a Remodeling Contractor in Wichita then please call us today!