Favorite Room Addition Projects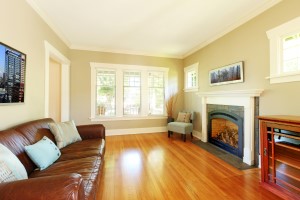 Room Additions have allowed many homeowners in the area to make their home into the place they want it to be. Blue Ribbon Construction can make this additional space for you with our room addition services today. Call our contractors for more information or to speak with one of our Wichita room addition experts. We can help you with ideas as well for the finishing touches in your new Wichita room addition.
There are many things that our Wichita Remodeling Contractor can do with room additions to make your home more spacious and enjoyable. We can help you turn your home into your dream home with our Wichita, KS room additions service. Adding a room onto your home will not only dramatically increase the home's value in the real estate market, but it can provide you and your family with a beautiful new space that meets whatever needs you have in mind for it. Some popular room addition projects we have done in the past include:
Studios
Home Offices
Guest Suites
Master Bedrooms & Baths
Hobby Shops
Man Caves
Rentable Apartments
Dens
Play Rooms
Home Theater Rooms
Sun Rooms
Enclosed Patios
Kitchen Additions
Bathroom Additions
Walk-In Closets
Laundry Rooms
Don't Move, Let Us Do A Room Addition
Instead of moving when you outgrow your home's available living space, you can add on to your home with a room addition project. You can make your home into the space it should be instead of selling and buying another home. When you sell and buy homes, there are expenses involved that could be spent to invest in your current home instead, raising the value of the Wichita property. Double closing costs to sell and buy again, down payments, fees, insurance, taxes, and everything else involved with these transactions can add up to more than you think. Why not transform your home instead and stay in the home you already know and love?
The Room Additions Contractor You Want
Blue Ribbon Construction is well known in Kansas for completing top quality room addition projects. With our extensive background in building and remodeling, we can provide you with the best results quickly without sacrificing quality workmanship or building materials. We can help you from the design stage to the finishing touches on your new room. You'll get the finished room addition you want from your home remodeling investment.
In addition to room additions, Blue Ribbon Construction can help you with all types of remodeling services including bathroom remodeling, kitchen remodeling, basement finishing, customizing garages or workshops, building custom decks, and replacement windows. We do tile installations, custom vanities and cabinetry, and help you to create the perfect design plan to ensure the project is handled right.
Contact us today to discuss your room addition project. Our remodeling experts can help you with professional room additions and other services that will turn your home into the home you dream of.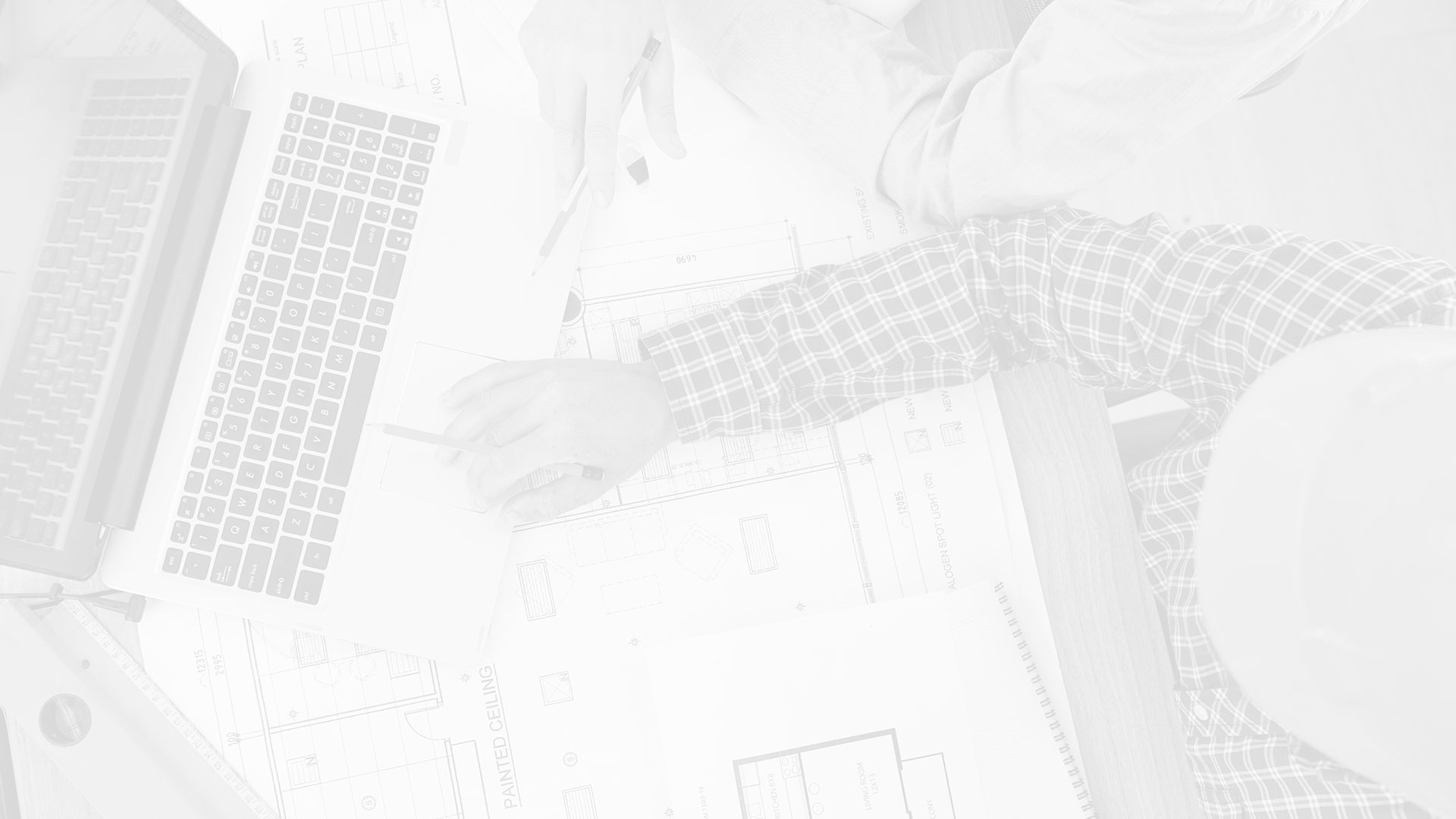 If you are looking for a Remodeling Contractor in Wichita then please call us today!