Garage Remodeling – A Great Space Saving Project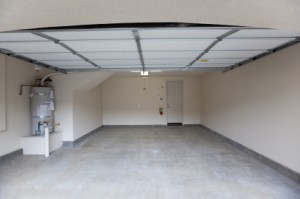 When a residential area is beginning to appear crowded for a growing family, it's time to think and consider adding some extra space around your Kansas house. You do not need to get rid of the walls just to obtain the extra space needed, but you can choose some empty space that should be transformed into a habitable room. An ample choice is your garage because there is likely the chance of achieving your goal without doing any major renovations. Garage remodeling can achieve that extra room that you have longed for without wasting so much construction costs.
A renovated house with a garage space for a room or for any other worthwhile home activities can increase enormously the home resale value. These days, many more are at home in the renovated garage which became one of the main portions of most newly remodeled houses. It is gradually becoming part of the home instead of just the detached parking space people considered before. Garage renovation can be a smart decision if you do not park in the garage anymore. This particular site could provide a more complete satisfaction for both you and your family because you can create additional living room, an office or perhaps an entertainment room where you can spend your time relaxing and unwinding. If you really want some extra space, then one of the best considerations would be to start transforming your garage.
Since the garage is the most deserted part of the house, all the waste and unwanted items are maybe dumped in there. As a result, the garage will be messy because trash are sometimes disregarded. Hence, renovating a garage could bring many advantages. If you cannot do it by yourself, then there are always Wichita remodeling contractors around that would be happy to do it for you and make your garage something of great value to you and your family. A lot of furniture can even be set up in the garage. You can always arrange your garage cabinets, wall systems and flexible equipment to complement your newly created space. You can change the place into a smooth and plush residential building or a robust ultra-modern furnished room with audio and video entertainment systems, if you really want to.
The choice to renovate your garage really saves a lot of money because it increases the extra space that requires no real expenses to spend. A complete garage renovation can only take weeks while remodeling another part of your house for the same purpose will take at least a month and maybe more. The project can really saves you lots of time and effort as you can schedule renovating your garage any time of the year, even during winter.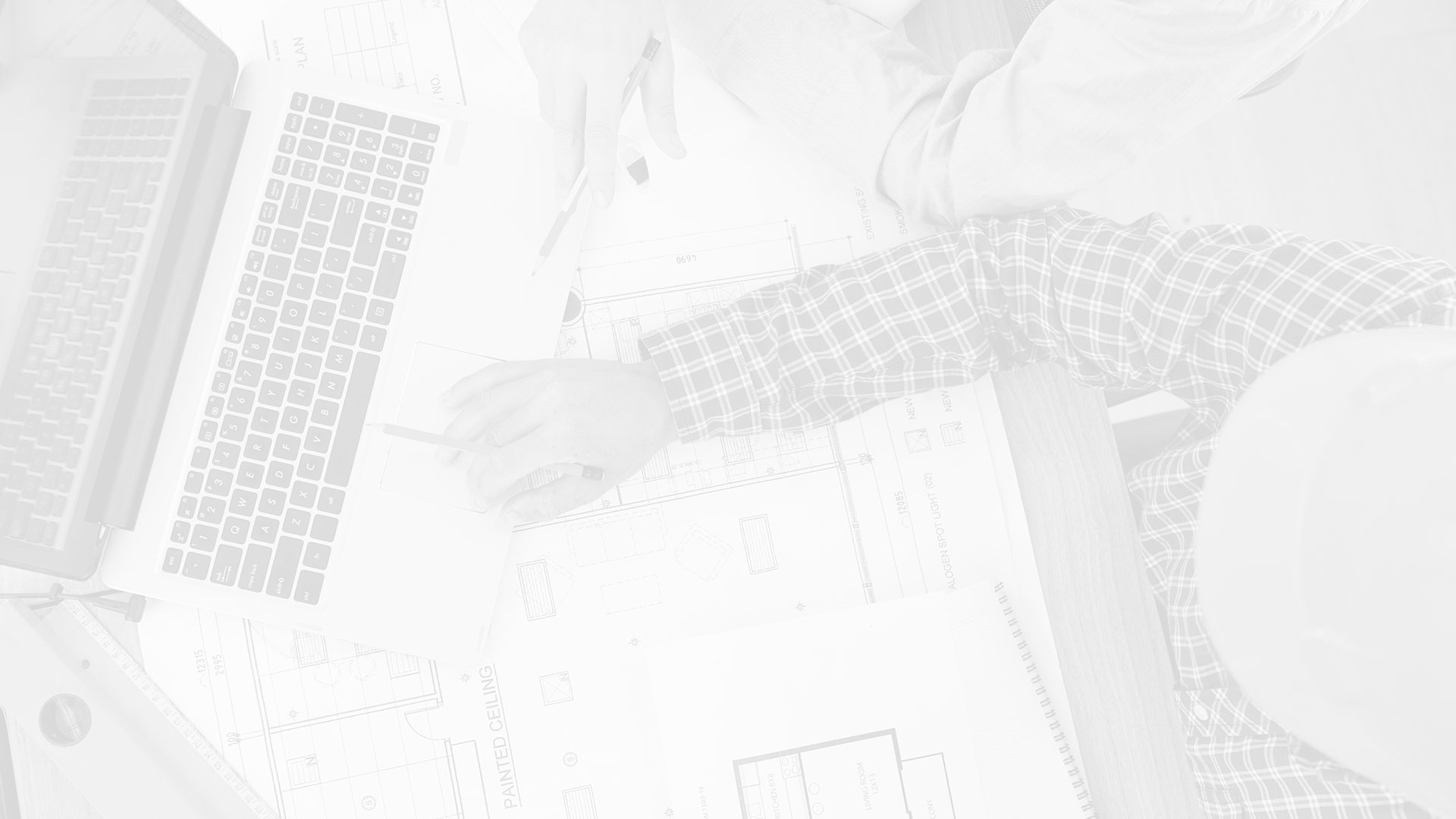 If you are looking for a Garage Remodeling Contractor in Wichita then, please call 316-871-4815 or complete our online request form.