Get More Use Out of Your Basement by Finishing It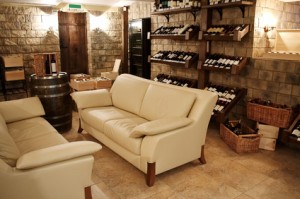 Many of us are looking for good Wichita basement finishing ideas so that we can complete that room and turn it into something that can be used. Basements often end up being wasted and only used for storage when they can be turned into almost anything you want. If you have an empty basement and need more room upstairs in the house, how about finishing the basement and moving one of the upstairs rooms downstairs? Here are some great ideas from your Wichita remodeling contractor on how you can use your basement if you finish it:
Without a doubt, using your Wichita basement for a family game room is one of the most popular options. A basement game room works especially well because it is a place the kids can go to play their games and not disrupt the rest of the house. They can yell, scream, and make all the noise they want while playing video games, watching movies, or doing other things and they will not be a bother.
A great use of your basement is as an office but you need to make sure several conditions are met. Any office needs good lighting and your basement office will be no different. As basements are naturally dark due to a lack of windows, you must take special care that you new basement office has plenty of light. Likewise basements can be cold year round and so you must figure out how to heat it properly.
You can use your basement as a workshop. Most basements have an outside entry door so that you can get things in and out. Most basements already have electrical outlets installed so that is not a problem and if they have a window that opens to the outside that would provide some ventilation. If you are using tools, things might get a little noisy so the basement is a good place since it is removed from the rest of the house.
A workout room or gym can be the perfect thing because of the heavy machines and the fact that it is away from the rest of the house. Any noise from your workout, stereo, or TV will not easily be heard in other rooms in your home. If you have been wondering what to do with your partially finished basement, turning it into a personal gym might just be the answer.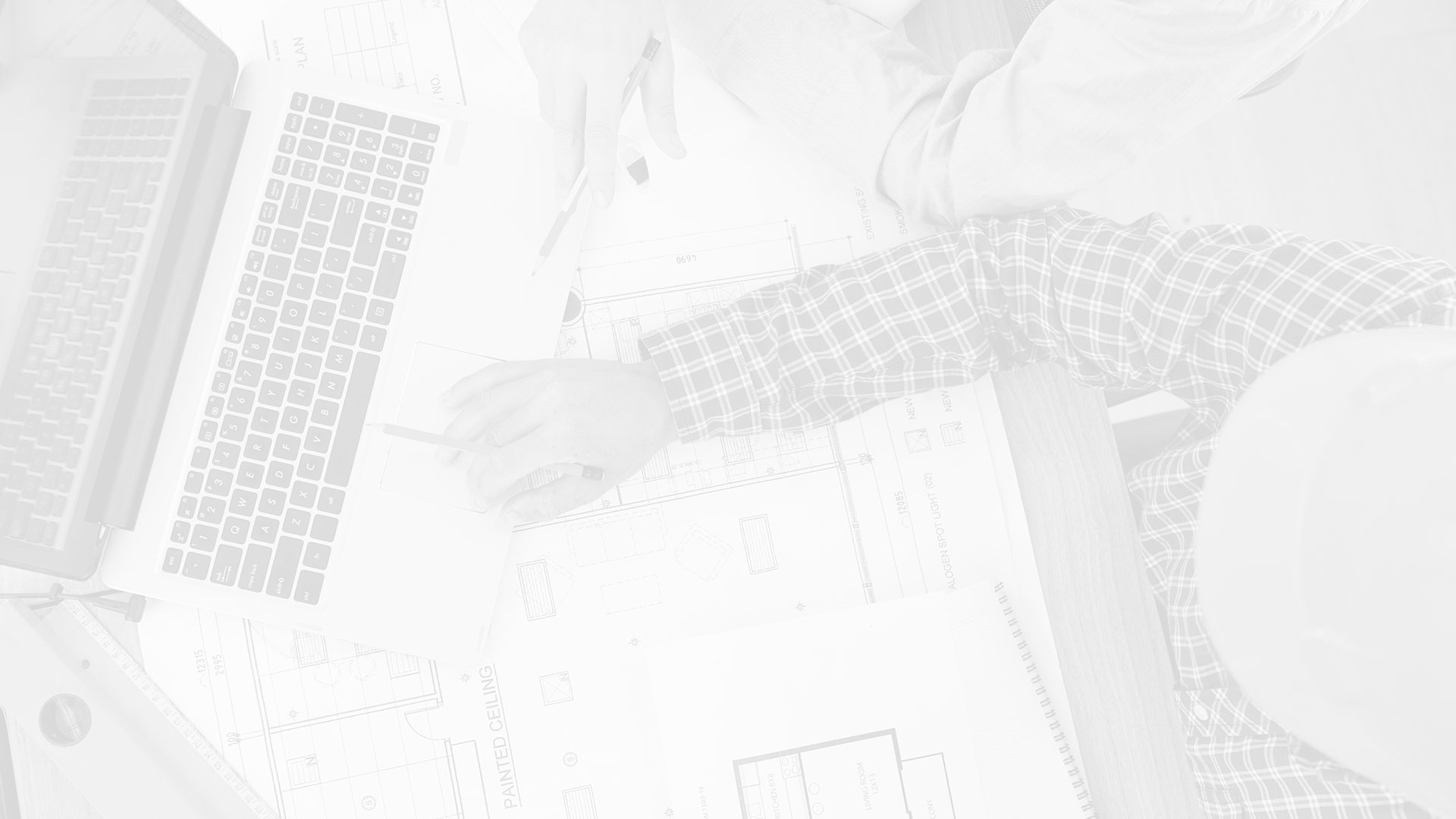 If you are looking for a basement finishing contractor in Wichita, then please call 316-871-4815 or complete our online request form.