Green Kitchen Flooring Options for Wichita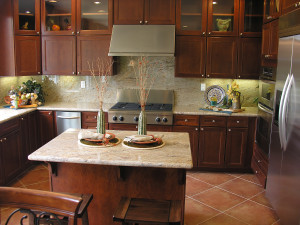 When remodeling your Wichita kitchen, you might want to consider some "green" options. There are several kitchen flooring materials you can choose that come from renewed or renewable sources. These green kitchen flooring options are easy to maintain and beautiful. Their protective coatings make them perfect for kitchen flooring.
If you are environmentally concerned, you might want to consider one of these flooring material options for your Wichita kitchen remodeling project:
Cork has not been used widely during the past thirty or so years. Before that, cork was a very popular flooring material, especially in areas where quiet and comforts were important considerations. Cork comes from the bark of a tree in the beech family. Because it can be harvested in nine to eleven years, it is considered a rapidly renewable resource. Because the cork is taken from the bark, the trees can be re-harvested for many years (unlike most hardwood trees which are completely used at once). Cork is available in planks and tiles. These are treated using new technologies with several coats of an acrylic that can be cleaned by routine sweeping or vacuuming. Cork flooring is very durable, comfortable to walk or stand on and fire-resistant. It is available in a surprising number of textures, colors and patterns. It can be installed easily so it "floats" over other hard surfaces (wood, vinyl, tile) or it can be glued to a hard sub-floor.
Bamboo is also a rapidly-renewable product that makes very attractive flooring material. Bamboo is a grass that can grow in just four years to a height of 65 feet. Harvesting the mature bamboo does not destroy the plant, so it quickly regenerates. Bamboo planks are coated with a durable wear-resistant finish and are ideal for long-term use. The fibers of bamboo do not absorb water as readily as common hardwoods. Cleaning is a matter of sweeping, with an occasional use of a damp mop. Bamboo flooring is available in a number of colors. Because the bamboo stalks can be cut either vertically or horizontally, it is possible to find very different designs to compliment any décor.
Reclaimed antique hardwood is also eco-friendly because it reclaims existing materials and does not require new hardwood to be taken from the forests. Reclaimed antique hardwood can only be purchased from sources of reclaimed lumber. Dealers have purchased or salvaged the wood of homes and barns scheduled to be demolished that were built during the 18th and 19th centuries. This salvaged wood is then processed to eliminate moisture, insects, etc. and produces a hardwood with a beautiful patina. These hardwoods can only be obtained by reclaiming these antique woods. The finished wood planks offer the knowledge that no trees have been destroyed, that you have reclaimed a natural product, and that you are including a piece of history in your home.
As you choose materials for your Wichita kitchen remodel, these three flooring materials are good options to consider. Consult with your Wichita remodeling contractor for more flooring options and ideas for how to make your kitchen remodeling project eco-friendly.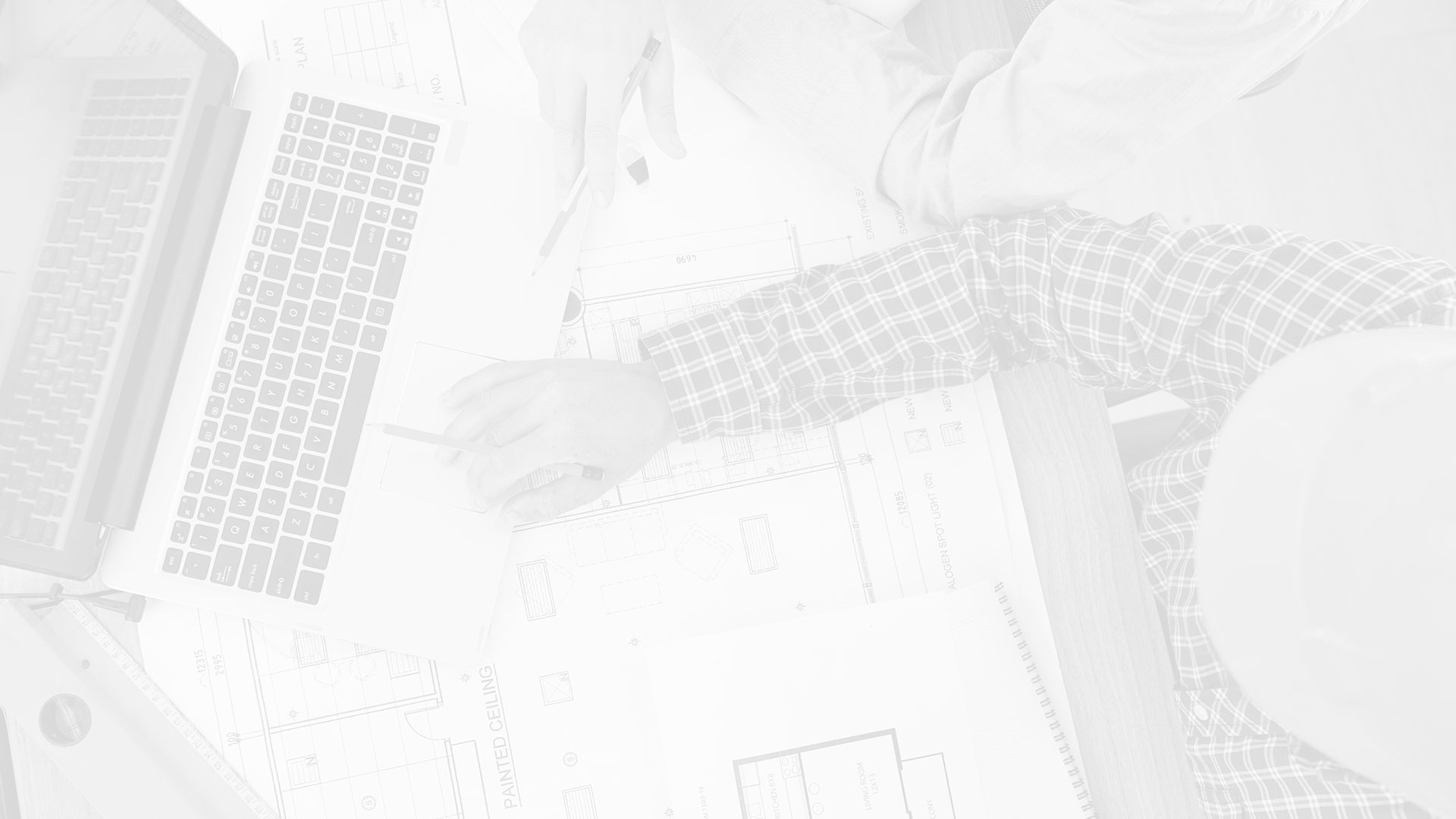 If you are looking for a Remodeling Contractor in Wichita then please call us today!