How Safe Is Your Bathroom? It Might Be Time to Remodel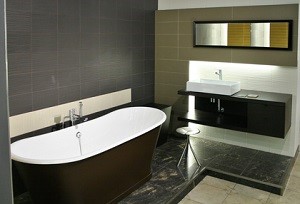 Every Wichita homeowner wants to feel confident about the safety of his/her family. Homeowners know the bathroom can be the most dangerous room in the house. In addition to the risk of personal accidents and injuries, electrical receptacles and plumbing could pose a risk of damage to the home itself.
If your bathrooms have not been updated in ten to fifteen years (or more), bathroom remodeling might be a wise and timely investment. Do you have the same electrical outlets beside your bathroom sink that has been there since the house was built thirty years ago? Have your plumbing fixtures, pipes and fittings been upgraded or updated since the house was built? If not, it might be time for a safety upgrade.
Here are some of the basic updates and upgrades you might want to make in your bathrooms:
Change electrical outlets and switches to moisture-proof models, especially if they are near sources of water (sink, toilet, tub or shower)
Install GFCI (Ground-fault circuit interrupters) on all electrical outlets in bathrooms, especially if they are near sources of water. These will prevent short circuiting if water is splashed on them.
Change all faucets to anti-scald models. This will protect you and your children from unexpected harm.
Install showers and tubs with non-slip tray surfaces or install other non-slip materials to make these fixtures safer.
Be sure any steps or platforms leading to tubs or showers have non-slip surfaces and that these areas are brightly lit.
Use safety glass in any windows or doors that are near a tub or shower to prevent further injury if someone slips.
Either don't put a separate light in the shower, or be sure to use lighting fixtures designed to be used in high-moisture areas. These are designed to protect the lighting and the electrical connections.
Install bright lights around the tub and shower so water on the floor will be easier to see and falls can be prevented.
Check the stability and likelihood of tipping of any stepstool or bench used by children to reach a bathroom sink.
Install safety latches on any bathroom cabinets used for storing medicine, dietary supplements or any potentially hazardous chemicals or cleaning products (even if it is not the bathroom the children customarily use).
If you plan to replace faucets as part of your upgrade, choose faucets with lever handles. These are much easier to use, particularly for people with disabilities and the aging.
Install grab bars beside shower, tub and toilet. Not only are these accessories helpful for the disabled, they can prevent falls for people of all ages.
These tips will help you take the most important steps in making your Wichita bathroom safer for your family. If you need help making some of these changes, contact your Wichita remodeling contractor.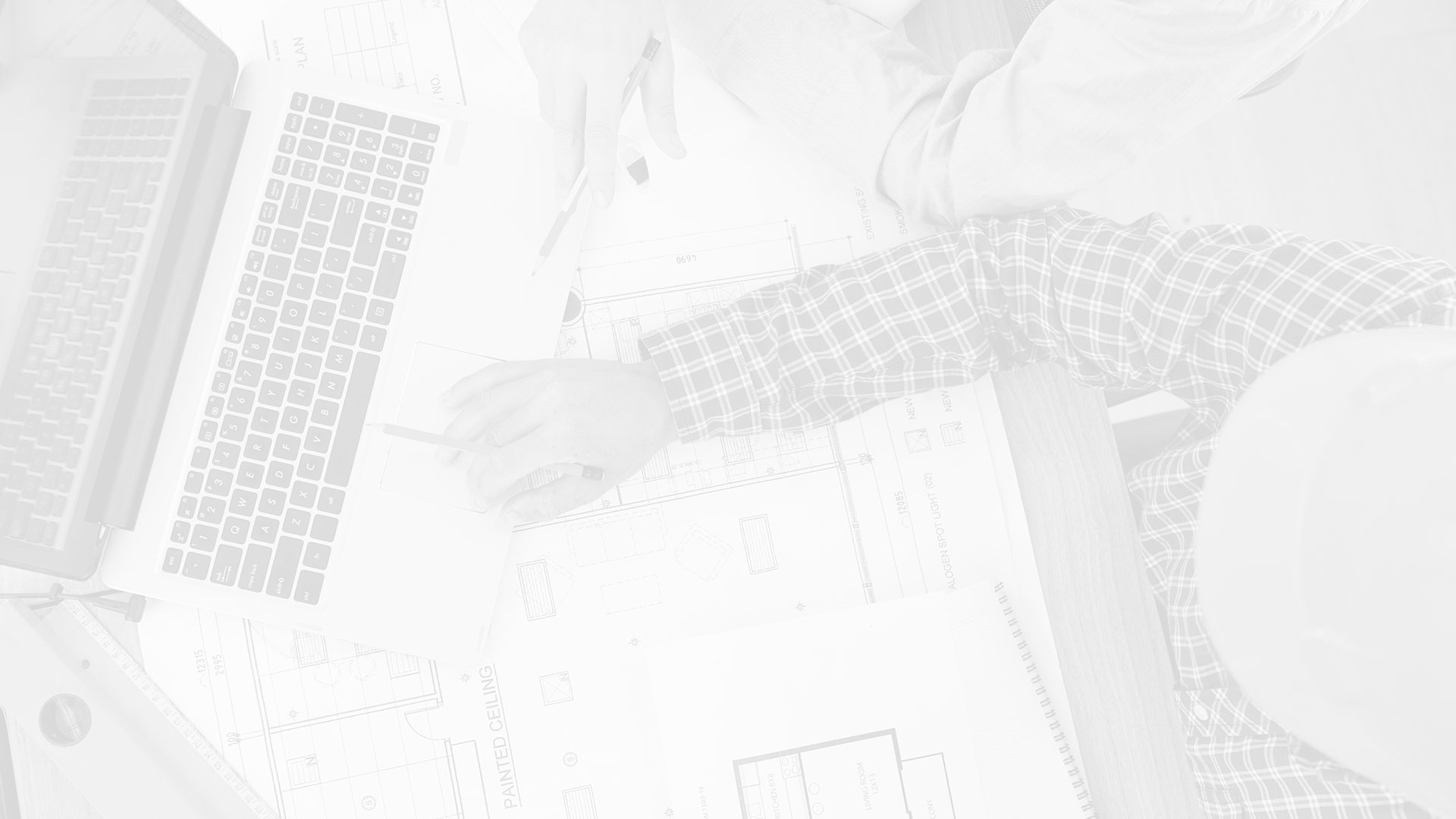 If you are looking for a Remodeling Contractor in Wichita then please call us today!