How To Budget For A Bathroom Remodeling Project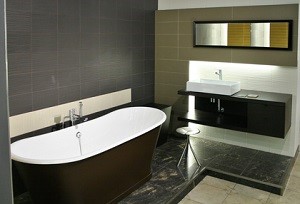 Remodeling your bathroom is a great way to improve your home, and fortunately, you don't need to spend more than you can to get it done. The professional remodeling contractors at Blue Ribbon Construction can help you make sure that you're able to get the most out of your bathroom remodel, no matter what your budget is.
Improving your Wichita home can be a fantastic investment, and remodeling your home is a great way to instantly raise your home's resale value. However, that doesn't mean that the project needs to be extremely expensive to be successful. If you're interested in remodeling your bathroom but don't want to break the bank, our professionals can help. Here are a few tips for creating a budget for the project that help you plan the perfect bathroom remodeling project:
1. Consider What You Can (And What You Should) Spend
Bathroom remodeling projects can cost up to $26,000 dollars or more, but the actual amount that an individual homeowner spends can be much lower. The amount that you're willing and able to spend to remodel your bathroom depends on your home, its location, your finances, and your ultimate goals for the project.
You should start creating your bathroom remodel budget by taking a realistic look at your finances and determining how much you're able to spend on this project. Also, consider how much longer you plan on living in your Wichita home. If you're planning to sell your home within the next five years, your main concern should be the return on investment that you'll get from this project (which doesn't necessarily mean spending more). On the other hand, if you'll be staying in your home for longer than five years, you should focus on the comfort and enjoyment that you and your family will get from the project.
2. Cut Back On Your Costs
This is probably the most difficult part of planning a bathroom remodel budget, but it's essential. You'll need to start cutting costs after an initial plan for the budget by cutting out any amenities that aren't 100% necessary for the project. Later, you can add these if you have any surplus funds.
If you're working with a smaller idea, it may be best to approach the design by figuring out what essentials you need, then seeing what you can afford to add on. When planning your budget and designing your remodel, remember to factor in the cost of labor. Labor usually accounts for about one-third of a bathroom remodeling project's entire cost.
3. Leave Some Room for Unexpected Problems
Unforeseen expenses are almost guaranteed to crop up when you're remodeling your Wichita home's bathroom. When planning your budget, it's crucial to leave some wiggle room. Our professionals recommend having around 10% of your budget reserved for unexpected problems. If you don't need to spend that by the end of the project, you can use it to get some of the things you got rid of when you were cutting costs.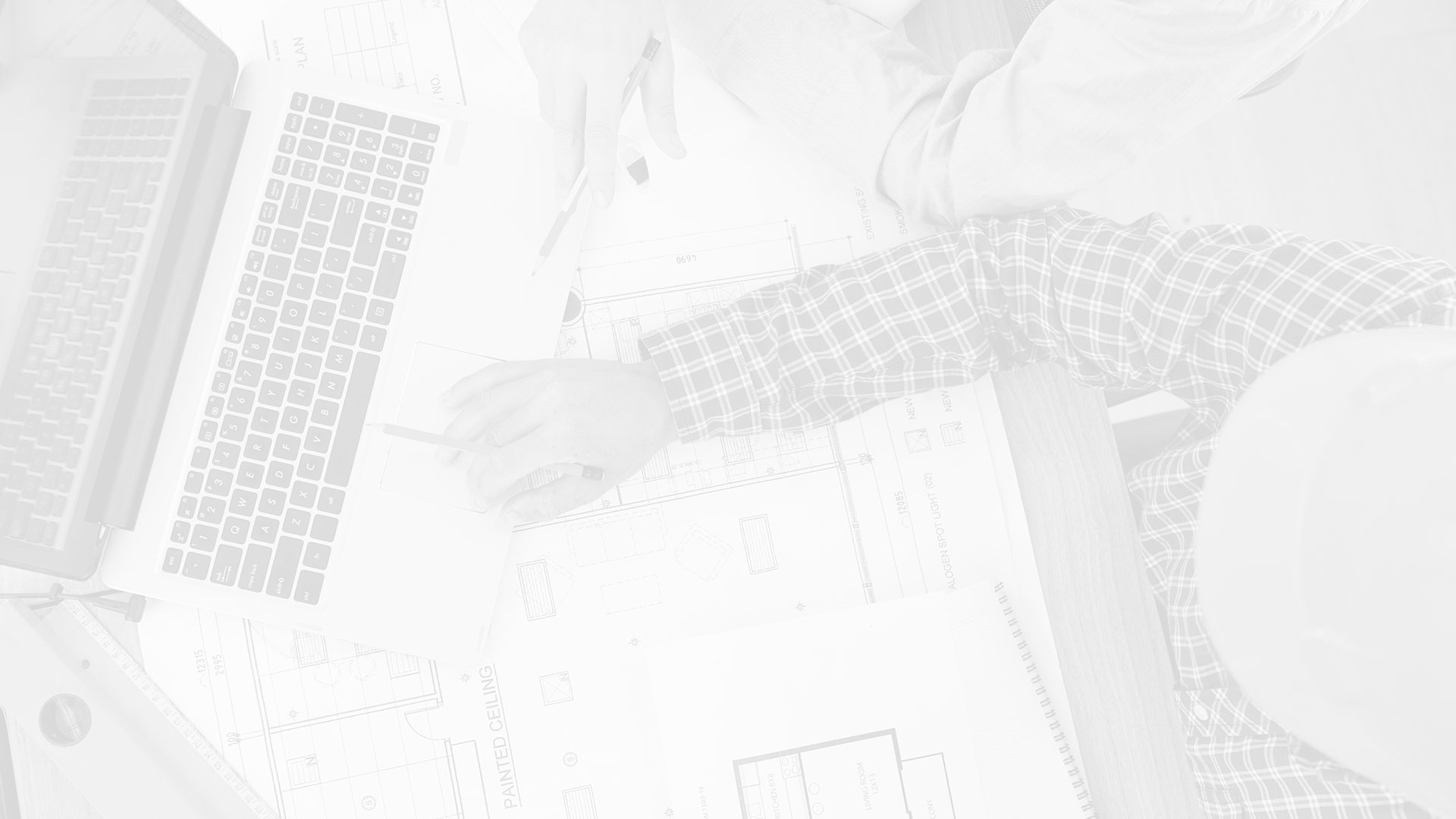 If you are looking for a Remodeling Contractor in Wichita then please call us today!