Kitchen Remodeling Adds Beauty and Value to Your Wichita Home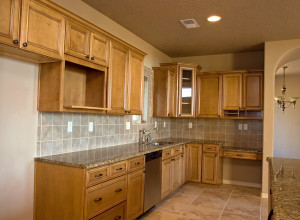 For most Wichita families, the kitchen is the heartbeat of the home, where meals are prepared and shared, where homework gets done, and where everyone keeps track of comings and goings. Whether you've recently taken advantage of the drop in housing prices and landed a bargain of a home, or have lived in your home for several years, the chances are good that your kitchen could use a makeover. With kitchen remodeling, you can make the best use of the space you have, expand your existing kitchen, or simply freshen up the atmosphere. When you do, you can add beauty, functionality, and value to your home.
Kitchen Design Trends In Wichita
When it comes to kitchen designs, functionality reigns supreme. The kitchen design you choose should dovetail with your lifestyle. If you have young children, for example, you should ensure that there is a space for them to eat and play. If you do a lot of entertaining, you should focus on the flow from the kitchen to the dining and/or living rooms. If you're approaching retirement or are retired, you should concentrate on kitchen designs that provide full accessibility. Because kitchen remodeling is a sizable investment, your overall approach should be to choose a kitchen design that will serve you well over the course of the next five to ten years.
Having said that, there are some kitchen trends that you should keep in mind. For example, the kitchen island is not only back, but it is here to stay. A kitchen island is a must-have because it provides the ultimate functionality, while easily adapting to your needs. A large island can include a second sink, shelving for storage, and an eating area. It can serve double duty as a homework hub, a bill-paying station, a breakfast nook, and a play area.
When it comes to kitchen cabinetry, two trends emerge. One is the all-white kitchen, where white kitchen cabinets contribute to a feeling of airy openness. The other is a re-emergence of wood cabinets, most notably pecan and hickory. One trend with staying power is to include several cabinets with glass doors – either clear or textured glass.
In the countertop arena, granite is king. However, other types of surfaces – like quartz, Corian, and marble – are also being incorporated into the kitchen. You can also add a touch of pricier materials to your kitchen's island or backsplashes, adding beauty to your space without blowing your budget.
Finding Kitchen Construction Experts In Wichita
Kitchen remodeling in Wichita is an investment, so it's important to find the right kitchen construction experts to do the job. The best way to go about this task is to let your mouse do the clicking. There are online sources that can connect you with reliable, licensed, and insured kitchen contractors that are pre-screened. Typically, you complete a quote request form, and up to four local Wichita remodeling contractors will contact you within a day or so. These types of sites are great for three reasons. First, they've done the important first step: pre-screening contractors. Second, you don't have to call around to a bunch of companies and play phone tag. And, finally, these sites provide valuable information about and ideas for kitchen remodeling. What could be better?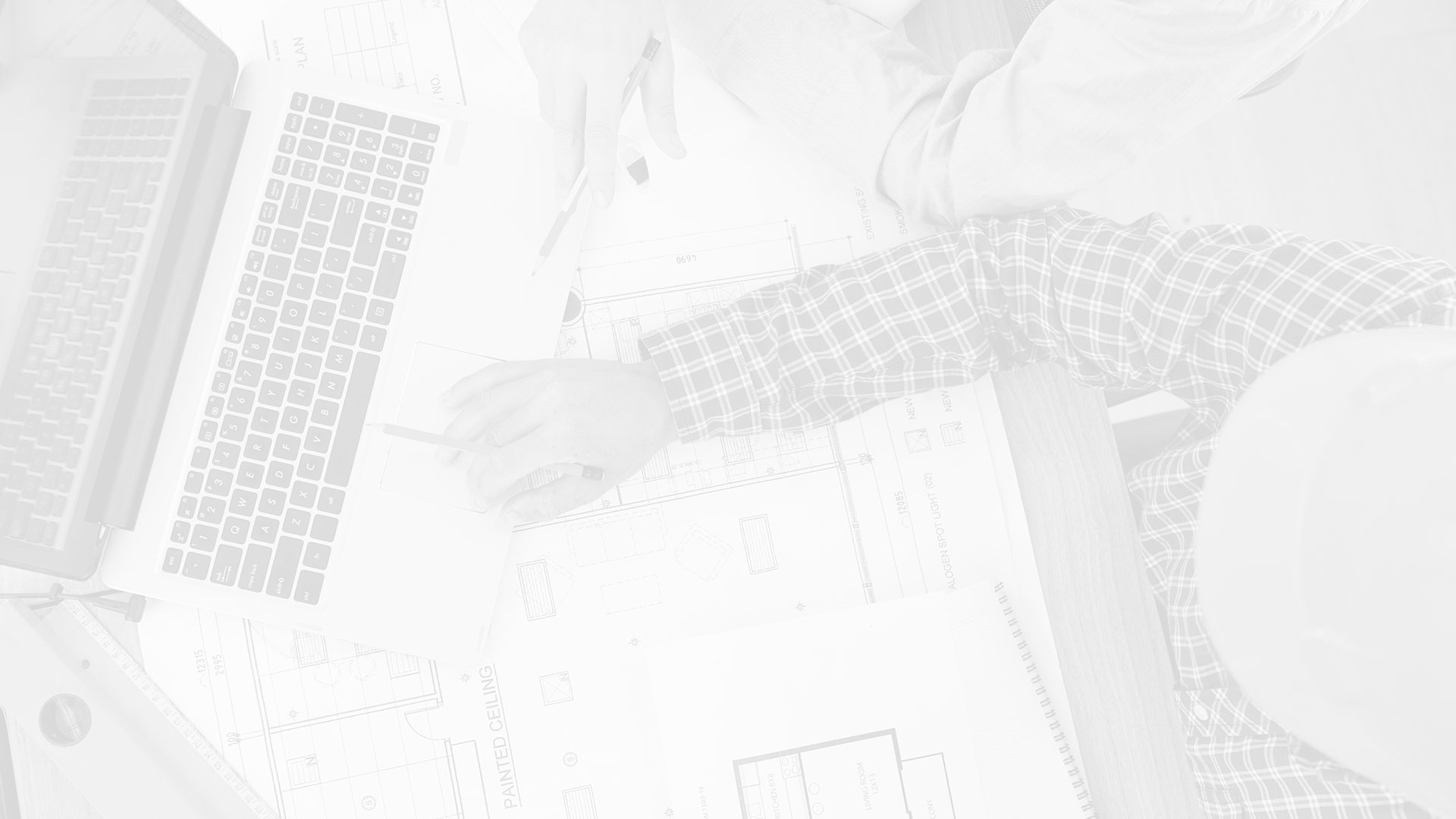 If you are looking for a Remodeling Contractor in Wichita then please call us today!