Kitchen Remodeling and Natural Light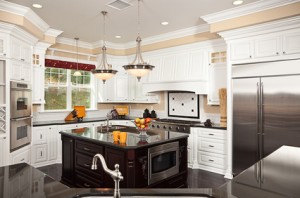 Allowing natural light to enter any room will make it lighter and brighter. It will also make the room look and feel larger. Bringing natural light into a kitchen can be challenging, however. The placement and shape of many kitchens limit the number and size of windows you can install. But there are options that can be incorporated into your kitchen remodel.
The first and most common way to bring natural light into a kitchen is with windows. Enlarging windows is the most obvious choice. Adding replacement windows is another option. If you have a long kitchen with a breakfast room or eating area, you might try placing large window areas in the solid walls. Whether you install a single large window or several smaller windows, and whether the windows or fixed panes or windows that open, tall windows are a wonderful way to introduce a large amount of natural light. Depending on the direction the windows face, you might also introduce heat from the sun.
If you have an exterior door in your kitchen you can also use the door to bring in natural light. By changing to a door made mostly of a glass panel, you will introduce a surprising amount of natural light. You might choose clear glass and place a blind or shade over the panel when you want to block the light or have privacy. Another option is to choose a door with a translucent glass panel or frosted glass. The light entering the room will make the room feel much warmer and appear larger.
Another way to introduce natural light into your kitchen is to look to the ceiling for opportunities. Skylights and roof windows bring in a large amount of natural light. In fact, some lighting experts say skylights provide as much as 30% more light than vertical windows. Skylights and roof windows can be installed on a sloping roof or on a flat roof. The difference between skylights and roof windows is whether or not the window can be opened. In many cases, roof windows are too high to be reached to open and close them, but it is possible to place an operable window in the lower part of a roof slope. These windows will admit both light and heat from the sun. To reduce cooling bills, you might want to choose skylights or roof windows made with insulated thermal glass.
Finally, you can introduce natural light into a kitchen with a "tube light." If, for example, a skylight will not work in your kitchen, or if the ceiling does not reach the roof, you can install a tube light that runs from the roof through the attic and into the kitchen. Tube lights are available in several sizes. They can be strategically placed in your remodeled kitchen to supply natural light even in a windowless kitchen.
Introducing more natural light can be energy-efficient, but it will certainly brighten your remodeled kitchen and make it look and feel larger. No matter which options are best for your Wichita kitchen and home design, a Wichita remodeling contractor can introduce natural light efficiently and effectively.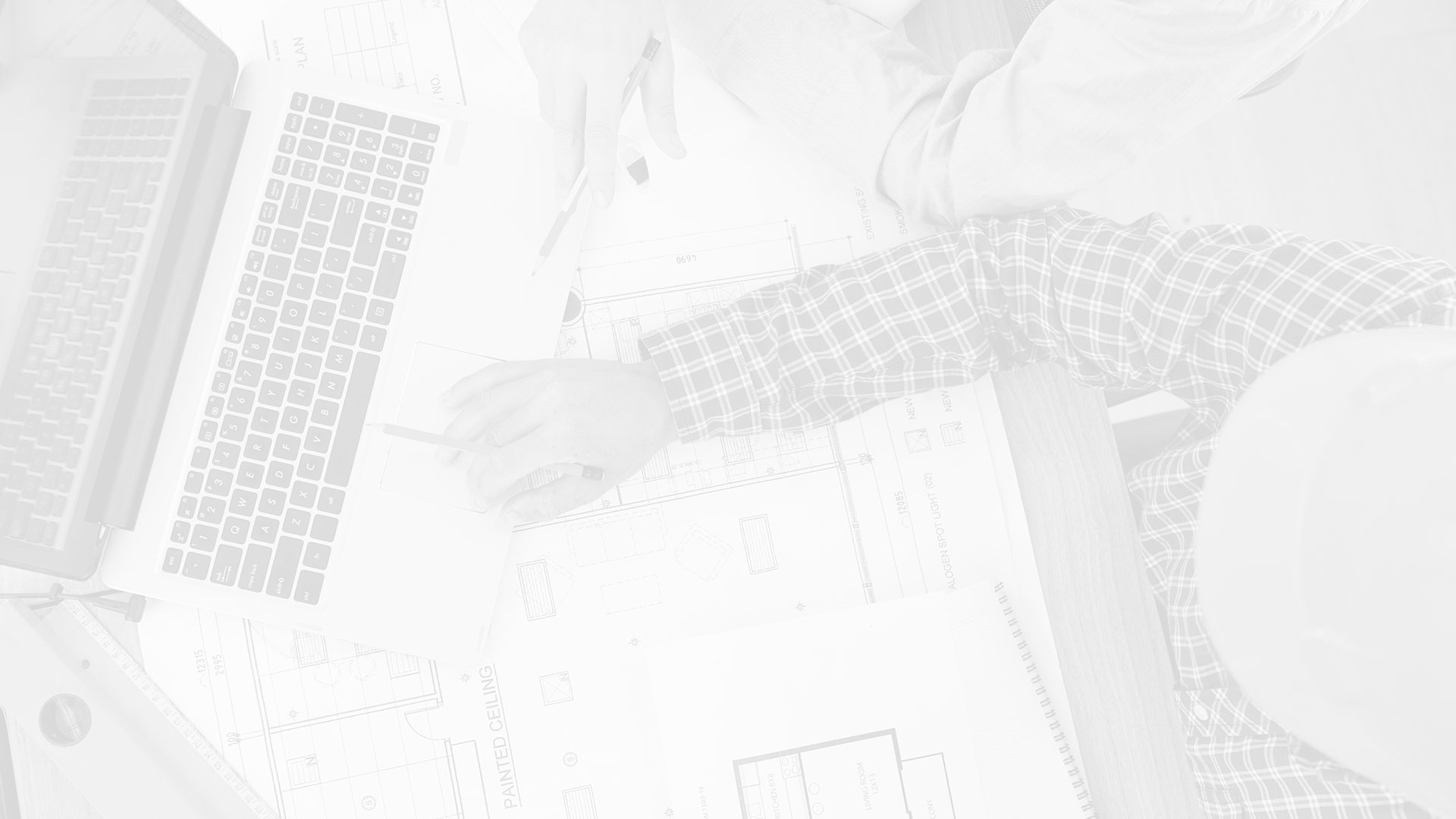 If you are looking for a Remodeling Contractor in Wichita then please call us today!