Kitchen Remodeling Basics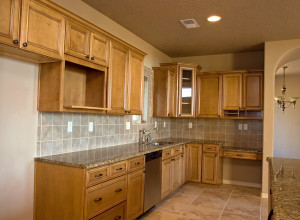 With all the variety of choices and enhancements available today, Wichita kitchen remodeling can actually be a fun addition to your house. But there are certain things that need your attention and the first of them is the kitchen design. Look at all your options and see what kind of design you want to go for keeping in mind the estimated cost of it as well.
Your kitchen doesn't only need to look good, but should also be fully functional as well. And if it suits your budget, you can call a professional Wichita remodeling contractor to help you with planning the remodeling of your kitchen. The plan that you prepare should consider all various factors like the basic furnishings, the flooring and the appliances as well.
It is always recommended to choose quality material for your kitchen as it needs to be highly durable because of all the wear and tear that a normal kitchen goes through everyday. You should also evaluate and assess the advantages and disadvantages of each material that you are going to select and only then come to a conclusion.
About the furniture you need to decide in advance as to whether you prefer to purchase ready-made pieces or you want custom-built furniture in your kitchen. You can easily make choice here by looking at your available budget. However, a lot of time is saved if you buy your furniture. The final decision is always in your hands but you should avoid compromising on quality.
As far as the shape of your kitchen is considered, there are various plans available like the L-shaped, U-shaped, G-shaped, straight wall (or one-wall) and the open plan. Whichever plan you choose the most important aspect of any kitchen is the working area which is often referred to as the "kitchen triangle" which needs to be taken care of while remodeling your kitchen.
The "kitchen triangle" is based on the arrangement of the three most commonly used appliances of any kitchen namely the sink, the cooking zone and the refrigerator. And if it is not possible to have the above mentioned plans in your kitchen, then you can also consider an open area kitchen plan. However, in this kind of kitchen remodeling plan the sink should be placed in such away that it is not directly visible to the people sitting in the eating area.
Preparation of food, storage and clean-up are the three basic purposes of any kitchen. So, before you remodel your kitchen you should seriously think about these functions. See how much space you actually need in your kitchen so that all the appliances can be easily accommodated. Also there should be a proper place allotted for preparing the food and cleaning the utensils which means the sink and the countertop. About flooring, keeping in mind the amount of space you have and the frequency of wear and tear in your kitchen, spill-resistant durable flooring should be chosen.
But everyone has their unique requirements and so while remodeling the kitchen one should always make the final decision according the requirements of his/her Wichita kitchen.
Article Source: https://EzineArticles.com/?expert=James_A_Carver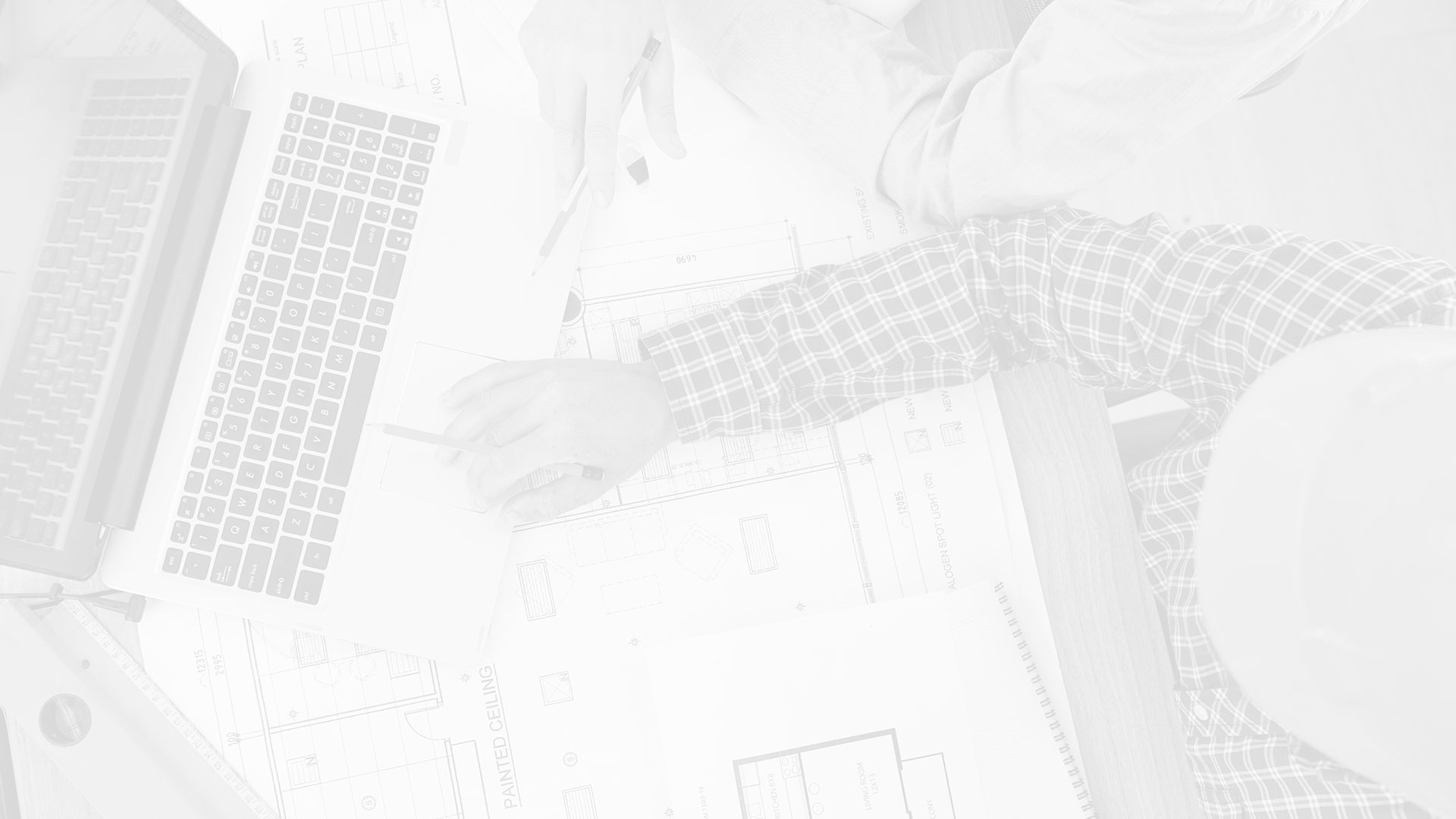 If you are looking for a Remodeling Contractor in Wichita then please call 316-871-4815 or complete our online request form.