Kitchen Remodeling – What To Look For When Hiring A Pro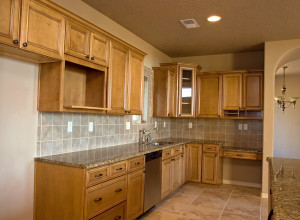 A kitchen remodeling can be one of the more rewarding projects in the home. Not only will it add comfort and pleasure, it also enhances the home's value. The kitchen is the focal point in many homes, which makes the upgrades that much more important. There are however things to consider before starting the project. The most important aspect is hiring a Wichita remodeling contractor.
Many individuals know of other homeowners who may have had work done. This is a good source of information. It makes it possible to see firsthand how the project turned out. Questions can be asked about the contractor. For anyone considering a remodel project, this information is crucial.
Hint Number One
Ask specific questions of others who may have used the contractor that is being considered. Was the kitchen remodeling project completed on time? Were there any last minute surprises that increased the price? Owners can judge the quality by viewing completed jobs. Keep in mind if the professional cannot, or will not provide references, then there may be a problem. Many as a rule will photograph their jobs expressly for advertisement. When they cannot produce the pictures or job sites, it is best to keep looking. Quality contractors are not afraid of displaying their work.
Hint Number Two
Failure to produce or giving excuses why they do not have a contractor's license when asked is a red flag. The reason may be due to the testing to obtain one. Most states ask potential contractors to prove they have the skills to be a contractor. Another reason is many so-called professionals travel from state to state, following hail damage or some other natural disaster. Many of these are simply opportunists that promise a quick turnaround and will ask for payment upfront for materials. However, larger companies that do kitchen remodeling operate in several states, but they have the proper credentials. Insurance is important, as well. Most carry their own, along with being bonded. For example, what happens if a worker breaks an expensive window? Without insurance, the options for damage recovery are limited.
Hint Number Three
A kitchen remodeling professional must be experienced in plumbing, electrical, carpentry and several other skills. When the professional starts explaining how they must sub-contract some of the work, this indicates they are just there to collect the check. The contractor is the one that performs the work or supervises his crew. Many will attempt to sell the job to another contractor for a fee. The other contractor may lack the proper license or is inexperienced.
Always ask for references, an estimation of costs and a start and completion date. There should be a written contract, as well. This protects both the owner and the professional.
Article Source: https://ezinearticles.com/?expert=Donald_Thrower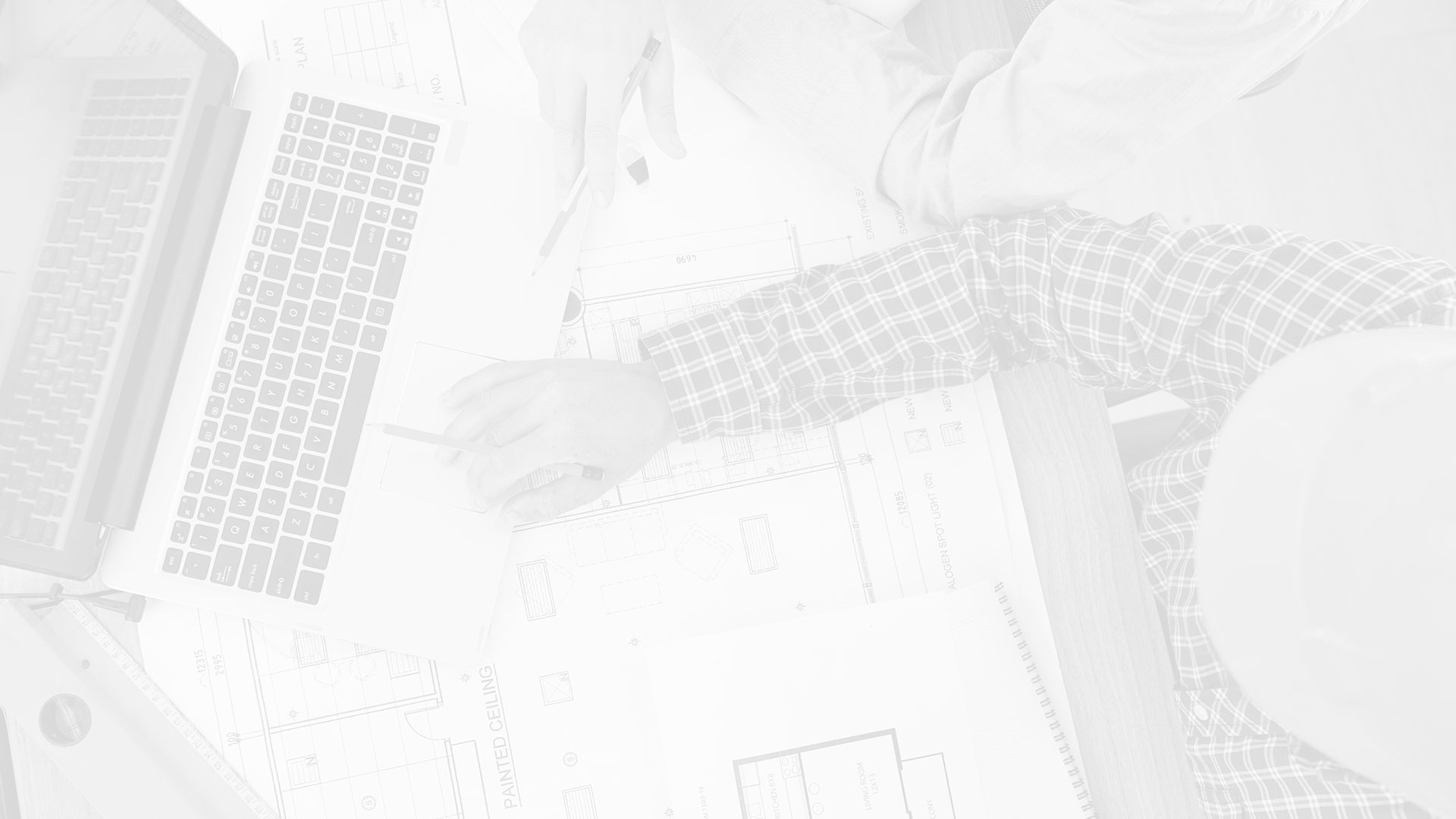 If you are looking for a Remodeling Contractor in Wichita then please call us today!