Make Your Home your Heaven on Earth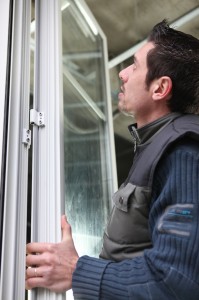 Planning to remodel a home can be a hectic job and the improper planning can make it even more miserable, this is the reason that consulting Blue Ribbon Construction is always considered to be a smart idea before starting to remodel your home. We charge a very reasonable amount and the result is worth the price paid. The home remodeling is a serious industry and the investment made is sure to add a value to your home. Blue Ribbon Construction has a well trained and smart staffs of Wichita remodeling contractors that not only remodel your home ergonomic style but also make sure to keep in mind your ideas and requirements. We provide high quality products and expert workmanship to make the best in the home remodeling industry.
Blue Ribbon Construction offer a wide choice of services that includes kitchen upgrades, home addition, room addition and other extensive contractor and production work that is demanded by the clients. We keep in mind to remodel your house as per your lifestyle and budget. We make sure to satisfy your needs and make the addition in a manner that you will not be able to judge if the room is added later on or it was always present there.
We demonstrate a proclivity of modern and eco-friendly kitchens and other house areas. The kitchen is one of the most important and frequently used areas of home. A proper kitchen not only makes the mood of the cook but also adds to the taste of the dish. In fact most of the time, the guests recognize our standards and class based on the look of the kitchen alone. Kitchen remodeling needs a proper consideration and planning. Blue Ribbon Construction is known for their professional customer services and understand how to fulfill your requirements toward your kitchen renewal needs.
Along with the kitchens, bathrooms are also one of the major areas of home. Have you always wanted that 5 star luxury bathroom for your home but the idea seemed too good to be true. Well, Blue Ribbon Construction makes sure to transform your ordinary bathroom into a five star spa without having you to pay more. You can get everything you have always wanted from cozy Jacuzzi to heated bathroom floors along with the proper lighting to make your bathing experience really pleasurable. We provide best bath remodeling ideas as per your choice and budget. Come in and consult us to make your home your heaven on earth!
Article Source: https://EzineArticles.com/?expert=Ravi_Srivastava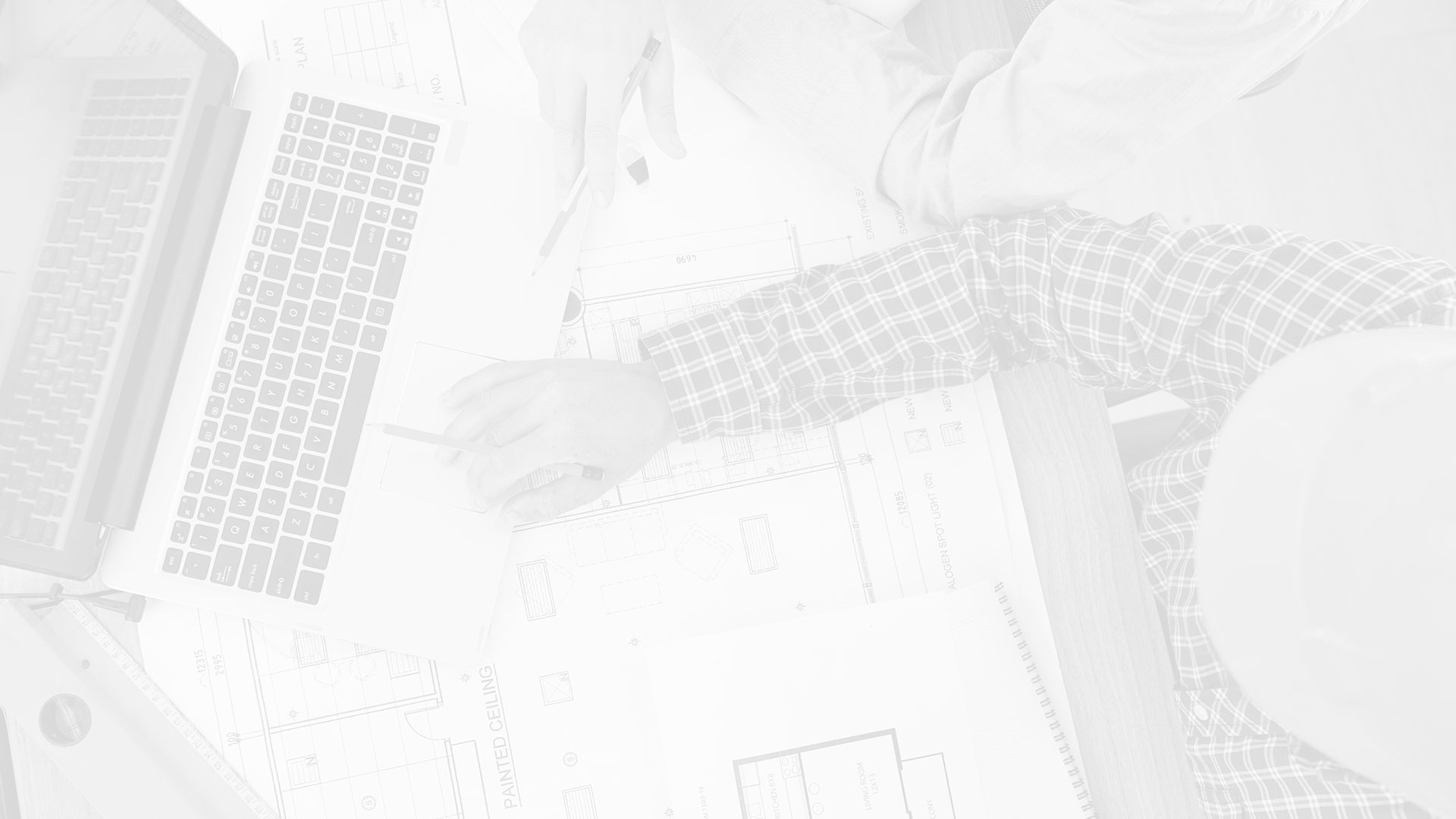 If you are looking for a Remodeling Contractor in Wichita then please call 316-871-4815 or complete our online request form.