Modern Home Remodeling Trends in Wichita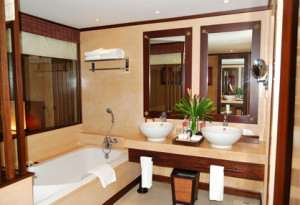 Times are changing and more and more people are now requesting modern home remodeling styles. Most of those interested in modern home remodeling trends have similar interests, a simple, uncluttered and functional style with clean lines. The sudden popularity of modern styles in Wichita is brought about by the ease of relaxation in this kind of environment. If you are interested in a modern home remodeling style you will find many Wichita remodeling contractors who are will to take your project. This is because the style allows for the introduction of interesting features and creation of unique living spaces. Some of the major trends in modern home remodels include;
Fire glass
Contemporary designs in Wichita involve the creation of a focal point within the house. The fireplace is the best choice if you want to create a focal point in the house. Builders normally use large tiles and solid materials such as Cesar stone. However, fire glass is overtaking these two since it can cover natural gas burners. A good application for this would be a fireplace that forgoes the mantle and instead incorporates a pure wall of tiles. The hearth can be made from Cesar stone in a solid quartz surface. A mound of sparkling fire glass should be installed over H burners which produce soot free flames. The glass will get hot and radiate the warmth throughout the house.
Stainless Steel
Stainless has gained a lot of use in many contemporary home remodels. One of the uses is stainless steel wire railings. The railings are made from tensioned steel instead of normal wood balusters. This assists in giving the home a modern high-tech touch. These are perfects especially on decks to preserve the view. Stainless steel is also used in remodel finishing. For instance stainless steel cabinet handles. These help to complement the style of the bathroom or kitchen. It also gives the room a clean fresh look since stainless steel is normally associated with being clean. The advantage of such handles is that they are perfect even for a traditionally styled kitchen. Stainless steel is also used to make kitchen tiles which give an instant appeal to your kitchen remodeling efforts. Making use of stainless steel in remodeling has caught the attention of San Diego.
Small Elements
Apart from specific materials such as steel, modern home remodeling trends focus mostly on the small elements in the home. Even in cases of major remodels, small elements play a big role. Traditional house or kitchen remodeling styles usually concentrated on large pieces such as furniture. However this has proved hard to sustain in the long-term hence the sudden shift to small elements. Modern designers also realized that all their hard work may be ruined by the small details.
Apart from the professionals, homeowners carrying out their own DIY projects find the small elements useful since they do not require major tools or consume a lot of time to install. These elements are also cheap but have a big impact. Some of these elements include steel cabinet handles discussed earlier, lampshades and contemporary flower vases among other items. So if you were wondering what modern home remodeling trends involve you should realize that simplicity and attention to detail are the key factors.
Article Source: https://EzineArticles.com/4246584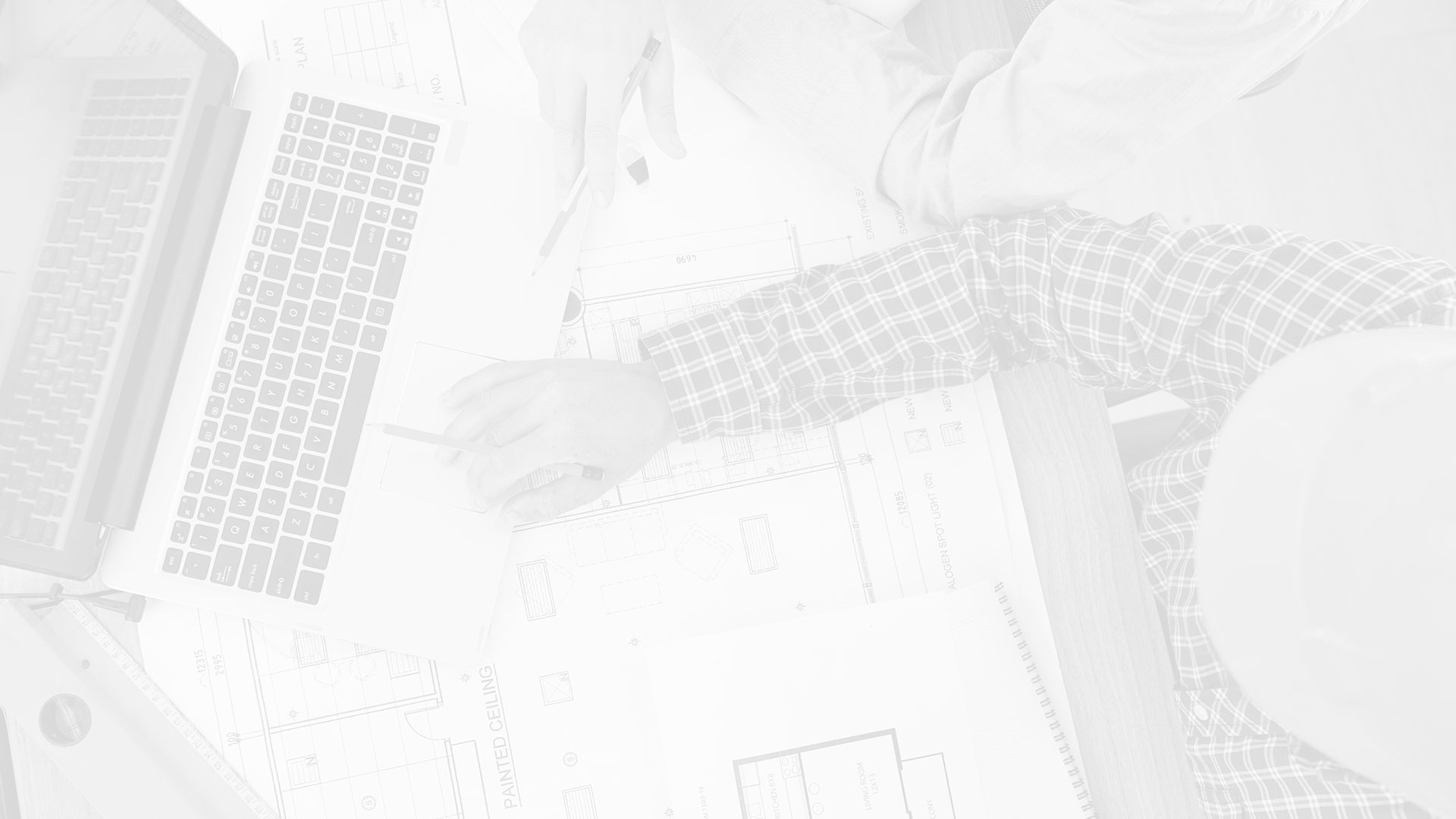 If you are looking for a Remodeling Contractor in Wichita, then please call 316-871-4815 or complete our online request form.