The Perfect Christmas Gift For A Significant Other Who Never Throws Things Out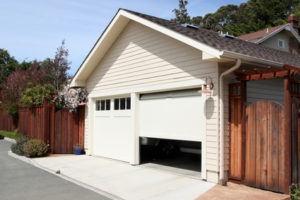 Are you a Wichita homeowner with a husband, wife, or significant other who won't let you throw anything out? How frustrating that can be. You always hear "No, I need that" or "Hey! I can fix that!" even though the shirt has holes in it or the lamp is broken to pieces.
You probably have to get a little sneaky about getting rid of things. But you're always worried that they'll notice. Months down the line you'll get asked, "Hey have you seen my __?" and you say, "Umm, I'll help you look for it…" just so you can delay the inevitable lecture about throwing their treasures away. The look of hurt and disbelief in their eyes is unbearable.
Blue Ribbon Construction has the perfect ideas to appease everybody including yourself. Custom storage, a garage addition, or a garage makeover could be perfect for storing their stuff. Just tell your beloved pack-rat that it's a gift for them so they have a place for their (useless) cherished belongings. And then pray that it doesn't get filled up too fast.
Designs For Storing Household Items
If you need extra storage, it can be designed and constructed for you. Our remodeling company designs storage for home makeovers all the time. We often take unused space and turn it into built-in storage systems during remodeling. Give all the stuff that your partner likes to keep a home that's out of the way. Now there's a place for all those hundreds of pairs of shoes and purses in every style and color possible.
Designs For Storing Antique Furniture
Many people use the garage to store old furniture, but this isn't a great set up. If your significant other likes to stockpile antiques in the garage, there isn't room for anything else including the car. Plus, the environment in the garage will expose the furniture and upholstery fabrics to moisture, insects, cold, and heat. They won't be protected there.
You can design a simple addition for your home that is weatherproof. Any remodeling company who has the skill to build a home addition can help you design the perfect structure to store those antiques.
Garage Makeovers For Mr. Fix-It
If your Mr. Fix-It likes to fix things but doesn't have a good place to do it, a garage makeover would be the perfect Christmas gift. By finishing out the walls and ceiling, painting, coating the floor, and building custom shelving and workbenches, he will have all the space he needs to store broken stuff and fix it when he gets to it.
Having a space where you can do hobbies, like repairing broken lamps and small appliances, is very motivating. Perhaps after the garage makeover, you will find that things actually do get fixed around the house!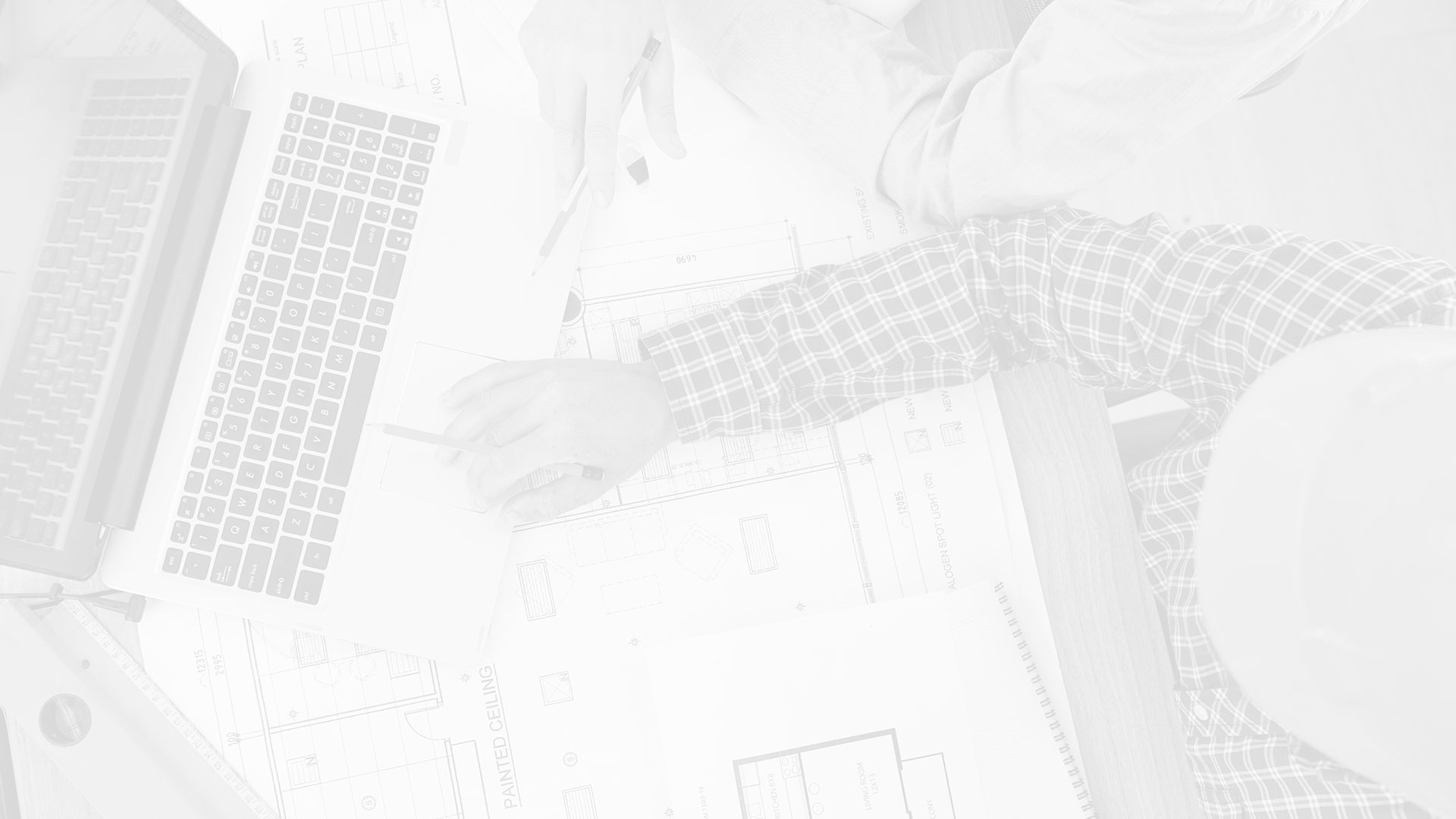 If you have questions or are looking for a Remodeling Company in the Wichita area, please call Blue Ribbon Construction at 316-871-4815 or fill out our online request form.