The Most Attractive Features of a Wichita Home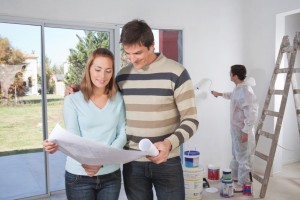 When you look at a person, there could be one of many features that stand out and get you to stop and take notice of them. They might have big, beautiful eyes, sultry lips, strong hands or great hair. Having one great feature is often enough to make a person very attractive, and sometimes too many, makes them look almost awkwardly perfect. This is not dissimilar from the interior of a home. High ceilings, floating staircases, exposed brick, and big windows are all great assets to a home. But depending on the size and style of your home, too many in one congested place might be too much. Blue Ribbon Construction your Wichita remodeling contractor can provide you with the solutions that you need for your home.
If you have a large Wichita home, it might be okay to have it all, because they would all be spread out between the rooms. Or if you happen to live in a big, open, two-storey loft, lots of modern characteristics might suit the space very well.
The beauty of floating staircases is that they don't feel imposing in a home. They don't appear to take up too much room because you can see right through them. They are typically narrower than full staircases, and made of either wood or wrought iron. Wrought iron works well on circular staircases which are very elegant to look at but not always the most functional, especially not when it comes to moving furniture around. The disadvantage of floating staircases is that if you fall down or drop something you or it might fall right through the gaps, so be careful – probably not best for families with young children.
High ceilings make a room look vastly bigger than it actually is, and in my personal opinion, is one of the most attractive characteristics in a home. What is really nice, is if the space provided by the height of the ceilings can be maximised. For instance, if the ceilings are high in the bedroom, living room or library of your home, it might be worth building in some cubbies for books. Then purchase a tall wheely ladder to float around and find things with. This is not only a good use of space, but quite a charming look for a home.
Big windows are a fabulous feature to have in a common open space of a home. This is especially true if they are facing the sun. Big windows let in a lot of natural light and can add a very dramatic and overpowering element to a space. If possible, I would recommend not having blinds or curtains over these windows, it will take away from their industrial feel. When you are looking to have Wichita home renovations completed then you need to give the experienced staff at Blue Ribbon Construction to provide you with the home renovation solutions that you need so give them a call and see what they can do for you today.
What are the features you look for in a living space?
Article Source: https://EzineArticles.com/?expert=Tamara_Jacobs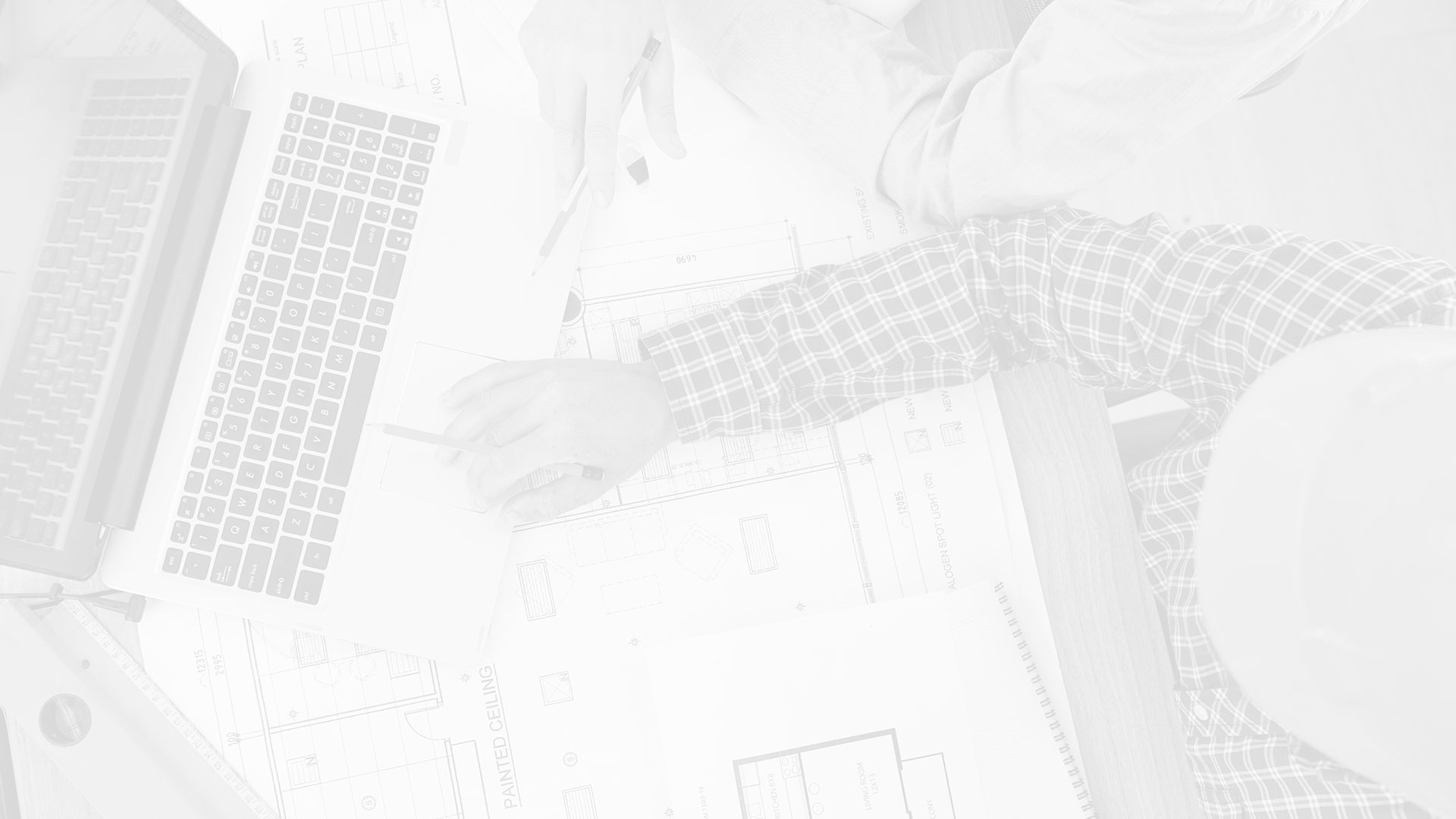 If you are looking for a Remodeling Contractor in Wichita then please call 316-871-4815 or complete our online request form.