Wichita Home Renovation Ideas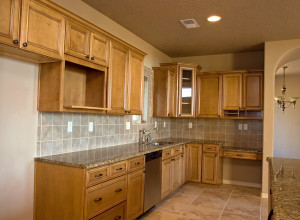 After you have lived in a Wichita house for a number of years you begin to get a bit bored with the current layout and decide to refurbish the place. The motivation for this change in your home could be inspired by a change in your circumstances – your have had an addition to the family and need more space or simply the need to update the tired looking kitchen setting. These are some of the common reasons why people choose to change their home.
However there is much confusion about what can and can't be done by people that are new to home remodeling. For instance, an inexperienced DIYer may see many things that need to be done without being able to differentiate certain tasks from others. This leads to confusion and inefficiency and could be the cause of a failed project. Giving your Wichita remodeling contractor a call and see what they can do for your needs today.
In this case the issue is not a case of what to do but how to order the work and prioritize the tasks so that the project moves forward efficiently. If homeowners can satisfactorily address these issues then they can make the changes they have dreamed of with confidence. Here are a few suggestions on the way you could remodel your Wichita home.
1. The Kitchen
The kitchen is the most popular room in the home to start a renovation project off. Maybe this is because it shows more wear and tear over time or is used most. Most people start off in the kitchen as their first renovation project. Possibly because the kitchen gets dated quicker with new appliances being released.
Two popular ideas for renovating your Wichita kitchen are to do with creating more space in the kitchen. You can do this by knocking out walls to make one large room or by connecting the dining room to the kitchen to make a kitchen dining room in one. This can make the room far more sociable and the heartbeat of the home.
However, if this is too large a project you could think about re-laying the floors to a more contemporary and coordinate them with the counter tops and workspaces. However, if you don't fancy making a larger kitchen then you can simply re-construct the floors and counter tops.
2. The Basement
The basement is another room you should consider for remodeling. There are a few things to consider before remodeling the basement, but the first issue is whether it is a finished or unfinished basement.
The basement is the a second popular room to remodel. The basement represents the chance to add another room to your home which will make it more attractive but it depends on whether you have a unfinished or finished basement.
3. Changing The Bedrooms
You can be as creative as you want when it comes to a bedroom renovation project. This is your chance to be individual and quirky as only you will see this room. That said, a popular change to the bedroom, and one that will add value, is to add a connecting bathroom to the bedroom. Indeed, some people often change the Master Bedroom, by adding a larger bathroom or even a dressing room to add extra space.
These are a few ideas to get you going on your Wichita home remodeling project. Changing the kitchen, basement and bedroom of your home can give the house a great makeover and give your home a new lease on life.
Article Source: https://EzineArticles.com/?expert=Adrian_Whittle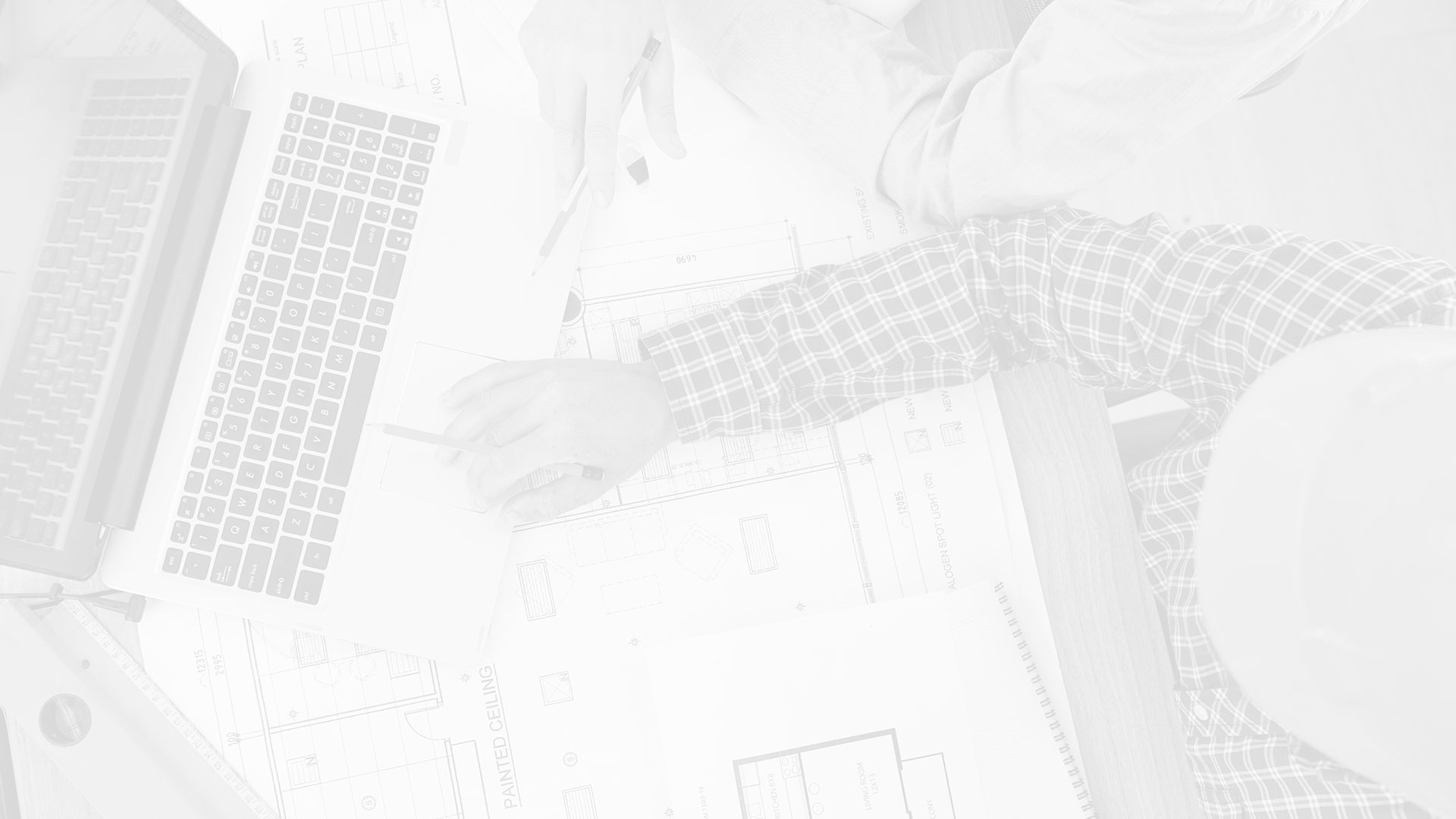 If you are looking for a Remodeling Contractor in Wichita then please call us today!