Renovations To Make Accommodations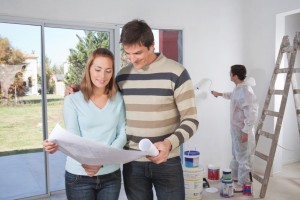 When you think of home renovations, you probably think of extending a room or changing cabinets in a kitchen or modernizing an older home. Yet there is a whole new market of people needing home renovations – the elderly.
Renovations for the Elderly:
According to a recent CNN report, home renovations for the elderly are on the rise. These types of renovations are the fastest-growing segment of the remodeling industry, said James Lapides of the National Association of Home Builders (NAHB). NAHB's recent study concluded that 75 percent of remodeling companies have seen an increase in requests for so-called "aging-in-place" work.
The "Certified Aging in Place" Specialist program, offered by the NAHB Remodelers Council to teach professionals how to modify homes for older adults, has increased in enrollment, according to Lapides. Representatives of NAHB and the AARP created the program in 2002. Over 1,000 participants have learned building techniques and structural awareness for accommodating physical needs. (CNN, "Builders: Home Renovations for Elderly on the Rise", by Grace Wong)
Statistics Show Elderly Want to Stay in Their Homes:
According to the AARP, 83% of people over 45 own their own homes. A 2003 AARP survey, "These Four Walls," sampled this group and found that 75% expect to stay there for the rest of their lives. 51% envision making changes so that can happen.
In addition, The National Association of Home Builders conducted a survey of remodelers and learned that:
• 75% reported getting more requests for "aging in place" projects
• 60% had done "aging in place" projects. Of those:
• 43% were for customers aged 45 to 54
• 76% were for customers aged 55 to 64
• 67% were for customers 65 and older
Remodelers reported that clients wanted aging-in-place remodeling because:
• 75% were planning for future needs
• 53% were living with older parents
• 46% had acute, age-related disabilities
• 23% had acute disabilities unrelated to aging
(realestate.msn.com, "Elegant Remodels Allow 'Aging in Place'", by Marilyn Lewis)
A Remodeling Project:
Some families are bringing older relatives to live with them and extending a part of the house to accommodate that change. Others are making modifications for physical reasons, such as widening doorways for wheelchairs, lowering bathtub walls and adding support bars. Other modifications simply include updating an older home because of wear and tear. However, the going trend is to do it all with style.
An example of an accommodating remodeling project occurred in the backyard. A playhouse was rebuilt to become a livable apartment for one family's 70 year-old father with Paget's disease. Building aspects of the apartment include a walk-in shower with no obstructing ledge at the entrance, two-inch-square commercial nonskid tile, lever handles instead of doorknobs and an anti-scald device to keep water temperature even. If you want more information about accommodating remodeling for your home, contact you local Wichita remodeling contractor.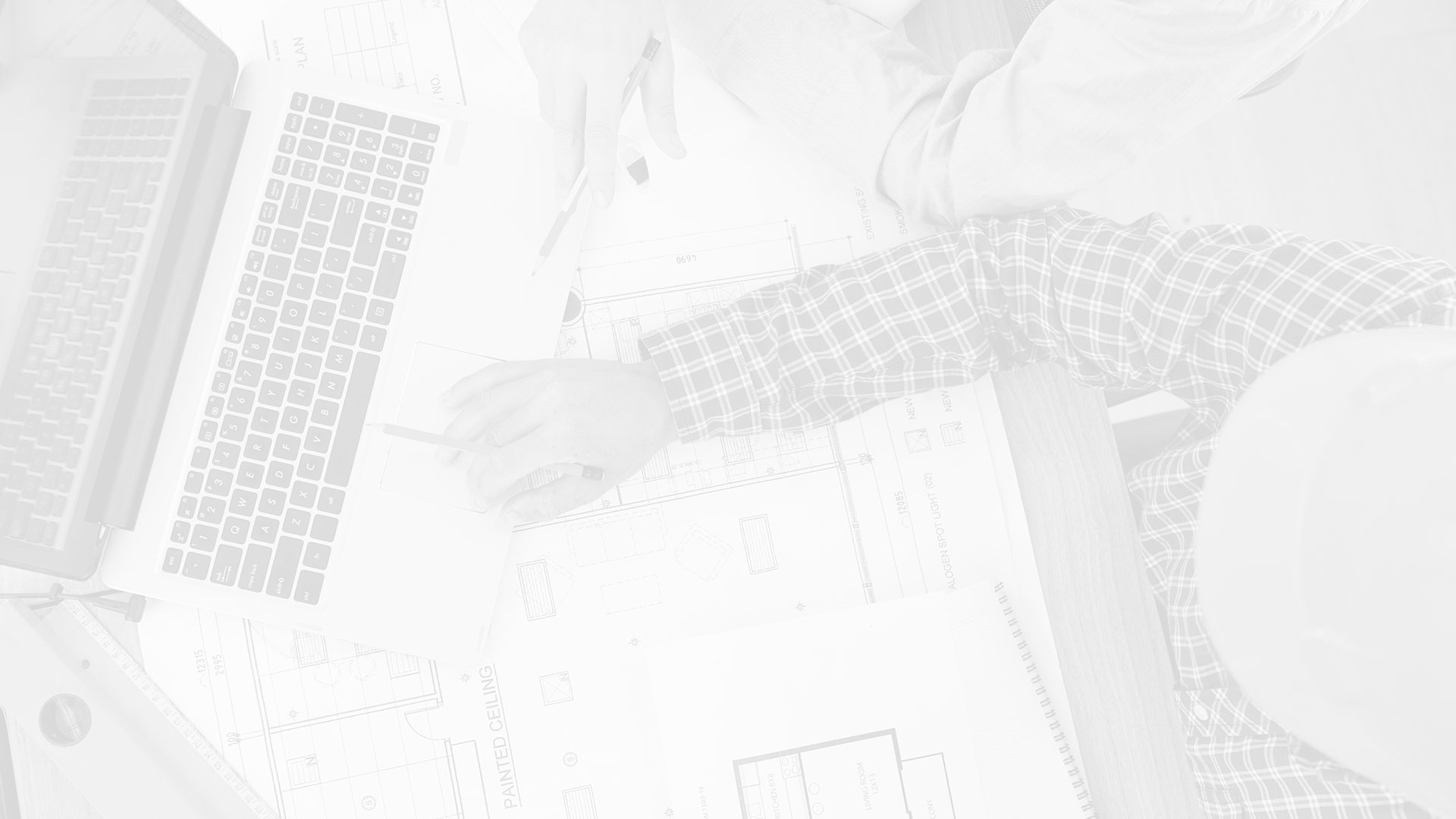 If you are looking for a Remodeling Contractor in Wichita then please call us today!