Great Additions To The Home Makes Life More Enjoyable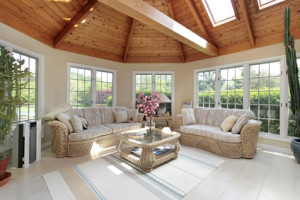 We all aspire to own our own Wichita home one day, and when we get that beloved house we often want to change it to suit our needs. Indeed, Wichita room additions here and there, really makes the place feel like your own since it has now improved somewhat. For those who have this kind of work in mind, try looking up 'Residential Remodeling' or 'Residential Additions' online to see which contractors are capable of doing this kind of work.
The great thing about doing up any home is that we can often let our minds run riot on what we want. A great open fireplace, or that extra room or two so that the kids can spread themselves out, will certainly add character and value to the property. But some people can go a little too far in their aspirations and actually cause the house to lose value. This is where a really good contractor will know what to do.
Good Wichita remodeling contractors will be up front about what is possible and what is not. They will often suggest innovations which were not thought of too. For example, where the extra rooms are may also preclude an extra bathroom merely on a weight basis. However, by perhaps putting up the extension on another side of the house, the existing bathrooms can be added to since the weight factor was already included. Also, he may want to put in an extra garage space underneath it too which may not be needed right away but which may be necessary as the kids grow up. It is much better to think ahead than have to do two renovations for sure.
Some clever contractors also have good ideas for basements too. Those rooms which are a little too narrow in height cannot really be changed very much. But a good contractor may be able to dig out the floor to give an extra foot or so to the height. This all depends on the type of foundations which were put in originally, but they can often sort this out quickly making this room ultimately desirable for all kinds of activities.
Hot tubs and Jacuzzis are often what everyone loves but the added weight inside a home may be too much. However, putting either of these additions in the basement means that the weight no longer has to be worried about. Most people like to have these additional tubs put outside of course, but not all climates will be suitable.
Finally, whatever additional work is being done, make sure that the contractor is qualified and experienced in this kind of work. Find out from friends and neighbors who have had work done where they got their contractors. If this is not feasible, try researching the contractor on the internet to see what others have to say about them. Being sure about a company brings great peace of mind and it is this that pays dividends in the end. After the work is done, all that is left to do with the place is – enjoy!
Article Source: >https://EzineArticles.com/?expert=Stewart_Wrighter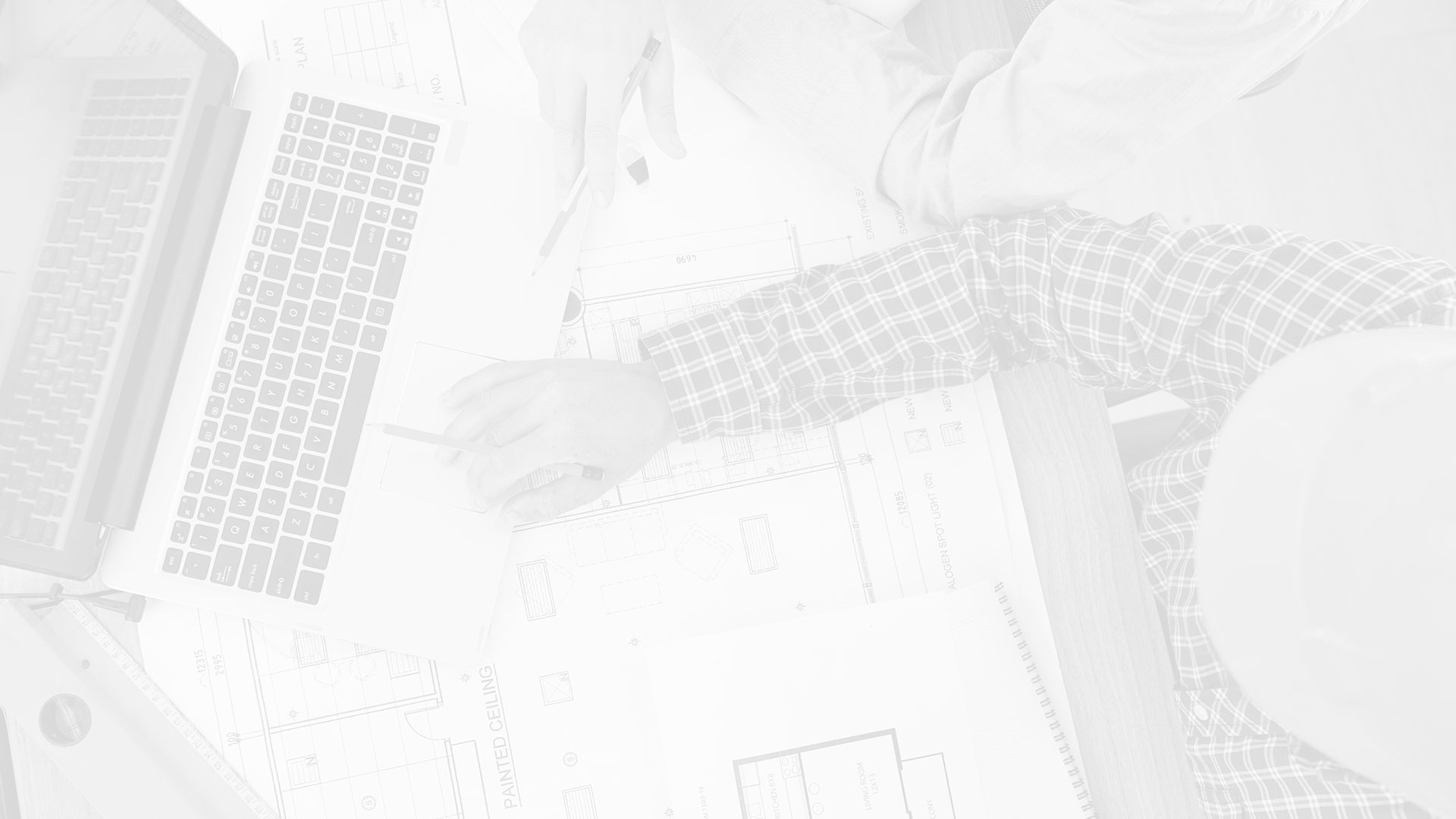 If you are looking for a Remodeling Contractor in Wichita then please call us today!