Select Replacement Windows For Noise Reduction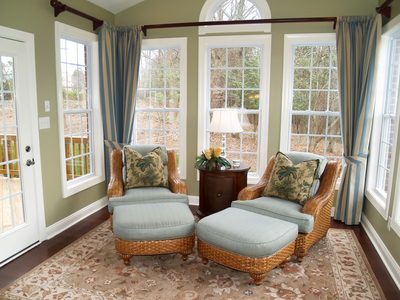 Anyone who has ever lived near a railroad track or a busy street knows how frustrating outside noise can be. It is difficult to relax or sleep in your own home if you cannot escape from the sounds of the outside world. Fortunately, thanks to innovations in glass technology, you can reduce the amount of outside noise that gets into your home by replacing your old windows with newer models optimized for blocking sound.
When looking for Wichita replacement windows to block sound, it is important to keep in mind that windows do not all block sound equally. Just because a window is new does not necessarily mean that it will reduce outside noise as much as you would like it to. Here are some things that keep in mind when looking for replacement windows to block sounds from outside.
Multiple panes are not necessarily enough.
Many Wichita homeowners are surprised to find that their new double pane windows may not reduce noise significantly more than their old single pane windows. Different thicknesses of glass block different frequencies of sound, so if the two panes (or even three, for triple pane windows) are the same thickness, the number of panes will not really make a difference. To block more frequencies of sound, the panes should be different thicknesses.
Panes should be spaced apart.
With all other factors the same, the more space between layers of glass in a window, the more effective that window will be at blocking sound. The amount of spacing between the panes will also affect energy efficiency, so make sure to discuss this option with a local window replacement specialist to figure out how much space you really need between window panes.
Look for laminated glass.
Laminated glass is commonly recommended for noise reduction. Laminated glass is formed by bonding together two pieces of glass with a layer of tough plastic between them. In addition to very effectively blocking sound, laminated glass also blocks ultraviolet rays from the sun.
The installation should be air tight.
The window must be properly installed and sealed to effectively reduce sound. It should also be surrounded by good insulation. If your window is not air tight, it will not block sound well, no matter how great the glass is.
New sound blocking windows can help you enjoy peace and quiet in your home. Contact your Wichita remodeling contractor to learn more about installing new windows for noise reduction.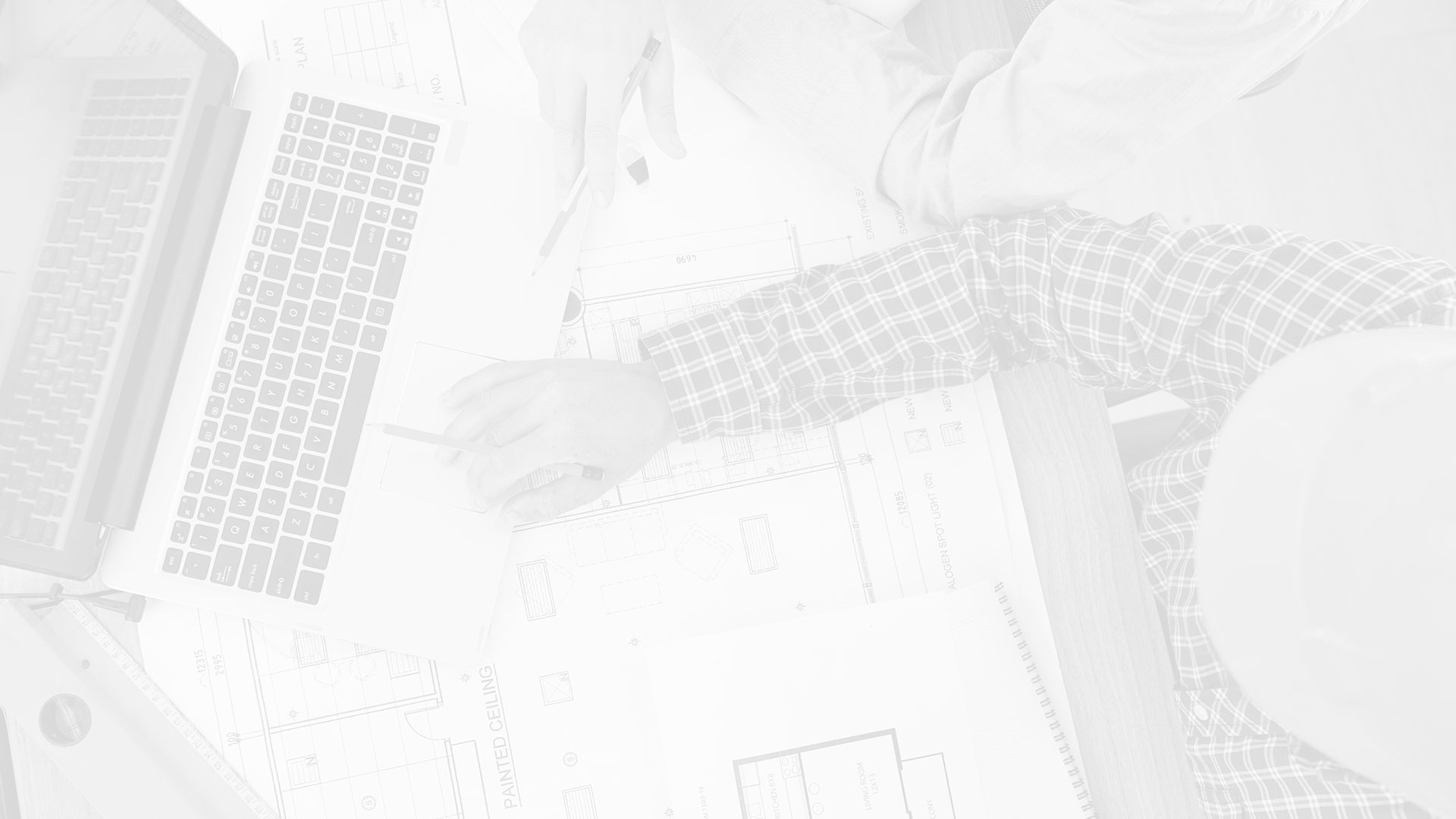 If you are looking for Wichita replacement windows, then please call 316-871-4815 or complete our online request form.