Taking a Mildewy Bathroom to Custom Bathroom in No Time: How Bathroom Remodeling Adds Value to the Home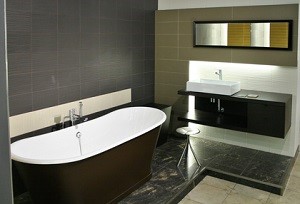 If you're planning on renovating the home; the bathroom is the best place to start as it's already a work in progress. Professional Andover bathroom remodeling can turn a mildewy bathroom into a custom one in no time.
There's lots of great ideas when it comes to the bathroom that are affordable and cost-effective. Over time; you'll find they pay you back in comfort and lower energy. bills. A new bathroom fan can also keep you from getting sick.
Bathrooms can be filled with moisture conditions that cause allergies and other problems. Mildew will eventually form into mold. Mold can be hazardous to one's health when breathed in.
Andover bathroom remodeling can also increase the value of the home for resell. If you're putting your home back up on the market; make sure that the bathroom is in a presentable condition.
This means that the flooring is not buckled, the window(s) are sealed, and the bathtub/ shower does not leak. A professional renovation service can help. Experts can get you work done that makes your bathroom fully functional.
Plumbing is one of those things that a lot of people overlook. They think that new components can be installed over old ones using the same plumbing. This may be the case at times but not always.
Inspections are important before the work begins. An inspection will help you see where there's any problems and how much the renovation will actually cost. Inspections will troubleshoot your bathroom. You're going to appreciate an inspection as it saves you on time and cost.
Get all the necessary repairs done to the bathroom before the overhaul gets completed. This will prevent any future damages. Make your bathroom matter. You can do this by calling in a bathroom custom design team.
The cost of a bathroom renovation has a lot to do with the components and accessories that go into it. Things such as medicine cabinets and large mirrors can make it bigger than it seems. There's lots of illusion type things to do in order to make it appear more than it seems.
Contact the experts at Blue Ribbon Construction for help. They are the Wichita remodeling contractors that can turn your bathroom into something more than it is. Call them today to get your free estimate.
Planning helps top create dazzling features to a room. The bathroom is an area of the home that can stand out with the right planning. Don't let your bathroom become that place that time forgot.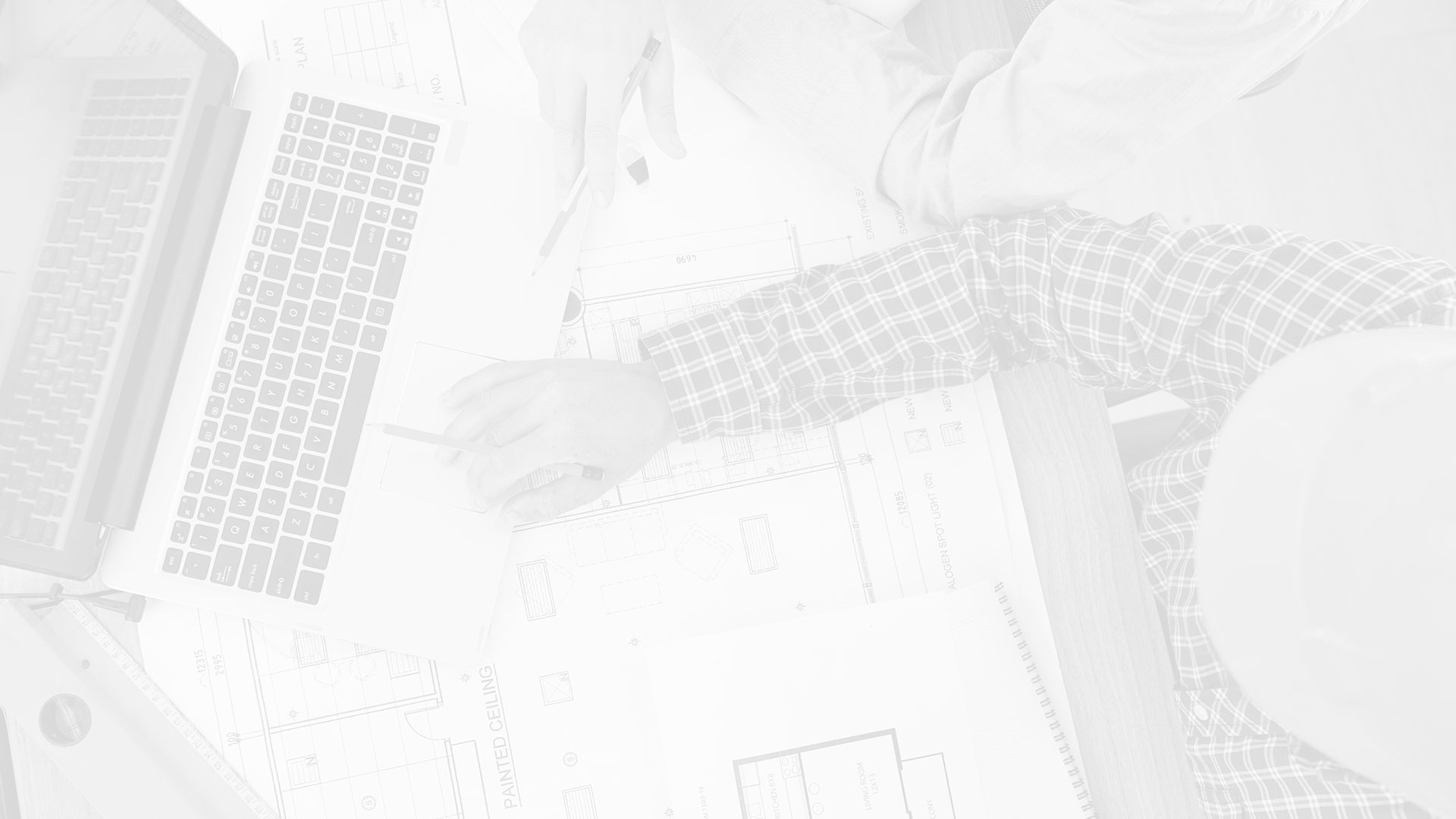 If you are looking for a bathroom remodeling contractor in Andover, then please call 316-871-4815 or complete our online form.