Three Splendid Kitchen Remodeling Ideas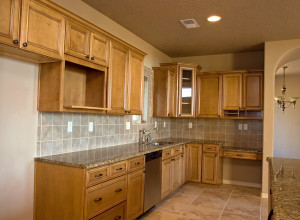 Have you considered what your life would be like with a new kitchen? The kitchen is the heart of many Wichita homes. It's here where kids gather after school, where families prepare meals together, and where some of the most important work in the home goes on. With home prices in Kansas falling slightly, kitchen remodeling in Wichita is an excellent way to enjoy your own home and make the most of its beauty.
Here are some splendid ideas to get you thinking about your next kitchen remodeling in Wichita project.
Put in a tile floor. The kitchen floor is subject to high traffic and putting good quality materials, like tile, will really pay off. You won't have to replace tile as often as you would vinyl, and it looks classy. Adding a tile floor will increase the value of your home.
Cramped on space? Add a sunroom or porch enclosure as an extension of your kitchen. In this housing market, many of us are finding that you don't need a new house as much as you just need a little more space. Sunrooms are a beautiful way to enjoy the outdoors, offer a safe place for little ones to play, and provide scenic views. Sunrooms are often used as dining areas, as an extension to your existing kitchen, and as a place to entertain guests.
Paint your kitchen a new color. Hire a professional if you aren't used to painting yourself, and enjoy a fresh new color to greet you every time you walk into your kitchen.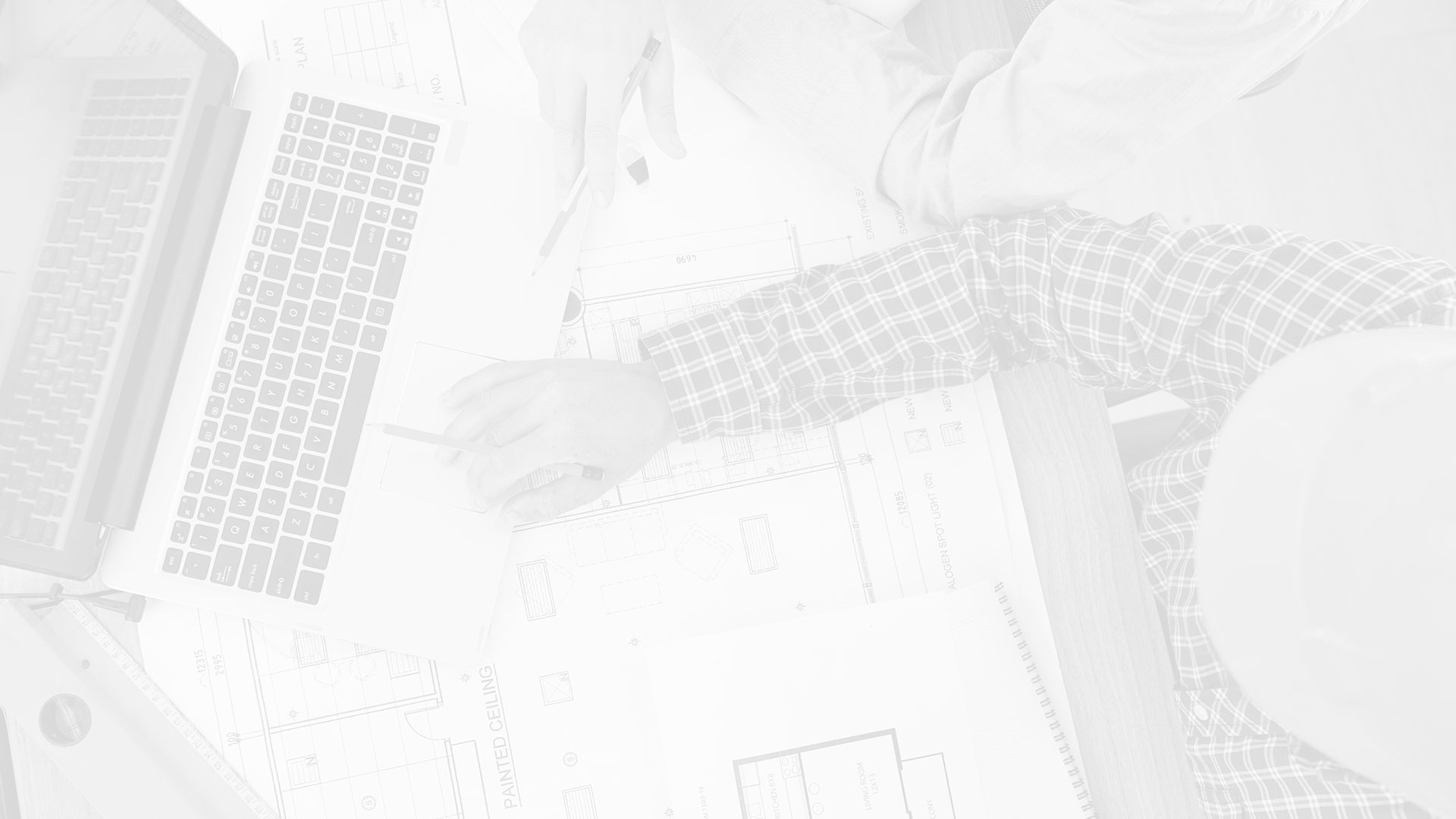 If you are looking for a Kitchen Remodeling Contractor in Wichita, then please call 316-871-4815 or complete our online request form.