Tips On Kitchen Remodeling Projects In Wichita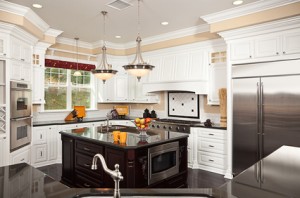 If you are planning to make improvements to your home, you can start with a kitchen remodeling project. Since this is the area which shows the most signs of wear and tear, it's a great place to start. It's also one of the most noticeable areas of your home, so any improvements will make a big difference.
Your kitchen is not just a place that provides the comfort and nourishment that you and your family need, it is also the center of the home where you gather to entertain friends and extended family. Kitchen Remodeling will give your home an instant facelift that everyone will enjoy.
Any remodeling project takes a lot of work. In the kitchen, you will find that there will be a lot to do. You may need to replace old cabinets, repaint the whole room, make improvements to the existing plumbing system, change out the light fixtures, and install new countertops. It does require a lot of work, so your best solution is to properly plan first.
Deciding What Improvements To Make For Kitchen Remodeling
Before you ever talk to a remodeling contractor, you will need to think about what improvements you want to make. You may want to do a complete overhaul or you may just want to do some painting and refurbishing. It's important that you have a clear-cut idea of what you want your new kitchen to look like. With this information, it will be easier for a contractor to draw up a written estimate covering all the details for the project.
Unless you're not worried about the remodeling budget or time constraints, it's a good idea to prioritize the things that are important to you as you may need to adjust the plan later. For instance, if you can't stand the floors in your kitchen, make sure that it's a priority item.
Budgeting For Kitchen Remodeling
You will need to figure out how much you are willing to spend to remodel your kitchen. The amount budgeted will affect the outcome of the project and what you may or may not be able to have. Don't be pressured into thinking you have to have a huge budget for a grand kitchen makeover. You can always tailor the project to a smaller budget and work on updating your house a little at a time.
It's best to group the important items to update at the top with one or two sections of additional things you may be able to get done. This way, when you talk to a contractor and get an estimate, you can ask them things like, "How much more would it cost if I were to install recessed lights?" This helps you to plan out the budget better.
Finding Your Wichita Remodeling Contractor
Once you have a generalized idea of what you want to do for your kitchen remodeling project, you'll be looking for a contractor. Finding a good contractor is the most important aspect of the project. This is because the results and everything along the way will depend on the experience of the contractor. Find a Wichita remodeling contractor who is a licensed general contractor because they can take care of everything. You won't have to worry about hiring and firing specialists for each type of job involved.
We at Blue Ribbon Construction would be honored if you chose us for your kitchen remodeling project. However, if you decide to go with someone else, make sure they are licensed, insured, and equipped to handle the project. Also, check their local reputation.
Your Remodeling Contractor Can Help You Make Decisions & Find The Best Options
A good remodeling contractor will be able to offer you advice and suggest materials that are durable yet affordable. You won't be left on your own to figure out all the aspects of the project with no professional advice. Remember that you want quality products and materials but don't have to pay top dollar for those which may not even outperform other standard brands.
Your remodeling contractor will also be able to help you figure out the timing of the project. This is very helpful because you need to know how long it will take to do all the work involved.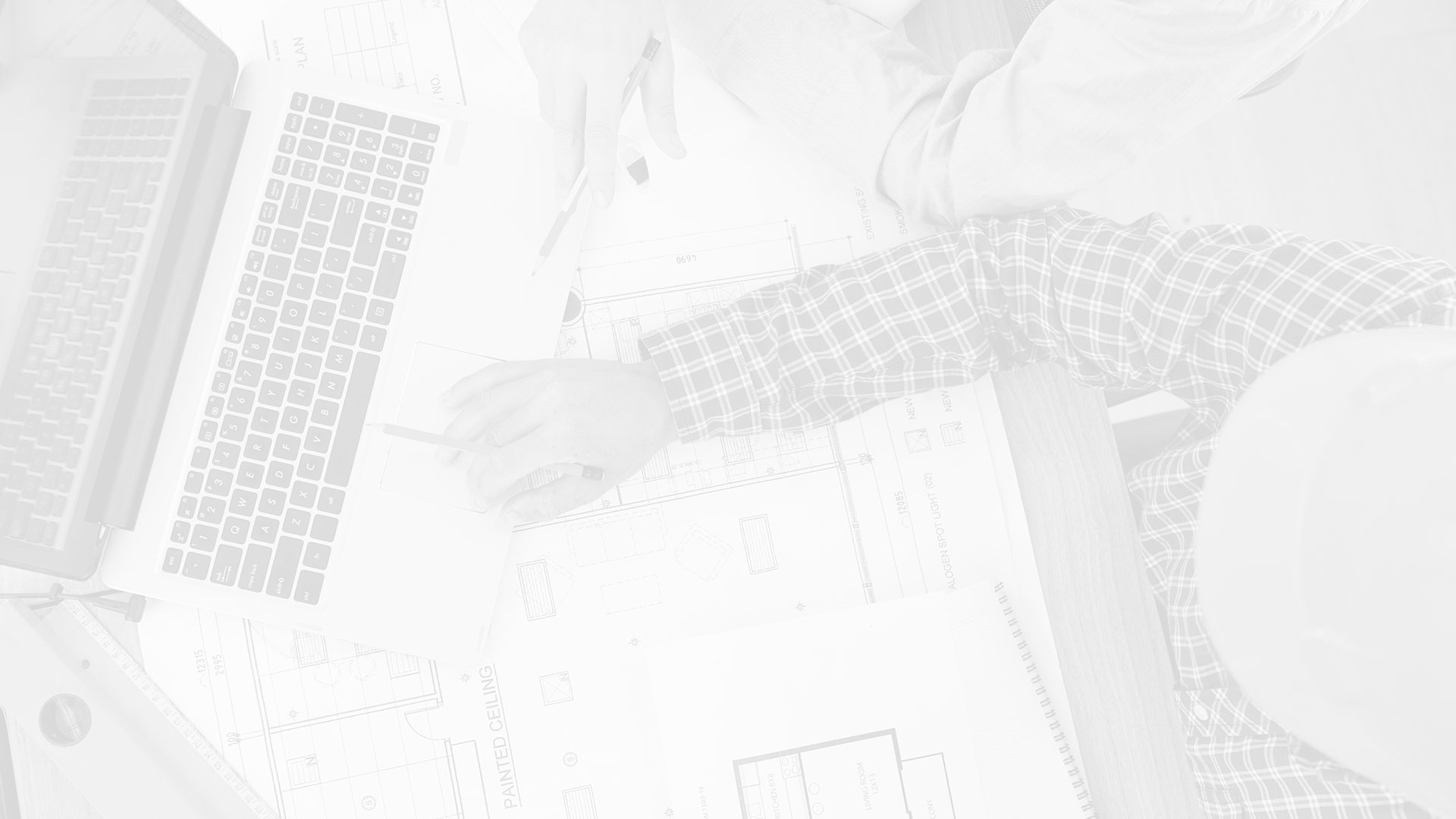 If you have questions or would like to learn more about Kitchen Remodeling in Wichita, KS, please call Blue Ribbon Construction at 316-871-4815, or fill out our online request form.