Top Tips for Bathroom Remodeling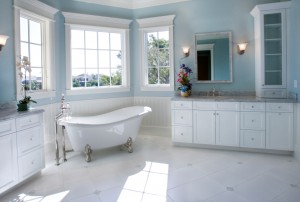 Bathroom remodeling may not sound like as enjoyable a project as the kitchen or bedroom but it really just depends what you do with it. The bathroom has gone from being a room that was just functional to one that can actually be a relaxing oasis. If you are currently living with a bathroom that does nothing for you then it is time to get excited about a remodel.
As with other home remodeling projects, there are certainly some things you should consider. So before hiring us here at Blue Ribbon Construction to take care of your project make sure you read over these tips. We will help you with the rest.
For over 30 years now we have been the premier choice in Wichita and surrounding areas for bathroom remodeling and other projects.

 
While you are at it, opt to go green. Being environmentally responsible is not just the right thing to do – it can also help you save some green. Eco-friendly products also end up helping you save money on utility bills over time.
Keep in mind how much changing out the little details can help too. Maybe your budget will allow for some big tasks but not everything. In that case opt for things like the shower and tub and keep the cabinets or storage you already have. A new color of paint and some new hardware will change the look and save you money.
Be forewarned that moving the plumbing is going to increase the cost significantly. If your budget is tight try to avoid actually moving any of the plumbing. Not to mention this cuts down on the time it will take to complete the bathroom remodeling project.
Lighting is another important element that can drastically change your bathroom – and how you feel about it. Better lighting at the right angle will make this room more comfy to spend time in. If you have a luxury tub or shower convert to dimmer lights to help make it possible to create real ambiance.
Pick the Winning Team
By now hopefully you are getting more excited thinking about remodeling the bathroom. Your creativity is peaked and you can actually envision your garden tub and mood lighting. Now all you have to do is connect with the winning team of Wichita remodeling contractors at Blue Ribbon Construction to make your dreams a reality.
For over 30 years now we have been the premier choice in Wichita and surrounding areas for bathroom remodeling and other projects. Our skill and hands-on experience is part of what sets us apart from the rest of the pack. But our beyond reasonable pricing and superior customer service skills have certainly helped our reputation. So why not become part of the generations of local Wichita residents who have let us transform their house into the home of their dreams?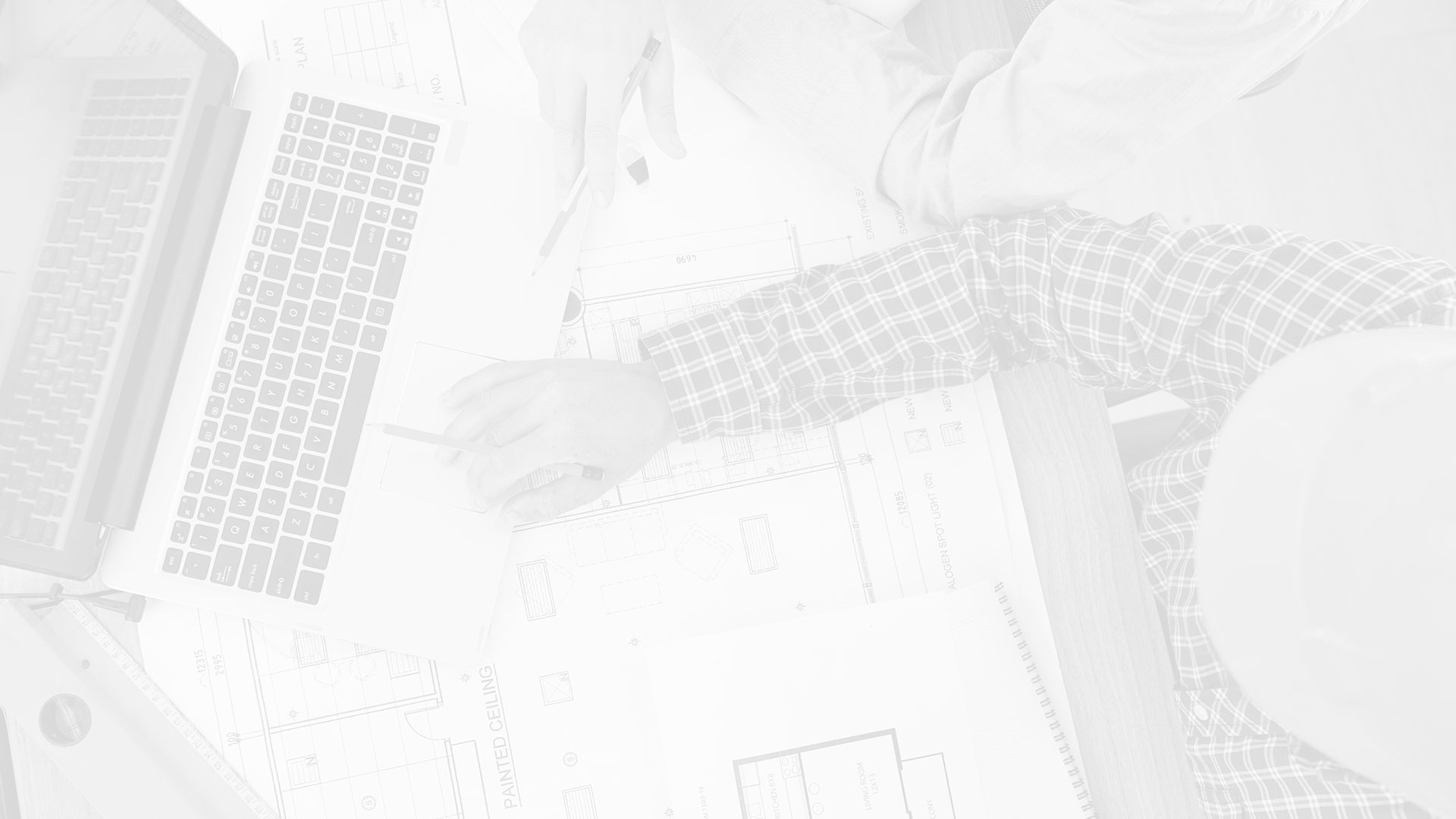 If you are looking for a Remodeling Contractor in Wichita, then please call 316-871-4815 or complete our online request form.