What You Should Know About Basement Remodeling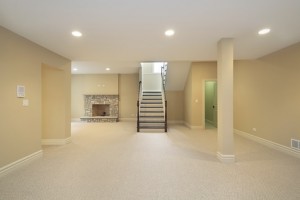 The easiest way to add a new room or rooms to your home is to better utilize the space you already have. Basement remodeling can be more economical than building an addition, because, with the walls, floor, ceiling, and utilities in place, your space is already about 30% finished. Basements are the lowest cost living space you can add to a home.
Also, since you're building within the existing envelope of the house, you don't have to worry about zoning issues such as setback from property lines, height restrictions, or solar shading of your neighbor.
Yet, before you even consider contacting a Wichita remodeling contractor there are some important things to consider about basement remodeling:
Moisture
Basements are the largest source of moisture in homes and typically, let in over 15 gallons of moisture each day! That is much more than cooking and showering combined (3-5 gallons per day). Most moisture infiltrates into basements in the form of water vapor, which is invisible, unlike steam condensing above a pot with boiling water. Low air pressure inside buildings draws in soil gas with water vapor from the ground through all openings and pores in the concrete. Concrete is not a rock! Just like wood, it needs a sealer – protection against water and deterioration. Seal the concrete before finishing the basement, enclosing the walls or covering the slab, or just painting concrete. It is a simple do-it-yourself project and avoids putting your basement remodeling investment, as well as your family's health, at risk.
Safety
Give special attention to the heating and ventilation system. Proper ventilation will keep basements from feeling damp and stagnant. When your home was first built, the odds are that there were few if any registers or vents installed in the basement. When you remodel your basement, you need to think about the need for good air circulation, adding openings where necessary. You'll also have to include a return air duct, but it's important that it be located far from the furnace. Otherwise, it may suck dangerous furnace exhaust fumes back into the house
Design
Think carefully about your family's needs — now and in the future. When you design keep those changing needs in mind. A playroom now will need to become something else in a few years. Plan for it and you won't have to do a complete overhaul again. You want to work with a company that has a qualified design person. They can transform a basement into a lower level.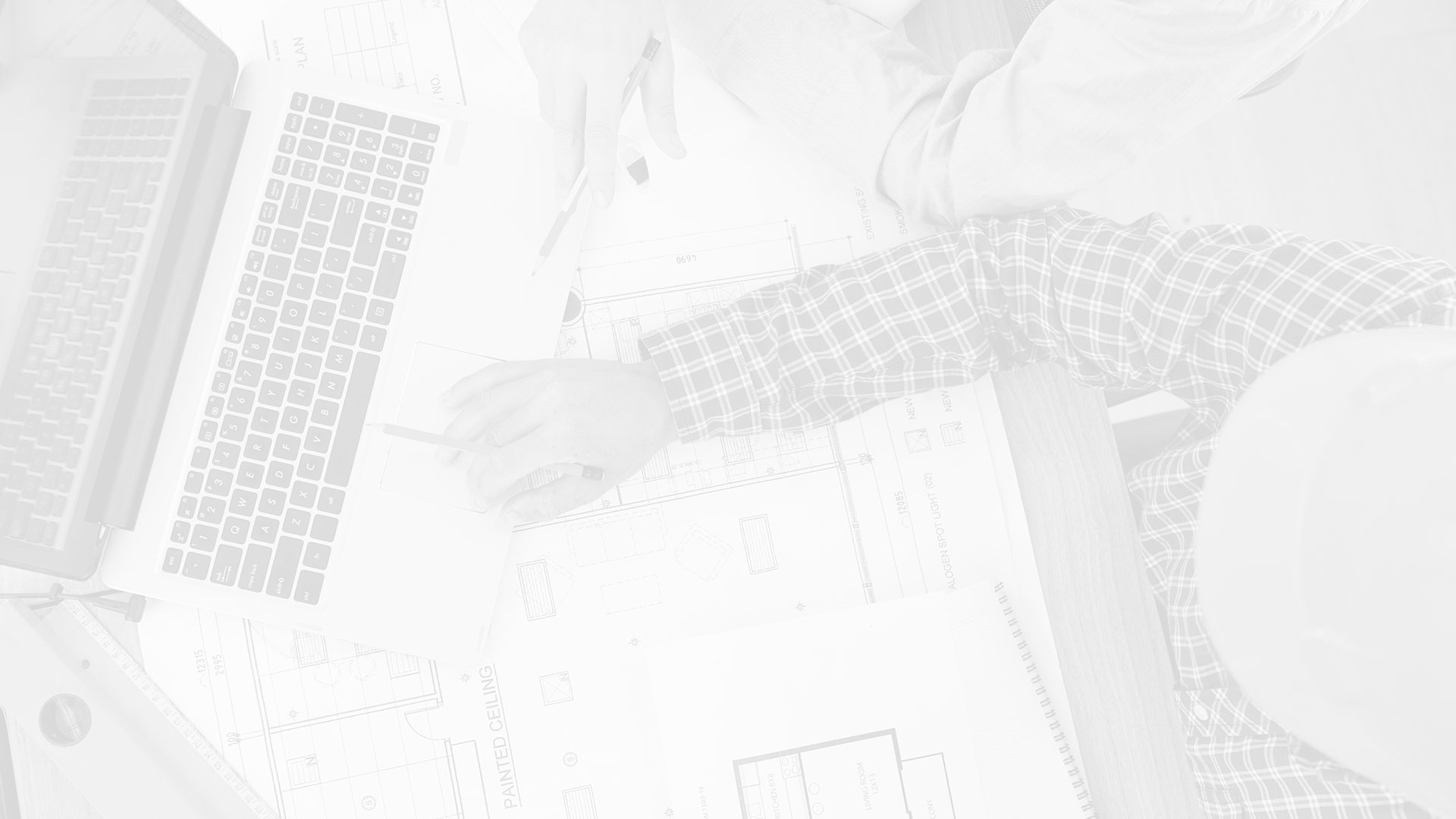 If you are looking for a Remodeling Contractor in Wichita then please call us today!