Why Bathroom Remodeling Will Add Life to Your Wichita Home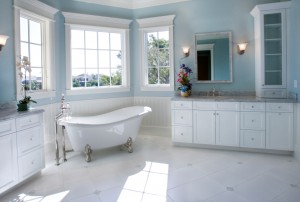 There are many ways to remodel a bathroom in Wichita and depending on how extensive of a remodel project you want, you could spend three or four times the normal amount if you are doing a lot of tile work, granite counters, new cabinetry, etc. Usually the older the bathroom the more extensive and expensive the bathroom remodeling project will be.
There are so many things to consider when renovating your bathroom. Replacing the current window with a larger one will add light and also give you an opportunity to add a more energy efficient window. Maybe you can add a skylight, this is an excellent way to bring in more light and increase the feeling of spaciousness. Replacing fixtures with modern designs can make a bathroom more decorative and style that not only looks good, but is functional. There is a wide price range for light fixtures, so you can easily pick one that fits your budget. Replacing a toilet can be a simple thing if you avoid the most common mistakes made by many homeowners.
Remember, the door fixtures will be the first thing you see when you enter any room so you might want to start here! Remember, if you don't fell 100% comfortable with or confident in the possible outcome, stop and meet with your contractor immediately and discuss an alternative route. Piece of mind is priceless especially with a project of this importance. After all, it is your sanctuary.
A shower remodel is also a perfect time to experiment with shower heads. There are many types, styles and brands you can choose from. The type of concrete used for shower walls and floors is highly engineered and a must if your looking for the perfect job. Tiles are generally durable, and you won't have to worry about replacing them if you choose the right material.
Tile is also an area where you have a wide range of choices. From sheet linoleum to ceramic tile the choices are numerous. Tile mosaics are especially popular in Mediterranean style bathrooms. Tile can also be used as decorative design pieces (glazed, glass mosaic or quarry styles).
Bathroom flooring, more than anything else, can have a stunning effect on the overall look of a bathroom; choose bathroom flooring wisely and you will achieve the bathroom of your dreams? Many homeowners like to install below floor heating, which is recommended with a stone or concrete floor.
You can install hardwood floors on the floor of your Bathroom, provided that they are coated with a water-proof finish. Many people will opt for this type of flooring in this part of the house because it provides warmth and has the effect of creating a soft relaxing atmosphere.
Neutral colors are probably your best bet and will last for many years to come. Some contractors will recommend using self leveling cement but good old poured concrete screened floors is the only way to get that perfect job. Selecting a Wichita remodeling contractor by referrals is also the best way to choose the right company for the job.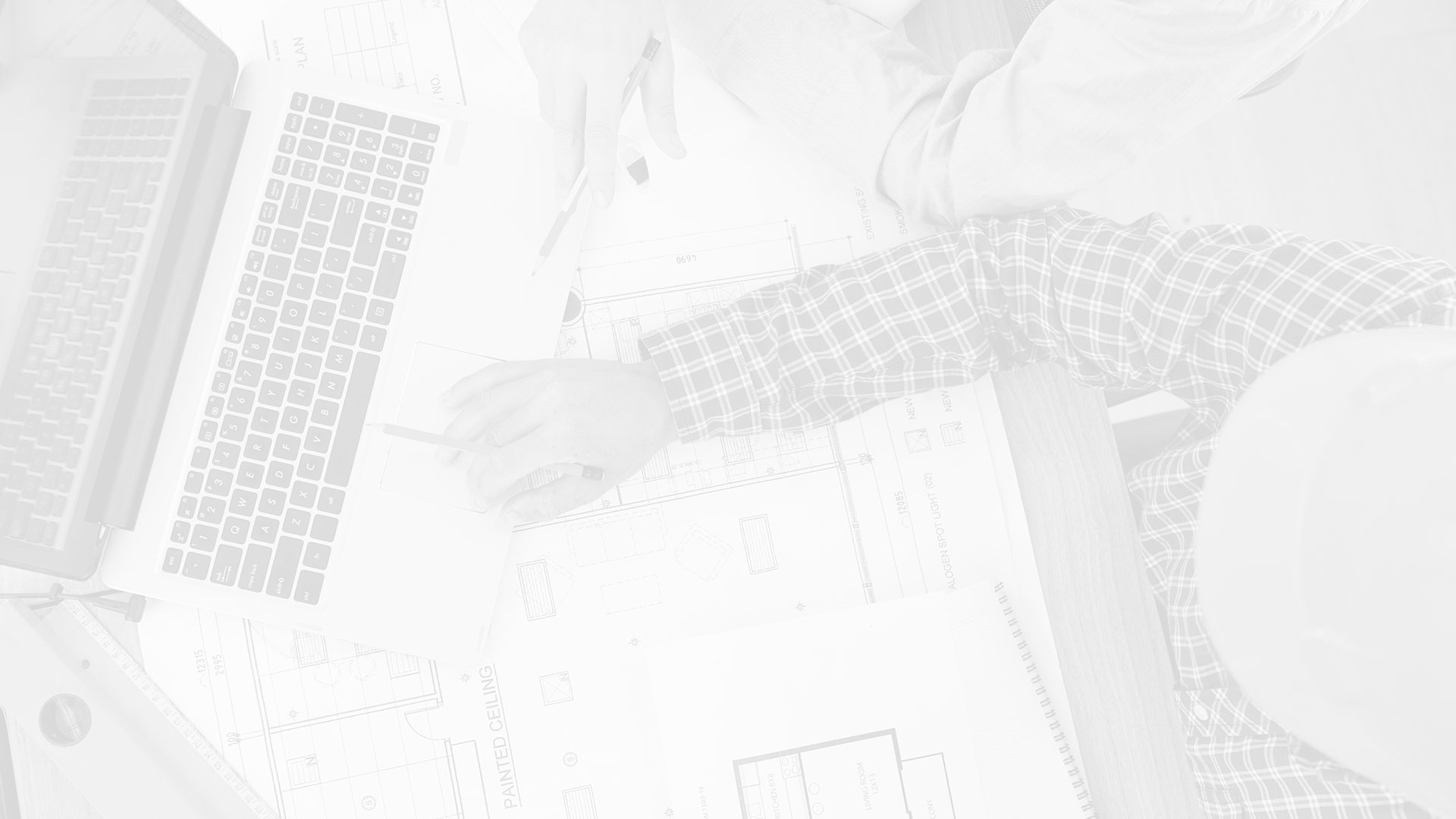 If you are looking for a Bathroom Remodeling Contractor in Wichita, then please call 316-871-4815 or complete our online request form.