Wichita Remodeling Contractor To The Rescue: The Cost-Efficient and Hassle-Free Solution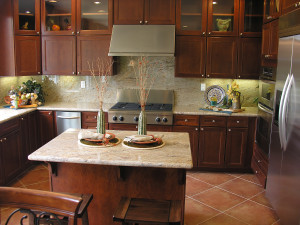 Whether you are looking to redo one room in your house or your entire house, it would be to your best interest to hire a Wichita remodeling contractor to complete the job in the most cost-efficient and hassle-free manner. These professionals have the experience that you might not have when it comes to the nitty-gritty of remodeling – as you might already know, remodeling involves more than just choosing paint colors, furnishings, and decorating elements. Only professional remodeling contractors would know the ins and outs of remodeling as well as have the necessary connections with other design and construction professionals and suppliers. Allocating a reasonable amount in your budget to pay for the services of these professionals is a small price to pay for the convenience, quality, and possibly even discounts on materials these professionals can give you. Take a little time to do some prep work before you start your remodeling project and explore the available remodeling services these contractors are offering.
Depending on your budget, your Wichita remodeling contractor can be limited to certain aspects of your home improvement project or you can choose to have him take over the coordination and supervision of the entire project for you. You also have the option to choose separate contractors yourself for the various aspects of your remodeling by hiring separate contractors for design, dismantling or demolition, construction, painting, and interior design. You have to, however, be ready to spend time energy on this kind of arrangement as this route would take a whole lot of your organizing, coordinating, and supervising prowess to make sure that all your contractors are in sync in terms of overall remodeling design goals and work schedule. Hiring an entire team of contractors with a single point-person who will be accountable for the work in progress would be a more practical, albeit more expensive, option for you. Making sure that you get connected with the right contractor whose professionals hold the appropriate licenses and have the expertise in their own fields would be your first hurdle.
Knowing exactly what you want to happen in your remodeling project is necessary if you want to avoid the frustration both on your part and on the part of your contractor when you decide to change your design choices in the middle of the project. It would be best to be clear about your remodeling goals as well as particular design and style elements that you would consider to be non-negotiables at the onset of your contract. Minor details like fixtures and accessories would be easy enough to decide on as you go along for as long as your contractor has not yet bought the necessary supplies. Although it is understandable that cost estimates initially presented to you by your contractor are subject to changes depending on fluctuations in market prices, it would be a good idea to make your financial limitations clear to your Wichita remodeling contractor and have an agreement as to the kind of compromises that you would be willing to make in terms of budgetary adjustments – set a limit as to the maximum you would be willing to spend on your remodeling project and decide which design elements you are willing to adjust to keep within your budget.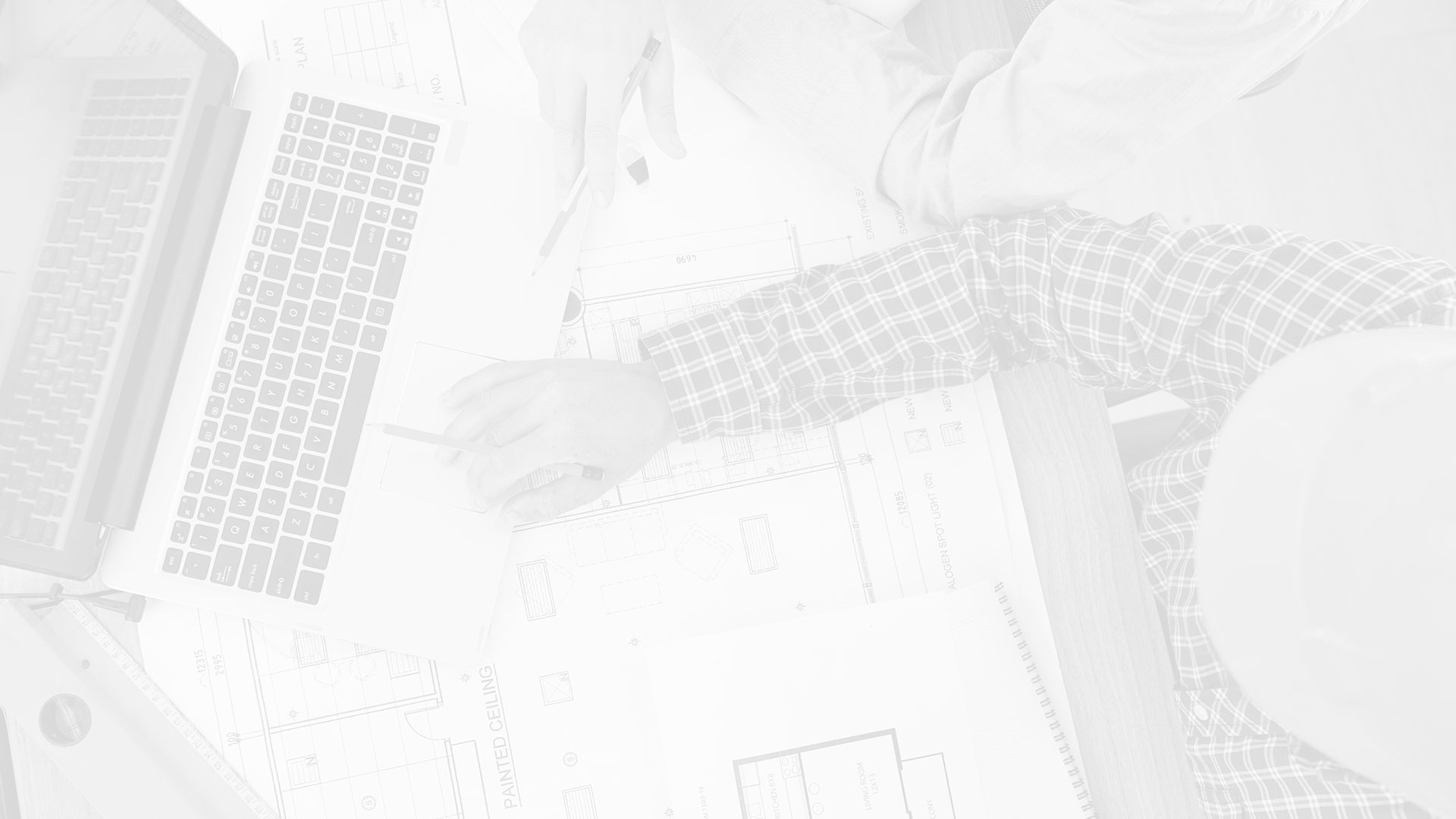 If you are looking for a Remodeling Contractor in Wichita, then please call 316-871-4815 or complete our online request form.