Wichita Remodeling Tips – How To Plan A Garage Addition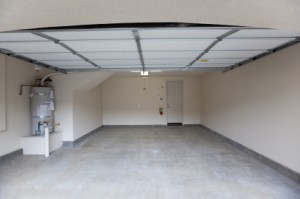 Are you planning to customize your home with a garage addition? If so, there will be many aspects of the process that you need to plan in advance. For instance, one of the first decisions you will make is the remodeling contractor for the garage addition.
You will first need to find a remodeling contractor who has the ability to handle a full room addition. This is one of the most important aspects of the project because who you choose makes a huge difference in the results. Not all remodeling contractors have the capability to do a garage addition, so choosing wisely is a must.
Also important are how they treat you, whether or not they are licensed and insured, their skill set and access to the necessary equipment, and the quality of the building materials they use. They should be able to design and build the project entirely from start to finish which includes permitting and passing inspections. It's great when you can find a local general contractor who can incorporate custom features into the garage addition. This way, the project is completely flexible to provide all the great features you want and need.
As local Wichita remodeling contractors, Blue Ribbon Construction wants to make sure you get exactly what you need in a garage addition. Our best advice to you would be to prepare for the project by planning ahead as much as possible before you even look for a contractor. Here are some other great tips to help you plan your garage addition project. But first, let's recap what we've covered so far:
Find a general contractor.
Ensure that they do design and build additions.
Ensure that they provide custom construction.
Make sure they are licensed and insured.
Make sure they are experienced in garage additions.
Check their reputation for treating customers right.
Make sure they handle permitting and pass inspections.
Plan What You Need & Want In The Garage Addition
Do you plan to use your garage for anything other than storing and protecting vehicles? Would you be interested in creating an inner storage space to store lawn equipment? Do you like to garden? Do you have hobbies that you want to do in the garage as well? Do you want additional space to use as a man-cave? Would you like to build a mini-apartment above the garage to rent out or house guests?
Garage additions should always start with the homeowner making decisions on what type of features they want and need. If you haven't given serious thought on what else you may want to do with the space, now is the time. Think about all the things you want to do in the garage and write them down. These are the things you will be going over with the Wichita remodeling contractor. Consider three options that are most important to you and ask for a base estimate for just the plain garage addition and then estimates for the three additional options. This will help you plan your budget to see what works best.
Planning The Location Of The Garage Addition
There will be many things to consider when deciding on where to build the garage addition. Zoning laws and accessibility are two of the most important aspects. The garage will need to be accessed from the street and will need to be located in an area that complies with the zoning laws. You'll also want to be sure the location doesn't negatively affect the aesthetics of the landscape or architectural appeal of the home. Your general contractor will be able to advise you, or you can do some research yourself.
Choosing The Flooring & Garage Doors
There are many great garage doors available today, so you have options. You can even go with industrial or warehouse doors if you so prefer. Choose the garage door carefully because it needs to provide a lifetime of use with as little mechanical repair as possible.
The floors of your new garage can be covered with different materials today. You can have the garage floor painted or stamped for protection & aesthetics and easy maintenance. This flooring is really easy to clean and protects the concrete from leaking oil and chemicals.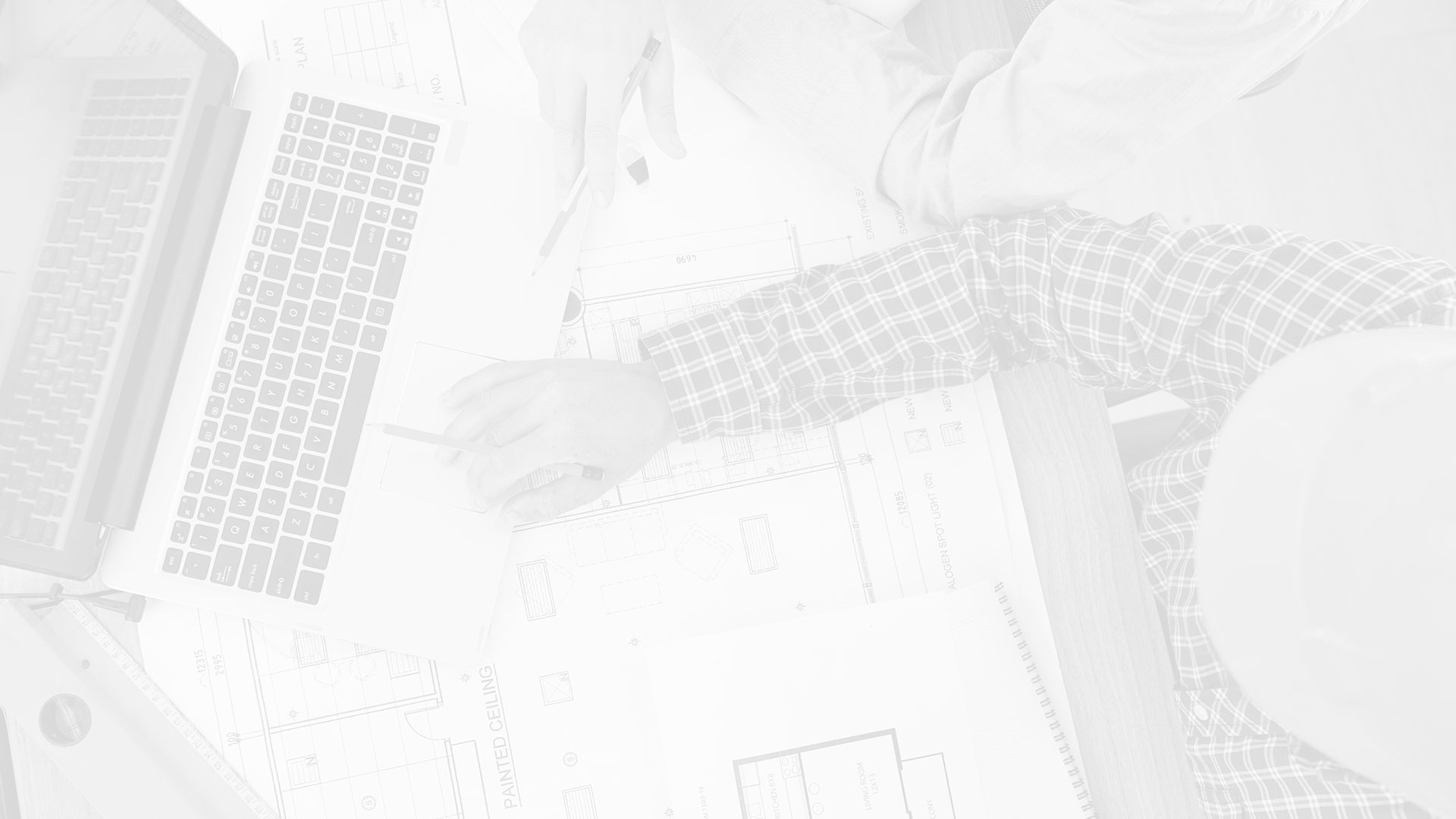 If you would like to learn more about planning Garage Additions in Wichita, please call Blue Ribbon Construction at 316-871-4815, or fill out our online request form.