Wichita Deck Building Things To Consider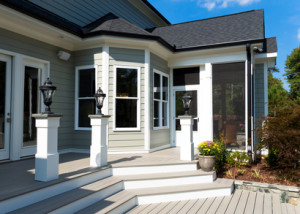 Building a Pool or Spa deck in your backyard can be both functionally and aesthetically rewarding. A Wichita deck can act as a space where you can lounge and relax, function as an area for shading and sunbathing, and it can be an additional space for entertaining guests. However, there are many things to consider before having your landscape designer start on planning the space, including the general purpose or function of the space, the design of the deck landscape and for course the cost of the constructing the deck.
Consider the General Use of your Deck
The first thing to consider when creating a deck for your pool or spa must begin with a thorough check of the exact function of this space. Carefully study the area for your deck installation, check if you will have this as a general outdoor area or a simple poolside surface only. Try to work with experts to see if you intend to have this area as permanent or for short term use as construction materials vary for these purposes. Having these ideas in mind, you will be able to pattern designs easily for your deck. Another advantage of good planning is that you will be able to estimate the cost of the construction. The basic of any construction is to deal with a certain budget; you don't want to overspend with something that you will not be happy with in the long run.
Choose the Deck Design
The second step is to work with a design. Once you have already determine the function of your planned deck, check with consultants, your design magazine or even the World Wide Web for possible designs considering the space that you have. There are hundreds of options available for your swimming pool or spa deck, a simple and open deck ledge will be best for small poolside area. Since this will maximize the small space that you have instead of just aesthetically improving it. You may want to consider rolled bond beams for smaller deck areas instead of having a full deck constructed. Furthermore, if you happen to have a wider space for your deck, you may opt for grander designs that will create drama and a relaxing ambiance around your pool or spa area.
If you would like to add a custom designed deck to your home, contact a Wichita remodeling contractor today.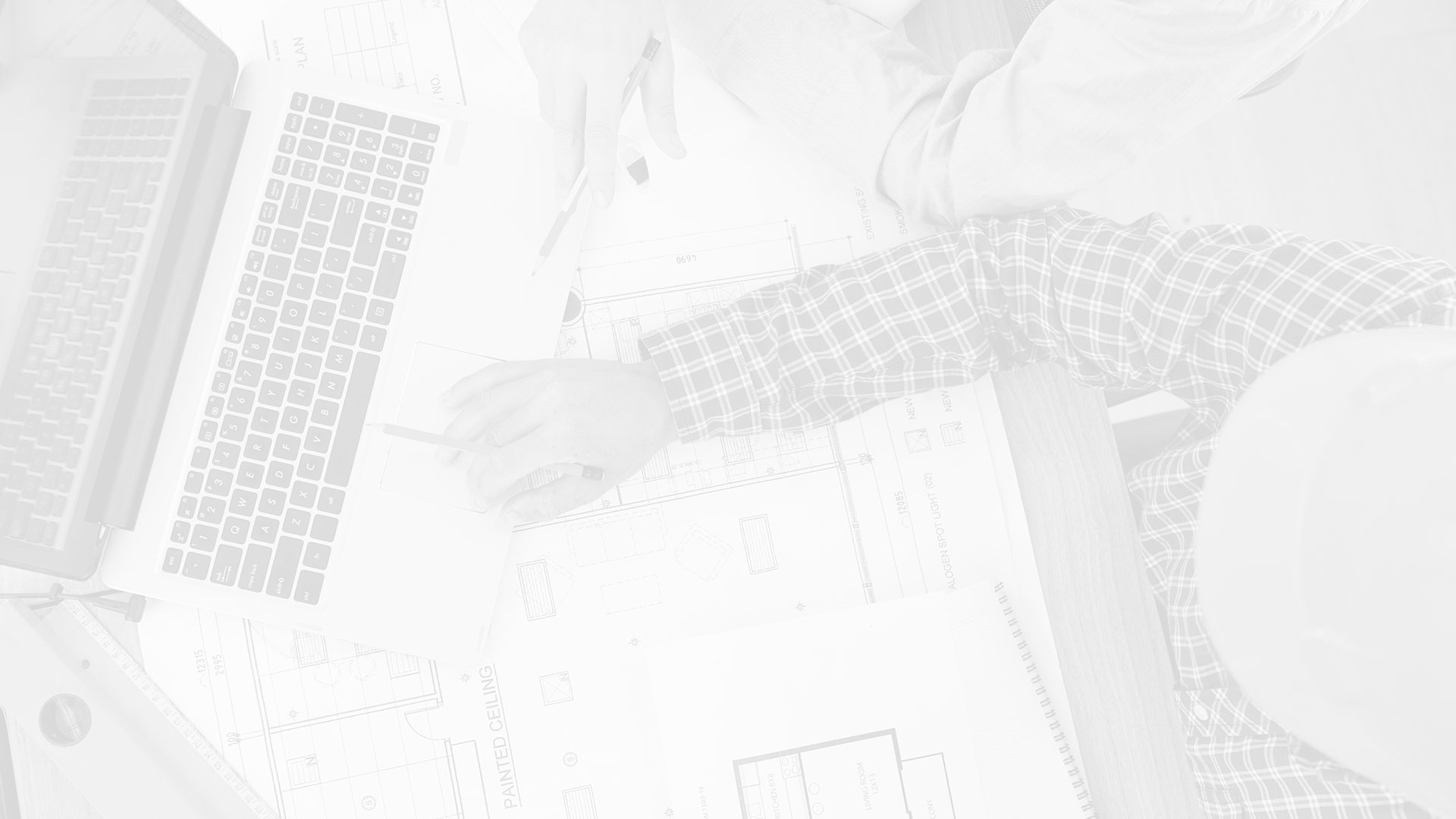 If you are looking for a Remodeling Contractor in Wichita then please call us today!